There was a time when a book like Madeliene L'Engle's A Wrinkle in Time could've only been made as an animated movie, but thanks to the incredible visual effects we have today, the vast and incredibly imaginative world that she created can now be visualized in full live-action. And based on the trailers, it looks fantastic.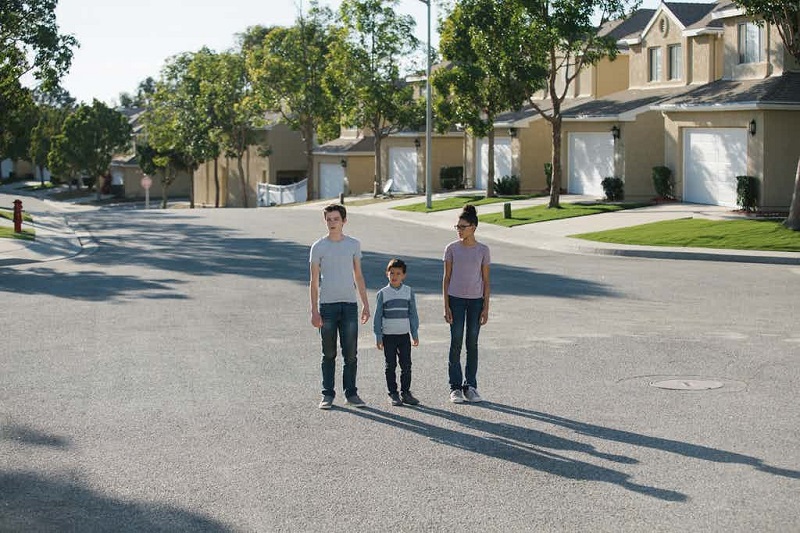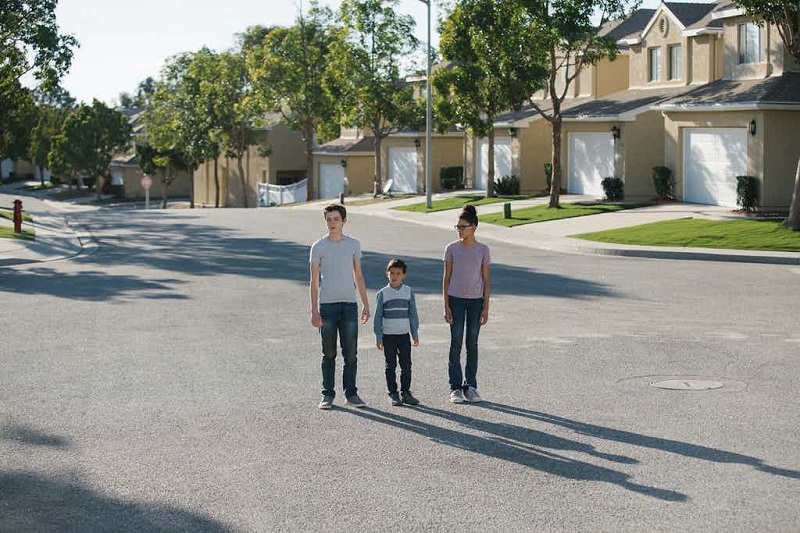 Unless you're Michael Bay though there is more to a movie than simply visual spectacle and based on the source material, Disney should have enough of a story to back-up that visual spectacle to make it a potentially enthralling movie. One of the benefits of the source material is that it not only has great characters and a powerful story, it has all the components of a thought-provoking sci-fi story told in an easy to digest manner that is suitable enough for kids. Let's hope that Disney doesn't dumb it down too much and finds the right balance between sci-fi gobbeldy-goop and smarts.
And after this second trailer of the movie that final point is something which does concern me because while this trailer certainly only adds to what the story and visual effects have to offer, some of the dialogue comes across as a little silly. Hopefully, with a little more context it might offer more.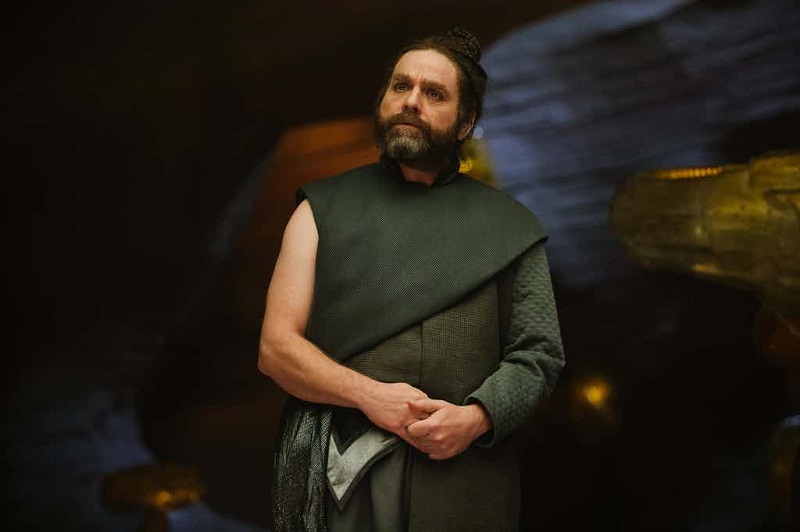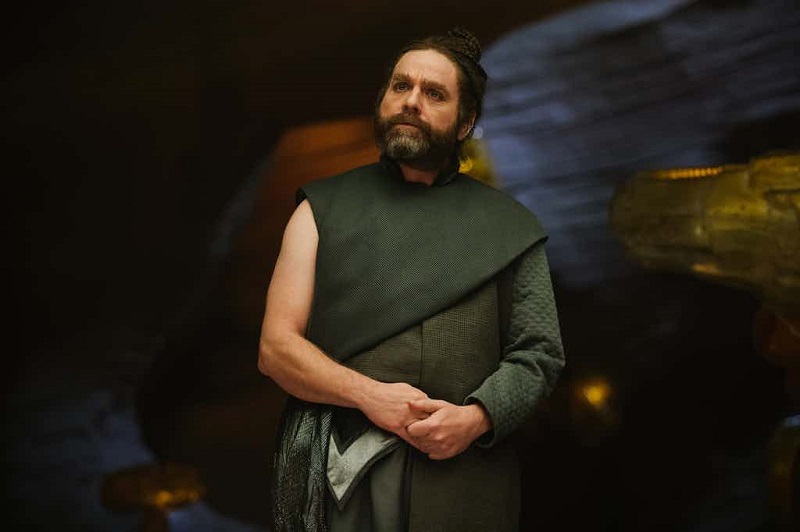 One thing you can't fault though is the great case Disney has built around this film, which looks set to make it a true epic. The story follows Meg Murray (Storm Reid) as she searches for her astrophysicist father – Dr Alex Murray (Chris Pine) – along with her genius little brother Charles Wallace (Deric McCabe) and classmate Calvin O'Keefe (Levi Miller). The trio receives help from three astral travellers named Mrs Which (Oprah Winfrey), Mrs Whatsit (Reese Witherspoon), and Mrs Who (Mindy Kaling), along the way. The film also stars Gugu Mbatha-Raw as Meg's mother Dr Kate Murray, Michael Peña as Red, and Zach Galifianakis as Happy Medium.
A Wrinkle In Time, which also marks the first time any woman of colour (in Ana Duvernay) has been put in charge of a $100 million movie, looks set to light up the cinema screens when it releases in March of 2018. A potentially great sci-fi movie that is even more accessible for the kids than a Marvel or Star Wars movie. This film practically has blockbuster written all over it.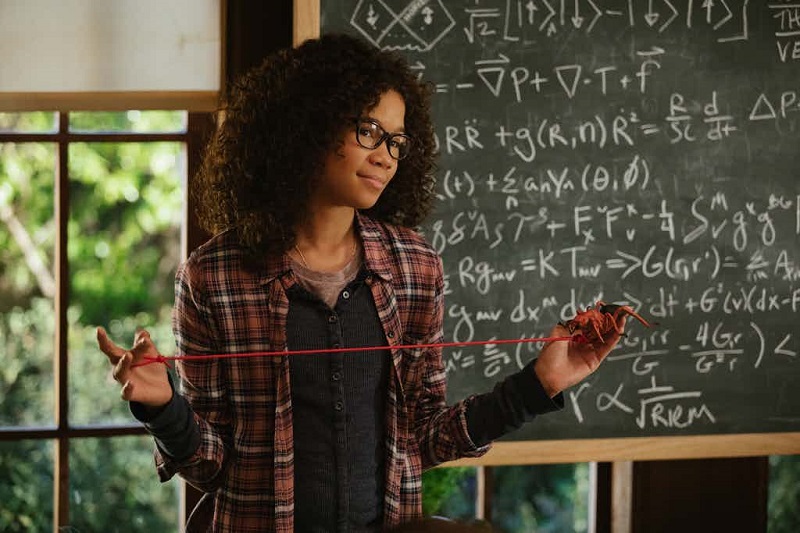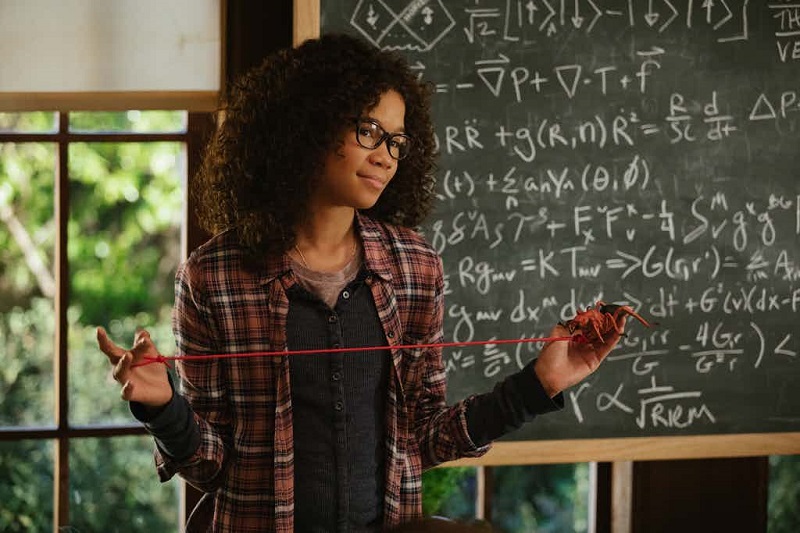 Last Updated: November 20, 2017