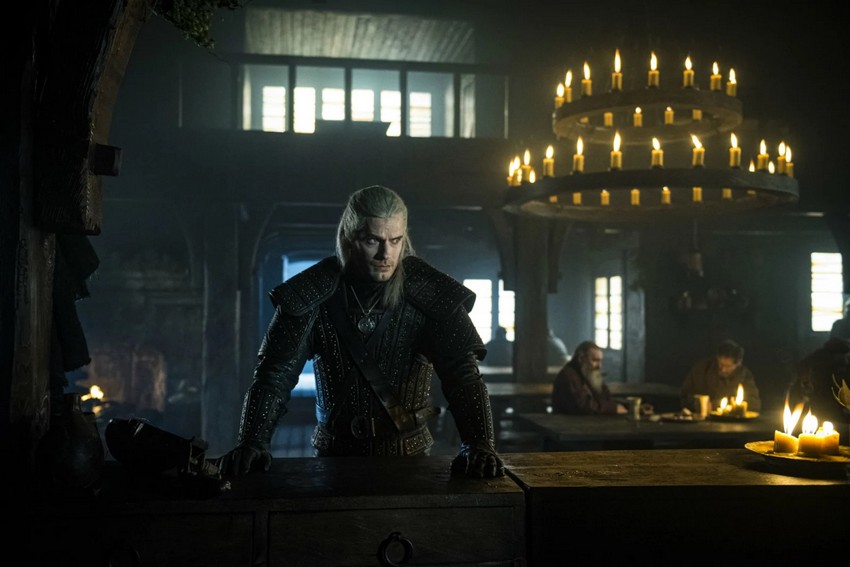 This may come as a shock but there are some people who haven't played The Witcher games or, more importantly in this case, read the books they're based on – much like the upcoming Netflix series is.
And if you're one of those people who doesn't know why some people are so excited for The Witcher or anything about its main characters then they've got you covered with the following character introduction videos. They combine footage of them in action, including both some new footage that hasn't been in the trailers and behind the scenes bits, with their respective actors chatting about their characters and the journey they're undertaking.
First up is the Man of Steel himself, Henry Cavill, as the titular character of The Witcher, Geralt of Rivia:
That's a perfect assessment of who Geralt of Rivia is in a nutshell. One of my biggest gripes, when they adapt a book into a movie or TV series, is when they mess with the essence of just who the characters are, turning them into different people entirely. That definitely isn't the case here and it's something that makes me happy because Geralt as written is an amazingly nuanced character.
Of course, a strong character like Geralt needs equally strong characters to bounce off of, so now let's introduce you to two of the most important women in his life, Yennefer of Vengerberg (Anya Chalotra), not Triss, and Princess Cirilla (or Ciri for short) of Cintra (Freya Allan). This is also where a big diversion from the books comes in, as we're introduced to these characters much earlier in the series than they're introduced in the books, and they'll also spend far more time developing them as characters separate from Geralt.
Again, they've nailed these characters and the traits that define them. I've been trying to keep my expectations for the series measured, but the understanding they show for their characters is making that difficult. We're only ten more days away from the premiere of The Witcher, on Netflix on 20 December. That's so far away!
Last Updated: December 10, 2019