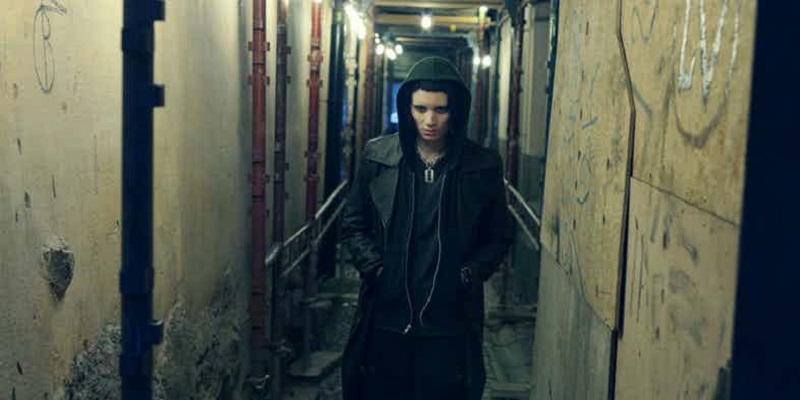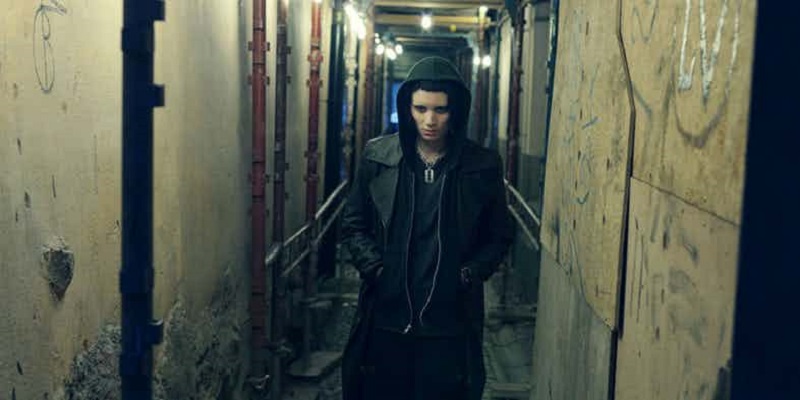 We had previously heard of rumours that the Girl with the Dragon tattoo was finally going to get its sequel, but that it was not going to be directed by David Fincher or feature Rooney Mara, and rather be a reboot sequel of thoughts. The sequel source material was also not planned to be the next book in the series, but rather a take on a later book, The Girl in the Spider's Web, written by David Lagerrantz and not original author the late Stieg Larsson. Those same rumours also pegged Don't Breathe director Fede Alvarez as a possible director for these reboots.
Well, strangely, all those rumours have turned out to be true as Screen Rant reports that Sony has confirmed that The Girl With The Spider's Web will be entering production with Alvarez as a director. The studio is planning to begin the shooting of the reboot around September in the hopes of making an October 2018 release date.
Alvarez, who also co-write the script alongside Jay Basu and Steven Knight issued the following statement as part of Sony's announcement:
I'm hugely excited and grateful for this opportunity.  Sony has become family to me and I can't think of a more thrilling project to celebrate our relationship.  Lisbeth Salander is the kind of character any director dreams of bringing to life.  We've got a great script and now comes the most fun part – finding our Lisbeth.
One piece of the puzzle that has not been determined yet though is who will be playing the role of Lisbeth. Both Noomi Rapace who played the role in the Swedish language original and Rooney Mara in David Fincher's adaptation received Oscar nominations for their portrayals of the characters – and as Lisbeth is certainly a very tortured soul, it takes a special performance to capture that emotion (not to mention accent) properly on the screen.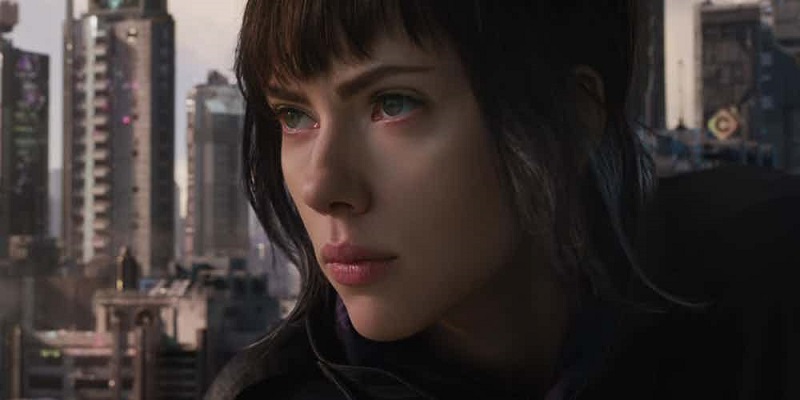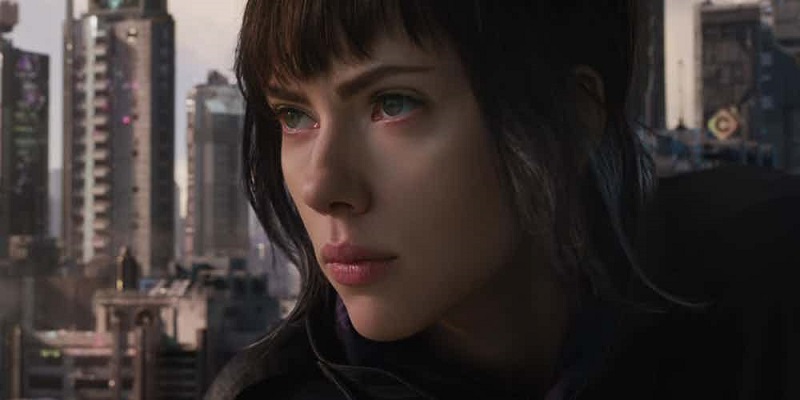 It makes sense that the studio would be looking for a strong actress to take on the role and is looking at a number of actresses, including, according to a report from Variety, Natalie Portman and Scarlett Johansson. Both would certainly be greats fits to play the tech sleuth vigilante, though I hope that they could somehow get Rooney Mara back. Yes, it's a reboot and Alvarez will likely take a very different style with the material, but I really enjoyed her performance in Fincher's version and think it would only be fitting that she run with it more.
Despite Fincher's critical acclaim that he received from his adaptation of the first book, the production ran considerably over budget and with the studio not willing to invest that sum of money in a film that is not exactly a block-buster picture, it was inevitable that his vision had run its course. By Sony looking to not just reboot, but base it off a different series of books on the same character, at least gives them the opportunity to try something different and hope it can still be a success with audiences. If Alvarez's small track record is anything to go by, that should certainly be the case. It won't be Fincher, but it will still be equally disturbing.
Last Updated: March 14, 2017