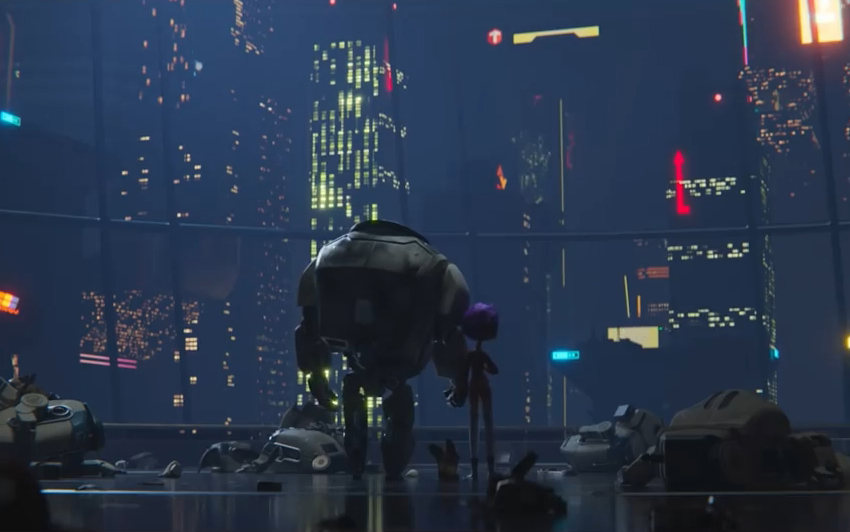 When it comes to animated fare, Netflix has a fantastic library. Most of it leans towards the anime end of things though, and not everybody is a fan of kids with big eyes and transforming robots. If you fall into that camp, then you're in luck though, because Netflix will soon release original animated feature film Next Gen which is about… well… it's about a kid with big eyes and her transforming robot. Ok so, maybe I didn't quite think this intro through.
And looking at the first trailer for Next Gen, that very same accusation may also be labelled at the film itself as it appears at first glance to be nothing more than a mash-up of Big Hero 6 and Wall-E. Whether it does indeed turn out to be as derivative as this preview indicates is still up for debate, but I can already confirm that it has a great soundtrack (that soothing synth vibe!) and it certainly also looks good. Good enough, in fact, that Netflix snapped up the film's distribution rights for a rather hefty $30 million earlier in the year at Cannes. Maybe they saw something special here? Check it out below and judge for yourself.
A friendship with a top-secret robot turns a lonely girl's life into a thrilling adventure as they take on bullies, evil bots, and a scheming madman
Next Gen boasts a pretty solid voice cast led by Steven Universe's Charlyne Yi as young heroine Mai. Also rounding out the cast are the voice talents of Jason Sudeikis, Michael Peña, David Cross, Constance Wu, John Krasinski and more. Based on the original comic 7723 by Wang Nima, the film was co-directed and co-written by Kevin R. Adams and Joe Ksander who make their feature film directing debuts after working as animators and VFX artists on some of Hollywood's biggest productions over the last two decades. Next Gen is scheduled to premiere on Netflix on 7 September 2018.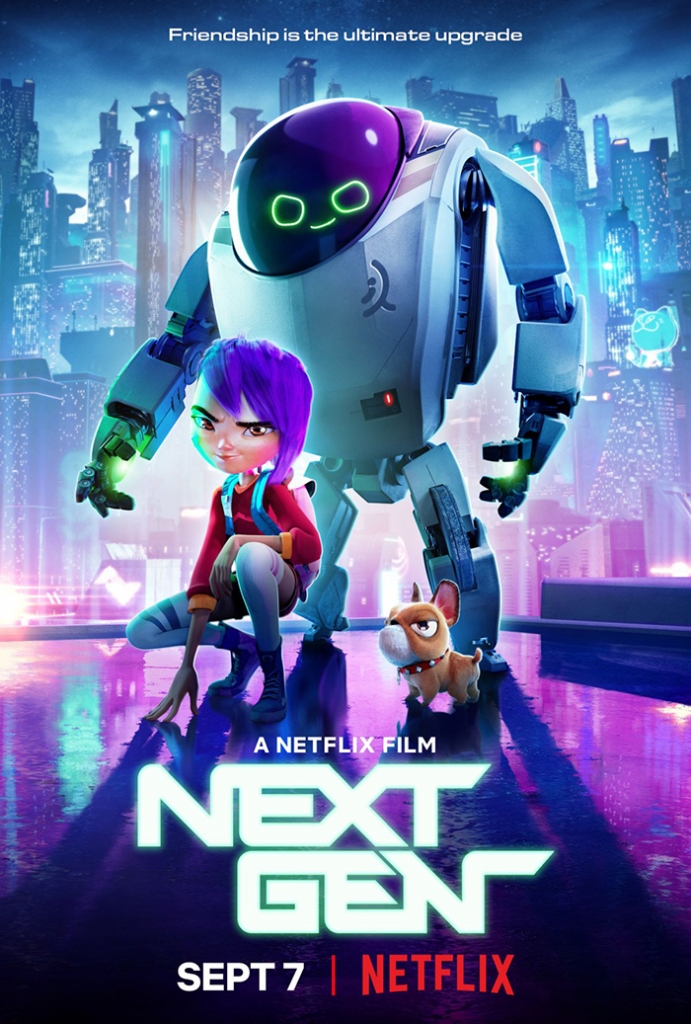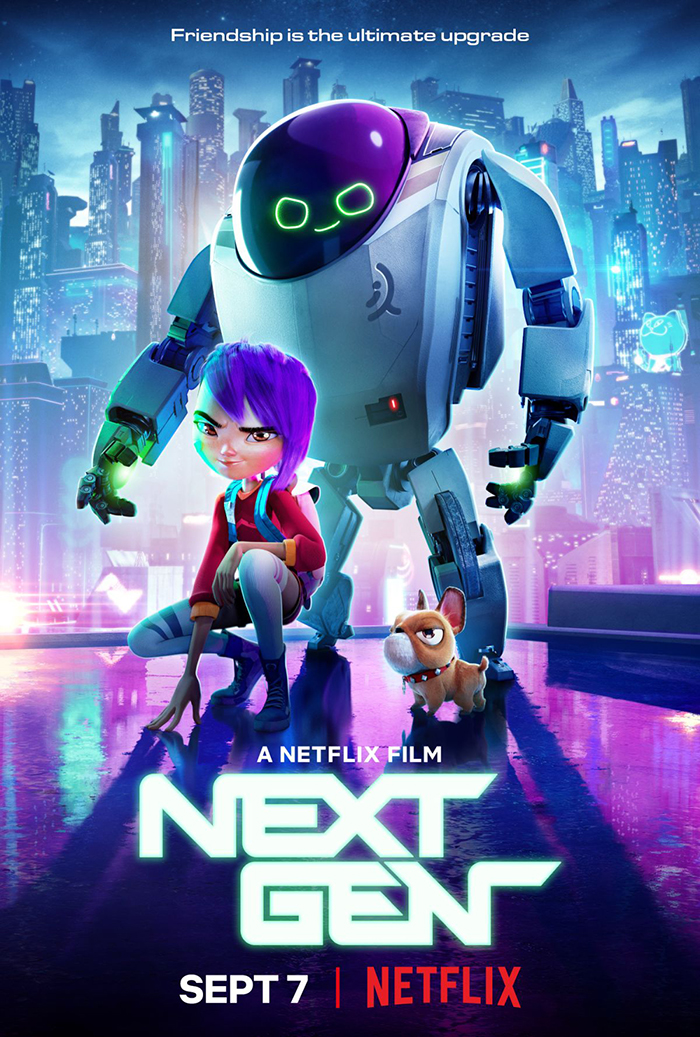 Last Updated: August 16, 2018