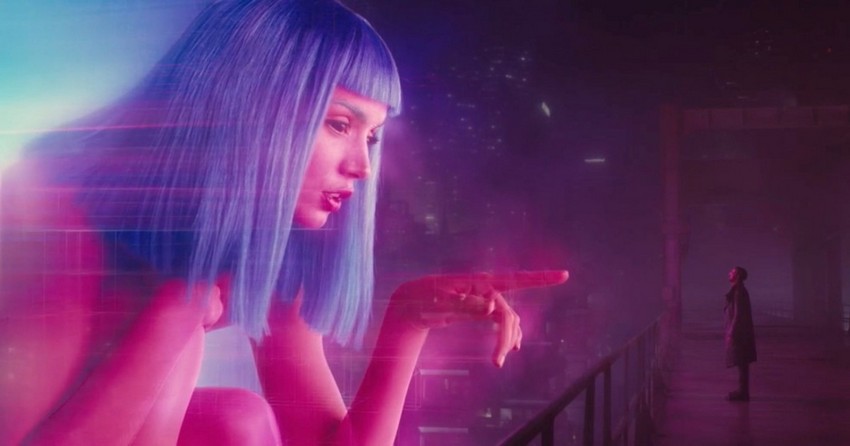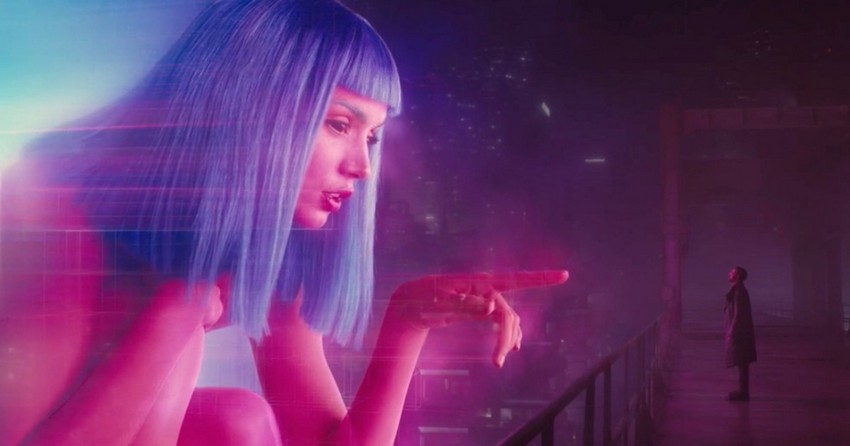 One of the prized additions to my movie collection is my Blade Runner: The Final Cut 5-disc Blu-ray boxset. Besides for containing not just the titular Final Cut of the movie, a remastered edition released for the seminal sci-fi film's 25th anniversary, it also has all four previously released versions, from the maligned original theatrical cut to the directors cut. One disc though doesn't have just another flavour of Blade Runner, but instead contains Dangerous Days, the epic 3-and-a-half hour-long documentary that delves into every aspect of the origins of this film, its production, and also the massive influence it has had on pop culture and sci-fi filmmaking.
Now for Blade Runner 2049, acclaimed director Denis Villeneuve's highly anticipated 30-year later sequel to Ridley Scott's original masterpiece, Warner Bros. has released its own behind-the-scenes making-of featurette. It's definitely no Dangerous Days though! To be fair to this four-minute long (they don't make 'em like they used to!) featurette though, it's not just filled with commentary from Scott, Villeneuve, returning star Harrison Ford, as well new additions Ryan Gosling and Jared Leto, and some of the amazing crew like Oscar-winning cinematographer Roger Deakins. Bundled in amongst all of that is also a whole lot of brand new footage for this incredible looking film which I just cannot wait to see! Check it out below!
Damn, this movie still looks amazing. AND THAT RETRO SCORE!!! However, thanks to how influential gamechanging Scott's original film was, chances are that no matter how good this film turns out to be, there will be some hardcore fan that will nitpick it because nothing – not even Ryan Gosling as the new star – can live up to the first Blade Runner. And you, know what? Villeneuve totally understands that that comes as part of the deal, as he explained to Hollywood Reporter.
Ryan Gosling and I made peace with the idea that the chances of success were very narrow. I came on board because the script was very strong. But no matter what you do, no matter how good what you're doing is, the film will always be compared to the first, which is a masterpiece. So I made peace with that. And when you make peace with that, you are free.
Blade Runner 2049 also stars Ana de Armas, Sylvia Hoeks, Robin Wright, Mackenzie Davis, Carla Juri, Lennie James, Jared Leto, Dave Bautista, and Edward James Olmos. Michael Green (American Gods) along with original writer Hampton Francher scripted the film, which is scheduled for release on 6 October 2017. Here's the film's official synopsis:
Thirty years after the events of the first film, a new blade runner, LAPD Officer K (Ryan Gosling), unearths a long-buried secret that has the potential to plunge what's left of society into chaos. K's discovery leads him on a quest to find Rick Deckard (Harrison Ford), a former blade runner who has been missing for 30 years.
Last Updated: June 23, 2017