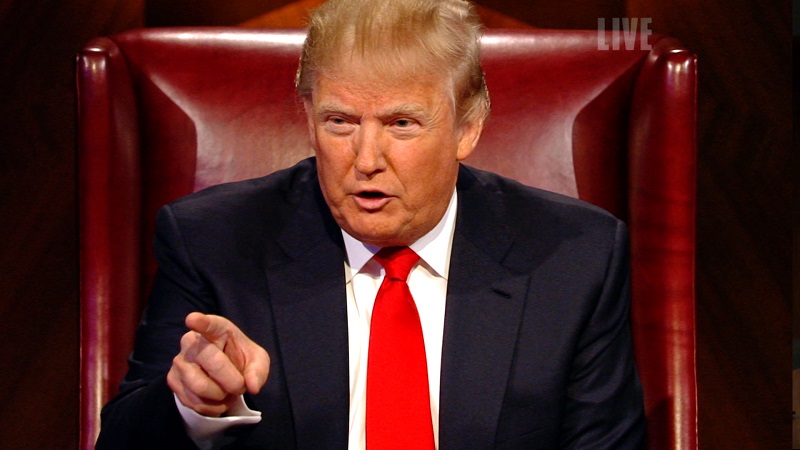 As if changing the face of television wasn't enough through his ongoing antics that resulted in the news being horrifically entertaining again, it appears as if the world wants more of US President Donald Trump. But on our movie screens. The Hollywood Reporter has revealed that a film about the current American president is in the works, appropriately titled "The Apprentice", which is based on the popular reality TV show Trump produced that should've taught the world back then already that he likes to use the words "You're fired" a lot. The ever changing white house staff I guess can't complain that they didn't see it coming…
The movie, which has been described as being in the very early stages of development, is being worked on by screenwriter and author Gabriel Sherman – with input from one of Trump's attorney's Roy Cohn – who is looking to base the movie in 70's and 80's New York. A period of tough times for Trump as he ascended the business ladder before stepping into the Oval Office, ultimately shaping much of his worldview and divisive rhetoric.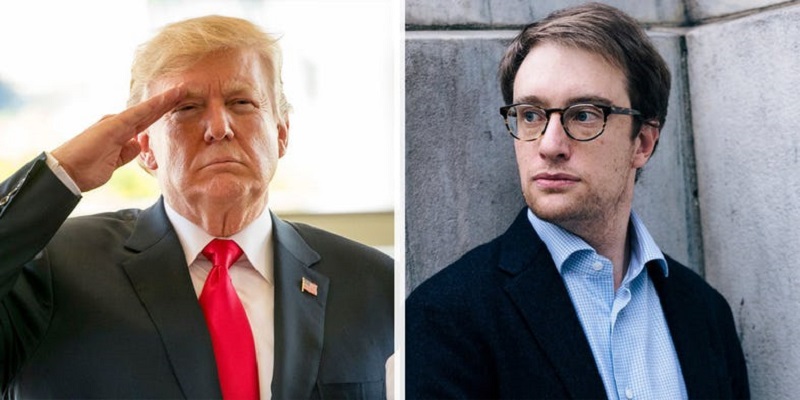 The report doesn't exactly state what type of movie Sherman is aiming to write, but I guess calling it a comedy wouldn't be too much of a stretch. One thing that is for certain though is that Sherman will definitely not struggle to find a wealth of interesting stories and controversies on which to base his screenplay on, as Trump's storied and colourful life is well documented.
Considering though that Trump is still in the Oval Office, it'll be interesting to see what sort of story they look to tell with this movie as normally films released when a president is in office tend to paint more of a positive picture than a negative one. Given Sherman's journalistic background, we could get a film that rather looks to steer clear of making a judgment and just tells us the story as it simply is.  It would be tough to not focus on all the controversy of the man though and I wouldn't expect this movie to be well received by Trump at all.
It's a brave decision to make a film about a president that is still running the US of A. However if there was ever a president who is likely to provide enough content for a big movie, it is Trump. Even Shakespeare couldn't have scripted a better tragedy that is better for entertainment.
Last Updated: May 3, 2018