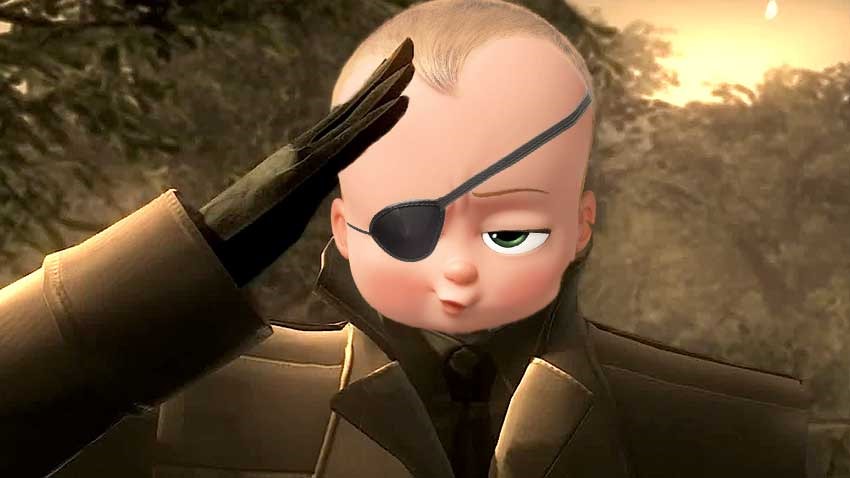 I don't understand babies. To me they resemble condoms filled with custard, strange organisms that spend most of their time either shrieking, pooping or vomiting on you. Sure, they'll eventually evolve into something that won';t suck the life out of you and make you wish for carefree days again, but that's one hell of an investment to spend the better part of two decades on.
Which is why Dreamworks' Boss Baby movie surprised me this year. It came out of left field, with very little marketing and plenty of derision. Dreamworks and Illumination Entertainment got the final laugh however: The damn film made over $468 million worldwide, which isn't exactly a shabby number at all. So of course it's getting a sequel. Of course it is.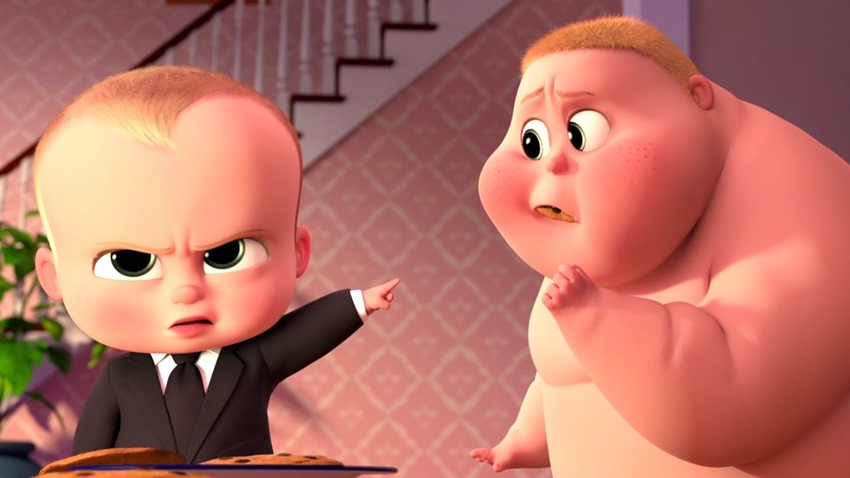 That's the news straight out of Dreamworks, as the studio announced that the Alec Baldwin-voiced business tot will be back for a second round of deal-closing on March 26 in 2021 according to Collider. Boss Baby is easily one of the more key franchises for the studio to focus on. With B.O.O.: Bureau of Otherworldly Operations and Shadows pretty much rotting away in the same grave that a sequel to The Croods fell into, their schedule is looking pretty sparse right now.
Captain Underpants hits cinemas next month, while How To Train Your Dragon 3 brings that franchise to a close in 2019. The added wrinkle here? That Universal now has two animation studios under their banner: Both Dreamworks Animation and Illumination. Two studios which pretty much cater to the exact same audience with their less-than-cerebral offerings at times. The competition between the two is about to heat up, especially with the juggernaut that is Despicable Me that Illumination is home to.
I still can't believe that Boss Baby is getting a sequel. Hopefully it'll be the Metal Gear Solid prequel that I've been writing, Big Boss Baby.
Last Updated: May 26, 2017