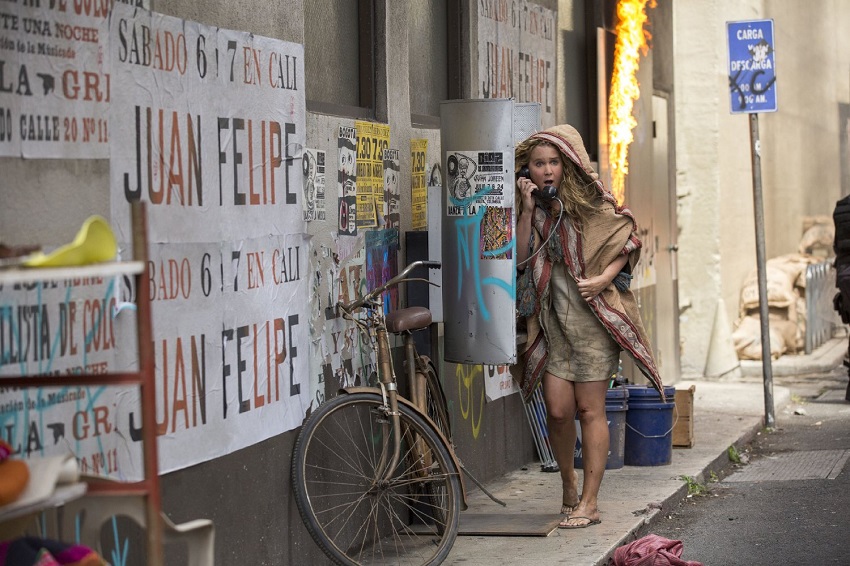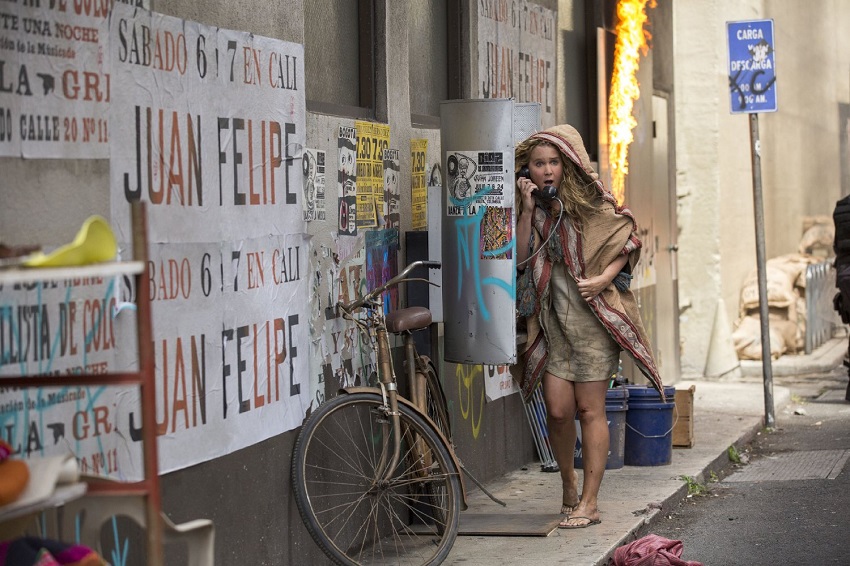 If there's one thing I've learned from movies over the years, it's that North Americans should never go to South America on holiday. It always starts out so well with lovely beaches and trips to the jungle, great food, awesome nightlife, charming people… and then they get kidnapped. Always.
That's exactly what happens the mother/daughter pairing of Amy Schumer and Goldie Hawn as they head to Ecuador for a holiday in the upcoming comedy Snatched. The pair manage to escape their captors and then have to survive being lost in a foreign land and mend their bonds with each other as they make their way to safety.
Snatched also marks the return of Goldie Hawn – a staple of '80s and '90s comedies with movies like Overboard, Private Benjamin and The First Wives Club to name a few – to the big screen for the first time in fifteen years, when she last starred opposite Susan Sarandon in 2002's The Banger Sisters.
The official plot synopsis is as follows:
After her boyfriend dumps her on the eve of their exotic vacation, impetuous dreamer Emily Middleton (Amy Schumer) persuades her ultra-cautious mother, Linda (Goldie Hawn) to travel with her to paradise. Polar opposites, Emily and Linda realize that working through their differences as mother and daughter – in unpredictable, hilarious fashion – is the only way to escape the wildly outrageous jungle adventure they have fallen into.
Let's take a look:
That looks much funnier than I was expecting. I can't say I'm really a fan of either actress, but there I was giggling the whole way through. The humour was on point, delivered with perfect timing, and didn't come across as forced – which is exactly what you want. After watching the trailer Snatched has gone from an "okay let's take a look" to a "I want to see this".
It also releases around Mother's Day. My mother loves Goldie Hawn. I see the beginnings of a cunning plan.
What do you think?
Snatched is due for release in the US on 12 May. Directed by Jonathan Levine (Warm Bodies) from the script by Katie Dippold (The Heat), it stars Amy Schumer, Goldie Hawn, Ike Barinholtz, Wanda Sykes, Christopher Meloni, Randall Park, Joan Cusack and Tom Bateman. And don't think I didn't see what you're doing there with the title of the movie… very cheeky.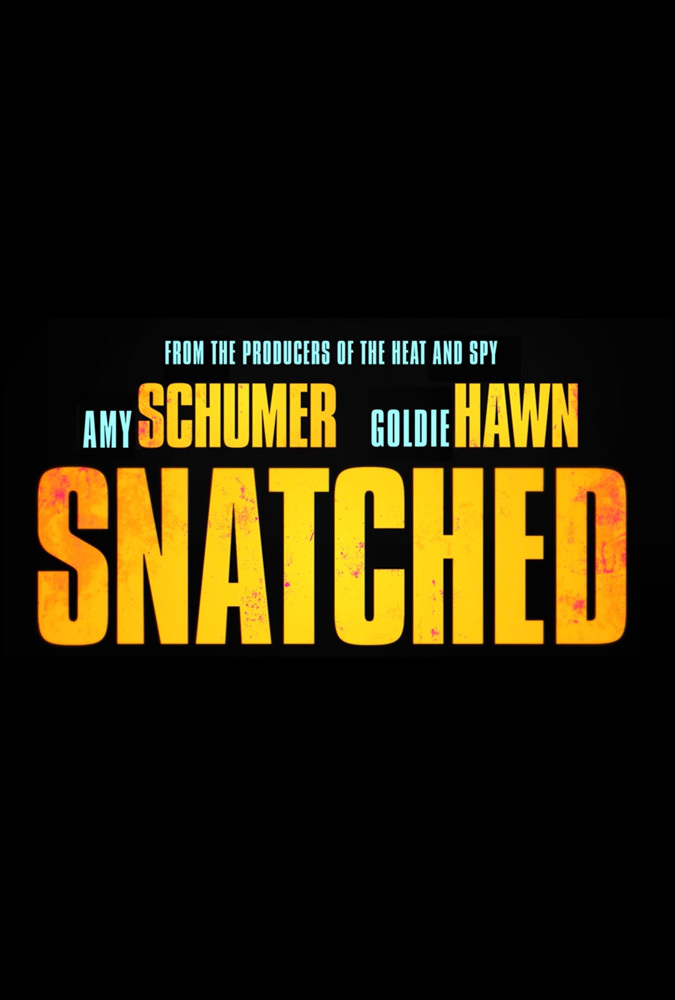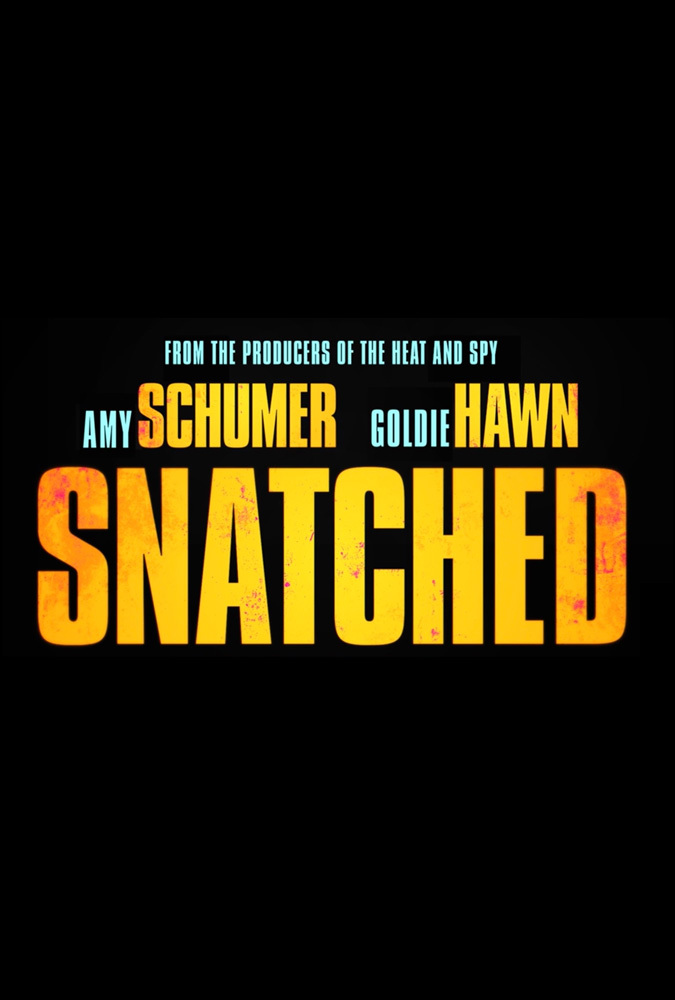 Last Updated: February 9, 2017