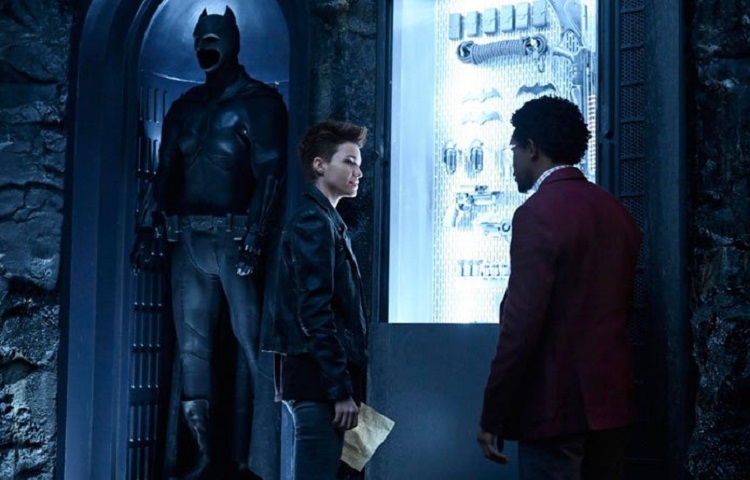 We've seen Ruby Rose's Kate Kane/Batwoman in the previous annual Arrowverse crossover event where she slotted in effortlessly, but we've seen and heard very little about her own show since then. Batwoman will see her donning the iconic Batsuit, with some alterations of course, later this year when her own show premieres.
Kate Kane returns to Gotham – the dark crime-ridden city that's falling further and further into chaos following the unexplained disappearance of its protector, Batman (aka Bruce Wayne and also Kane's cousin), a few years earlier – when her former girlfriend (Sophie Moore – Meagan Tandy) is kidnapped by Alice (Rachel Skarsten), the leader of the Wonderland Gang. But her search for Sophie leads Kate to make another discovery, and will see her adopt the mantle of the city's former protector and rise as a new vigilante, Batwoman.
Let's take a look:
I can't quite decide if I'm disappointed because this was genuinely disappointing, or if my expectations were maybe too high. I'm leaning towards a bit of both because after multiple seasons of Arrow, The Flash, Legends of Tomorrow, and Supergirl I definitely expected a much better first impression of the Batwoman series. As it stands right now Batwoman looks like it's inherited the worst parts of the first seasons of Arrow and Supergirl, those being a grim yet strangely sterile world filled with stiff characters and ham-fisted dialogue choices respectively.
Fortunately both of those series found their footing after a while as the actors and writers settled into their roles and became more comfortable with them, and by now I think we all know what the general formula of a CW DC show is and how they work – soapy writing, Drama with a capital D, and tightly-budgeted special effects. That said, I think there's a lot of pressure on Batwoman not to take too long to find its sweet spot because that Batmantle is a heavy burden.
I've got no worries when it comes to Rose's ability to handle the physicality and fisticuffs that come with the role. She acquitted herself perfectly well in things like John Wick 2 after all, and I think we can all agree she's got one of the best, if not the best, superhero costumes in the Arrowverse. Make her character a person we can understand and relate to, give her some cool gadgets to play with (we did see glimpses of those), find another shoestring for that CGI and set budget, and we could have a worthy replacement for the ending-soon Arrow.
What do you think?
Batwoman is due to premiere on Sunday evenings on The CW later this year during the US Fall. It also stars Dougray Scott, Camrus Johnson, Nicole Kang, and Elizabeth Anweis.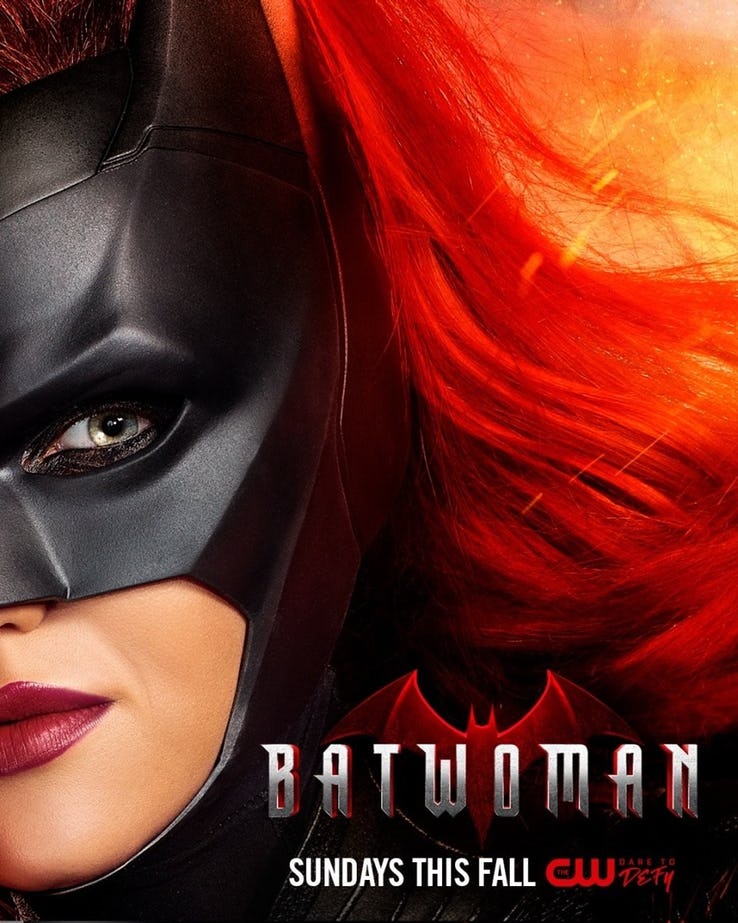 Last Updated: May 17, 2019