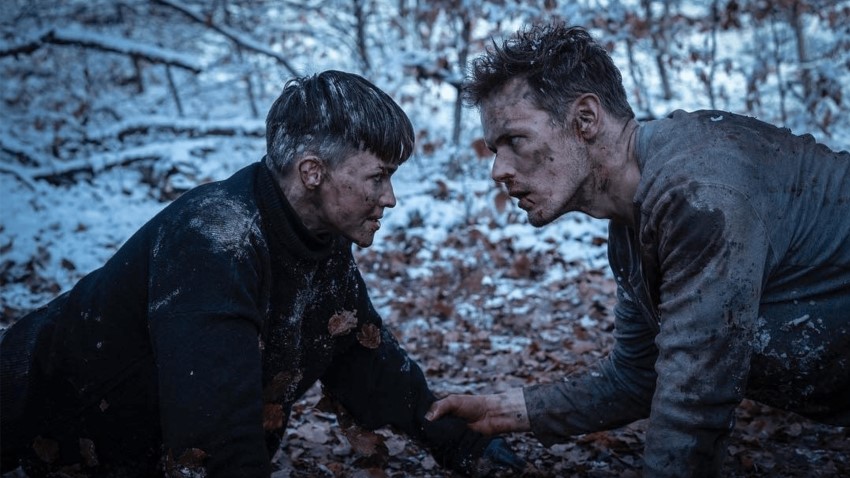 SAS: Red Notice is the upcoming action thriller that's based on the writings of the popular and prolific British action author Andy McNab (known as Steven Billy Mitchell to his mom), specifically his 2012 novel Red Notice, which was the first in his series of novels (currently three) based on the Tom Buckingham character.
It was directed by Magnus Martins (Banshee), with the screenplay was written by Laurence Malkin and Chad Thumann (Five Fingers), and features a pretty strong cast that includes Sam Heughan (Outlander), Ruby Rose (John Wick: Chapter 2), a non-motion captured Andy Serkis (Black Panther), Tom Wilkinson (Michael Clayton), Hannah John-Kamen (Ant-Man and the Wasp), Tom Hopper (The Umbrella Academy), and Noel Clarke (Doctor Who).
The novel's plot synopsis, which has seen some minor changes for the movie adaption, is as follows:
Deep beneath the English Channel a small army of well-trained war criminals, led by Laszlo Antonov, have seized control of the Eurostar, taking four hundred hostages at gunpoint. Their plan: to blow up the Channel Tunnel and declare economic war on a government that has its own fair share of secrets to keep.

One man stands in their way – SAS operator Tom Buckingham is hiding somewhere inside the train. Alone and injured, he's the only chance the passengers have to get out alive. Among them is the woman he loves, Dr. Delphine Prideux, who is returning to Paris to tell her parents that she's pregnant. Trying to save everything that he holds dear, including his strained relationship, Tom unleashes a whirlwind of retribution and intrigue in his attempt to stop Laszlo and the other war criminals.
Let's take a look:
This looks like a decent action thriller. The plot seems a bit thin and predictable, but there are plenty of bullets flying and explosions during the action set-pieces, and that's all I'm really expecting from it – some fun action to watch.
What do you think?
SAS: Red Notice will premiere in the UK on 12 March, and in the US on 16 March.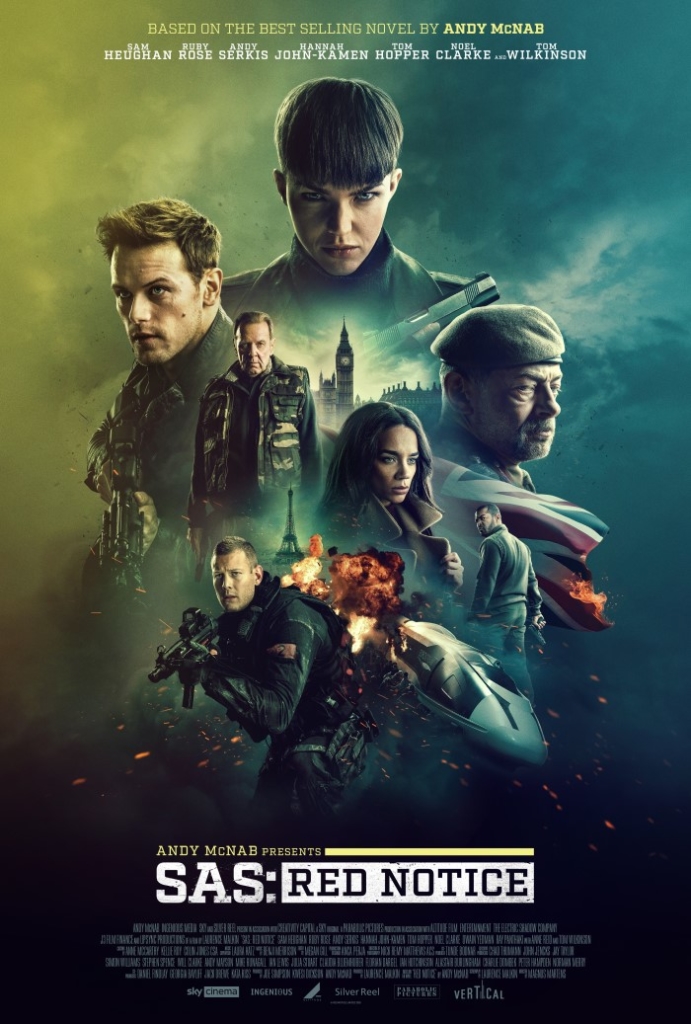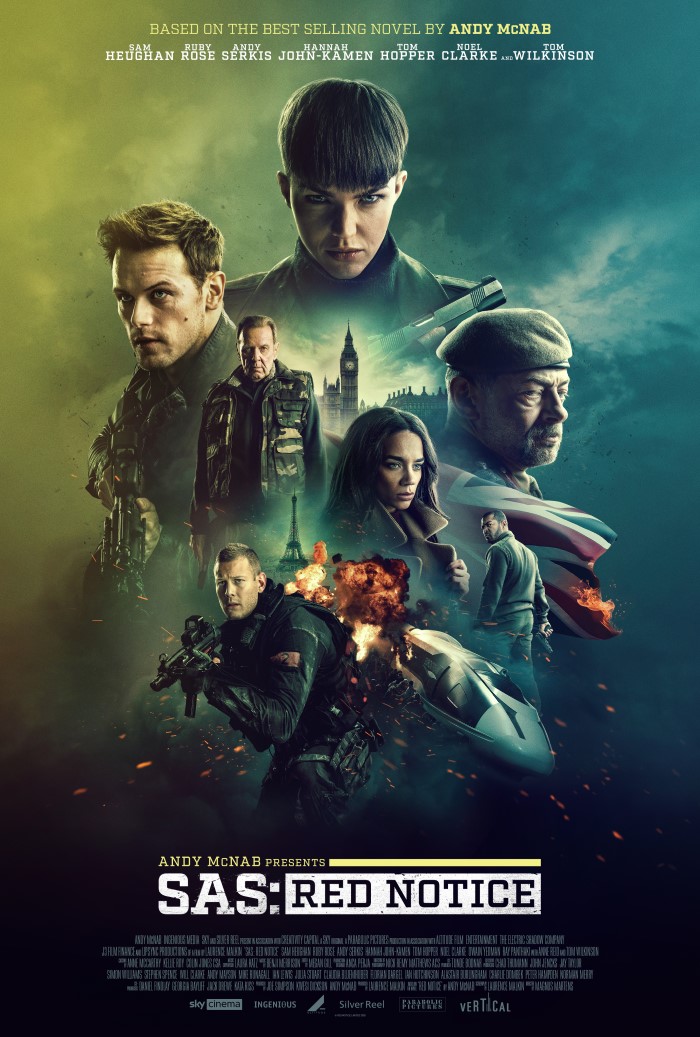 Last Updated: February 24, 2021