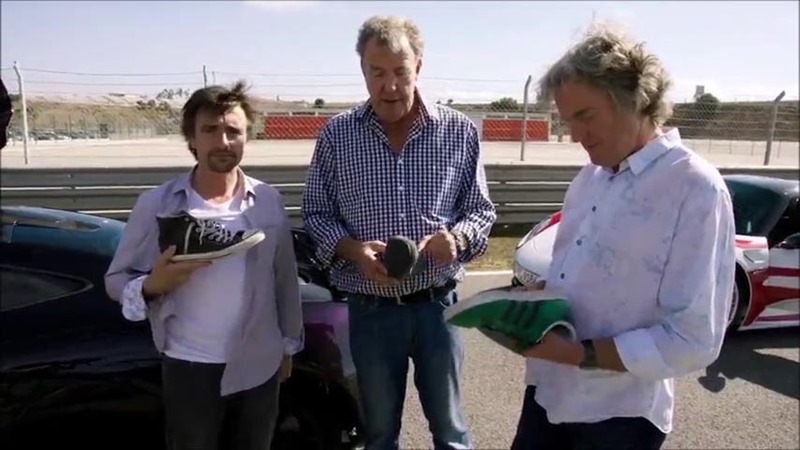 Back in 2015, Top Gear presenter Jeremy Clarkson became notoriously un-busy. Sacked and perhaps deservedly so after an altercation that resulted in the British news media driving the word "fracas" into extinction, Clarkson was out of a job. And in a rare show of solidarity, his co-hosts Richard Hammond and James May followed him out of the BBC.
It was the end of an era for Top Gear. But it was also the start of something glorious, as the three idiots are back with a gleeful new take on the need for speed.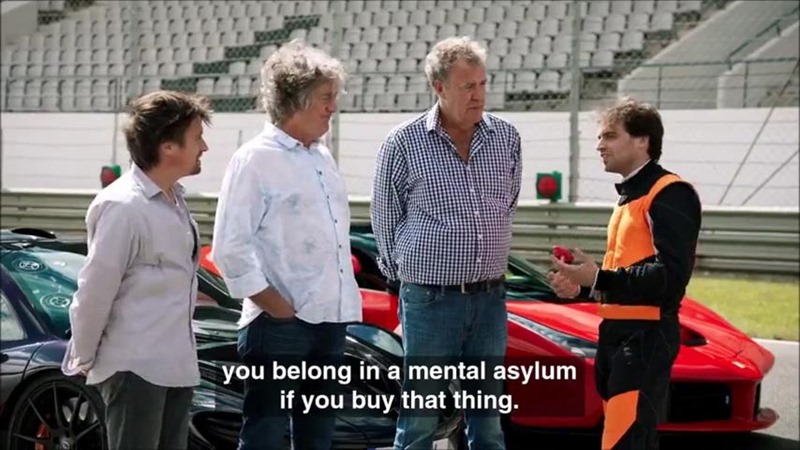 With the backing of Amazon and a veteran crew working behind the scenes, The Grand Tour is essentially Top Gear 2.0 (Except better and not fronted by replacements who have all the charm of rotting fish). Only this time with more dead celebrities, a bigger budget and a really big tent. Thing is, the beauty of Top Gear is that it always made you appreciate cars.
Sure, the antics of Clarkson, Hammond and May resulted in some truly fun segments that would frequently go off the rails but there was an honest chemistry there between the trio. In a studio or on the track, the three idiots had a rapport that helped sell the joy of automobiles. A connection that made supercars a super-art. And the trio have lost none of that chemistry in their new series, which will be around for the next three years and 36 episodes.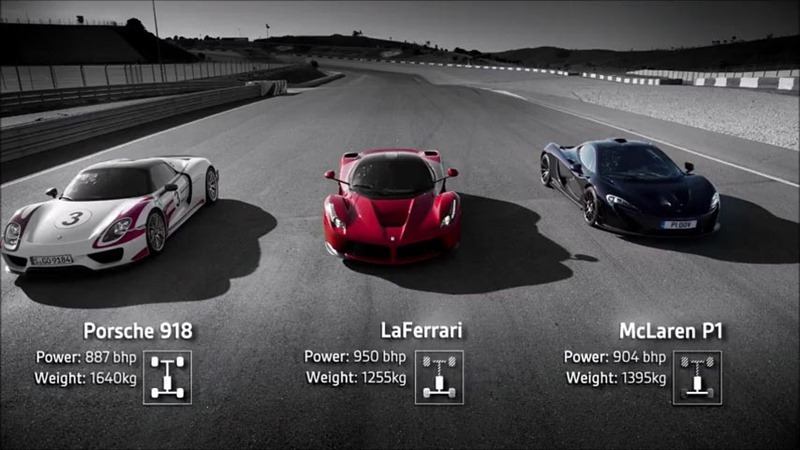 If anything, it's a return to form. Gone are the segments where celebrities arrived to shill their latest movie or album, replaced instead with some quick-paced murder. There's no Cool Wall, no Stig. Just three blokes who love cars and want to share that passion with their audience. It's the same but different, a raw new take on the format that'll have the BBC lawyers fuming most likely.
All that, wrapped up in the most sublime production values possible as cars take the center-stage and glisten with V8 ferocity and enough horse under the hood to be mistaken for an approaching Mongol horde led by Genghis Kahn. And that unmistakable banter between the trio. If this is a taste of things to come over the remainder of the eleven episodes left in the Amazon series, then I'm hungry for more.
Clarkson, Hammond and May may have referred to the three hybrid hypercars that they tested as the holy trinity, but it's damn good to see this unholy trinity of gear-knobs back in action.
Last Updated: November 18, 2016