From the director of Dumb and Dumber, and There's Something About Mary.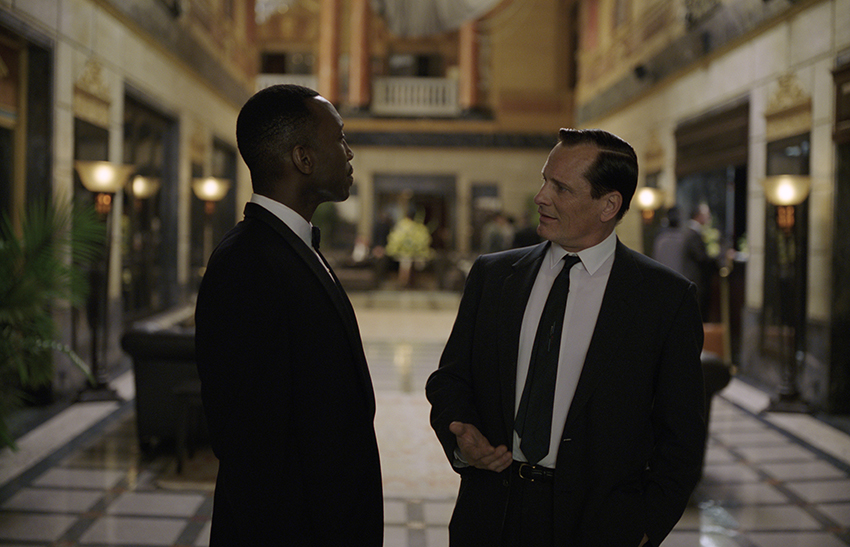 I feel it is appropriate to note the surrounding circumstances that surround Green Book's production and release. Whatever your formed opinions may be on Musician Donald Shirley's family's condemnation of the film, or the real Tony Vallelonga's version of events impacting the film's accuracy, these factors can have a significant impact on how one may view the finished product. Combine this with the film serving as one of this year's Oscar darlings for depicting racial discourses and events (the other being Blackklansman), and you will yield a diverse range of critical responses.
Set in 1960s Americana, the film follows Italian heavyweight Tony "Lip" Vallelonga (played by Viggo Mortensen). Tony is offered a job as driver and bodyguard for esteemed pianist Dr Donald Shirley (Mahershala Ali), who is about to set off on a tour of the Southern States with his performing trio. Having to leave his wife Dolores (Linda Cardellini) and his two children for the season, Tony is at first affronted by the doctor's affluent character, while Shirley is apprehensive to Tony's working attitude. But upon travelling deeper into the South where things start to heat up, the two of them begin to bond over their differing experiences of the world. It culminates in them standing up for each other while also learning how the other side lives, both in class and skin colour.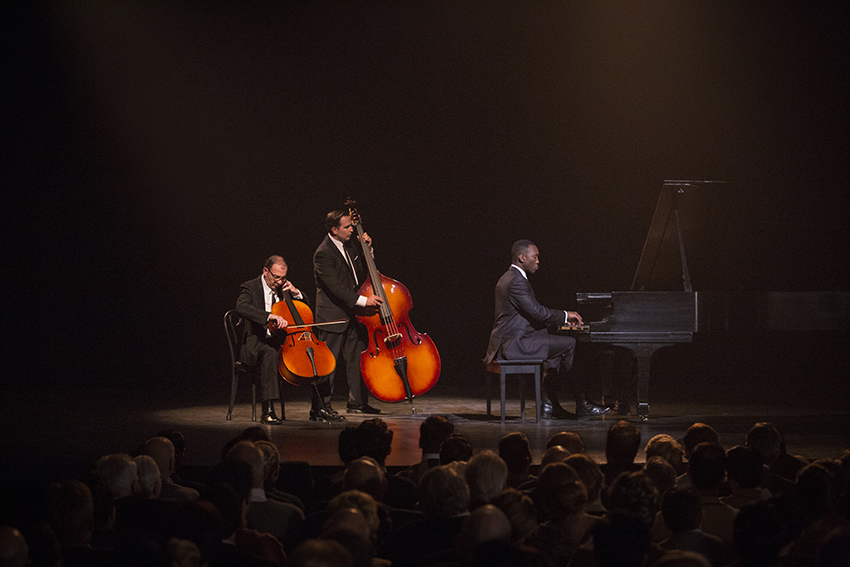 Putting all peripheries aside, Green Book is a fairly decent movie. Peter Farrelly's comedic antics are completely restrained in the pursuit of drama, and despite the contrast as established by his filmography, he is competent in his storytelling. The cinematography makes good use of 1960s colours. Warm pastels of greens and oranges that are diminished the more down South the characters travel. The editing is well executed and moves the story along at a reasonable pace throughout. A great deal of time is spent in the car with Tony and Donald and it does not feel claustrophobic or awkward, as can be the case with filming in confined spaces. The musical score is kept to a minimum in order to highlight's Shirley's repertoire and that is a good thing. It is a fuse that lights the spark between Vallelonga and Shirley and it needs to be empathized.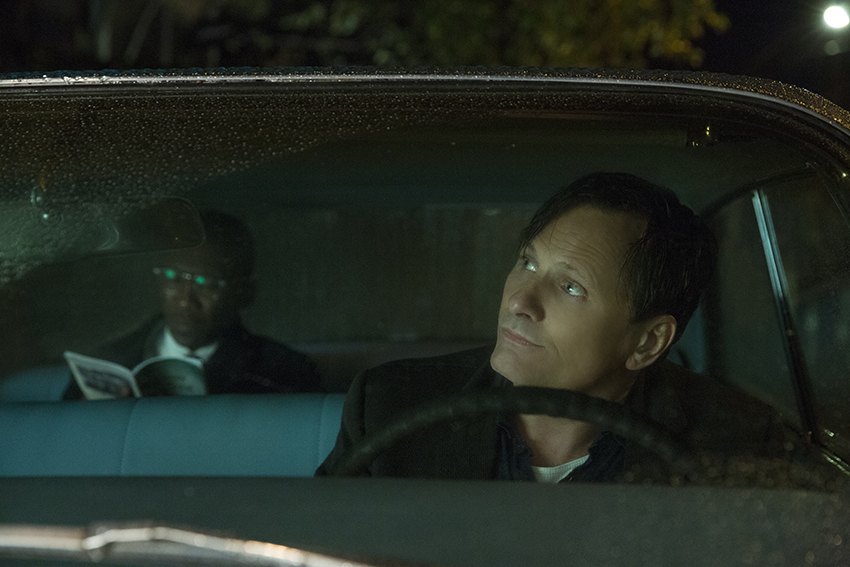 The top standout of Green Book is Mahershala Ali's performance. Once again, he demonstrates an exceptional acting ability that really is generation defining. Donald Shirley is portrayed as a man who demands your respect upfront. The refinement and sophistication of a man who has achieved much in life, but can still be surprised by occurrences beyond his stature. The character contrasts well with Viggo Mortensen, and they enjoy good chemistry. Mortensen's Italian accent can slip up once in a while, but doesn't detract from the legitimate emotions that come with Tony Vallelonga's demeanour. However, Vellelonga's development is rough sailing. Stating to have no problem with working under a black man does not work when three scenes previously, you see him engage in an act that clearly signifies said prejudices. It is jarring and a bit schizophrenic. Linda Cardellini's performance is upstanding. She has come a long way since her days of solving mysteries with a giant brown CGI dog.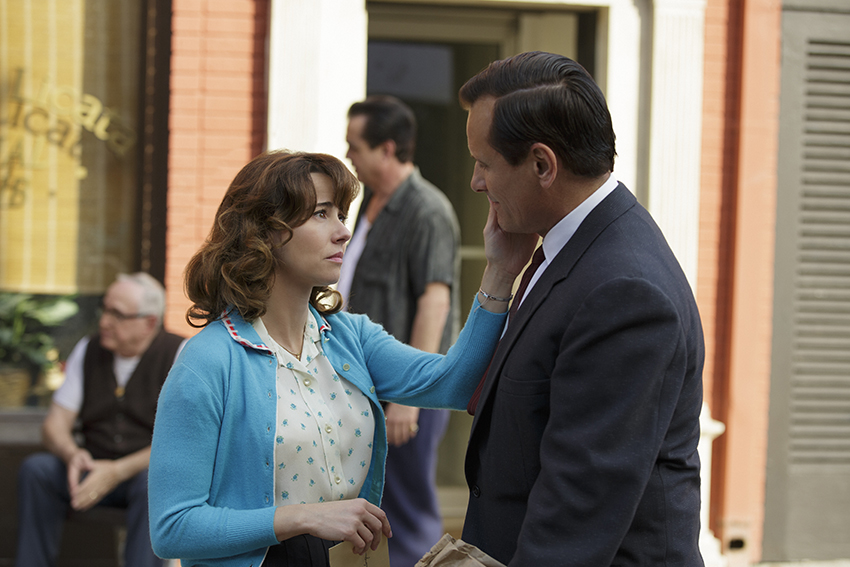 Story wise, Green Book flows smoothly in delivering both its lighter and darker moments. There is comedy to be enjoyed, and it's none of Farrelly's signature gross-outs. The film is named after the Negro Motorist Green Book, a copy of which Tony keeps with him as to locate accommodation that will accept both him and Shirley. It would have been nice to see that plot point used given its prominence, and but it does not detract from this road trip of a movie.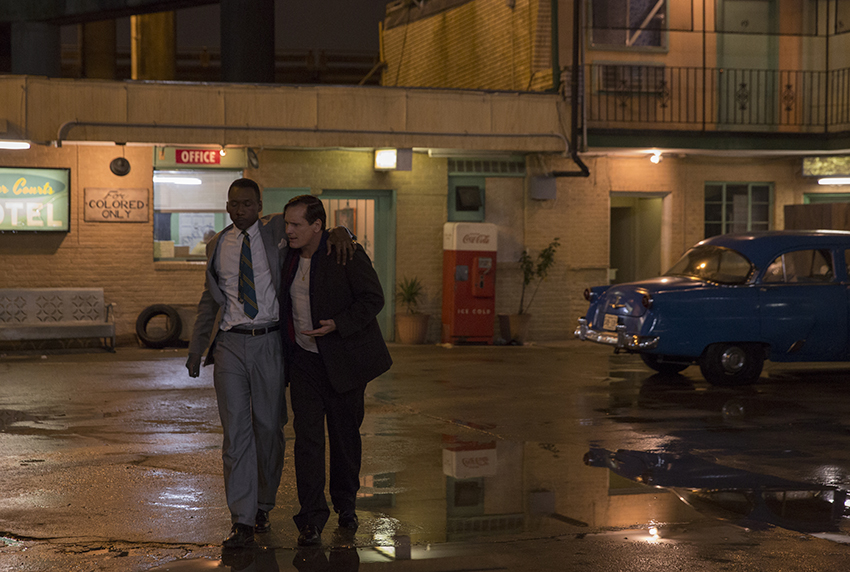 I think that is what audiences must take away from Green Book. Given the controversies that can shape your reactions, it is helpful to remember that the core of this movie lies in these two men learning to like each other. That is where its strength lies, and not at all when it wants to dive into race relations of the period, and in turn also try to say something about race relations today. If I could make a comparison, the movie watches a lot like 2017's Hidden Figures starring Taraji P. Henson and Octavia Spencer (Spencer serves as one of Green Book's producers). It is historical revisionism for the benefit of a kind message. Take that as you will. Disney has played with that approach for years.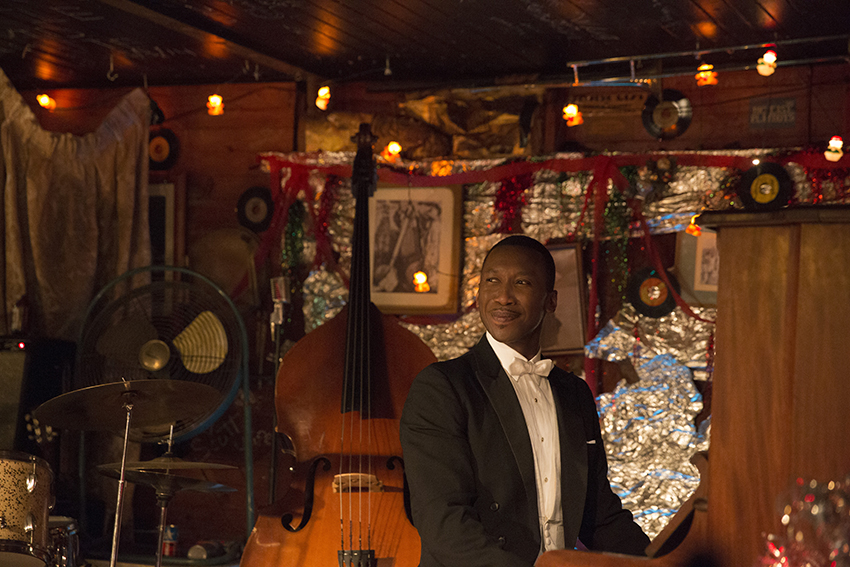 Despite this, Ali still gives an award-winning performance, and the overall execution is polished and uplifting. Green Book is pleasant viewing, as long as you don't think too hard on it.
Last Updated: February 13, 2019
Mahershala Ali delivers unto audiences a film that is substantial on character, but near weightless in meaning. Good performances and good storytelling do their best to compensate.