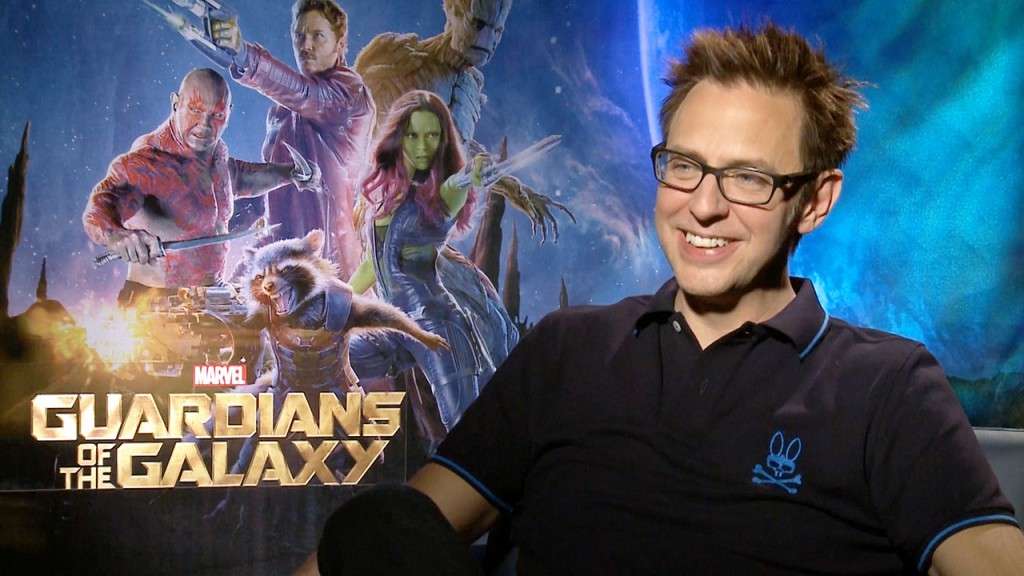 Guardians of the Galaxy Vol.2 was a bigger, and to me, better movie than the first. Sure, there were some pacing issues and I think some of the moments felt shoehorned in because they worked so well in the first, but as a whole, it was way cooler! I think one of the reasons for this is because writer and director James Gunn explored the characters more in-depth even while introducing new cast additions and fleshing out the universe. So I am very intrigued to see what he will do in a larger universe in his next Guardians of the Galaxy Vol. 3.
In a recent interview with IGN Gunn commented on how the third installment would be a door to much a larger cosmic contingent for the Marvel Cinematic Universe. Larger? Really? Gunn revealed how he chats with Marvel Studios President Kevin Feige all the time about the future and what that will bring to fans of the universe saying:
We talk about it all the time. It's already a part of what I'm doing with Marvel and the conversations that Kevin and I have every day. When we're talking about Guardians of the Galaxy 3, and that story, that's a story that will lead to other stories. It's innate to the DNA that that's the end of a trilogy but it's the beginning of a whole other element of the Marvel Cosmic universe. That's a part of what I'm doing now."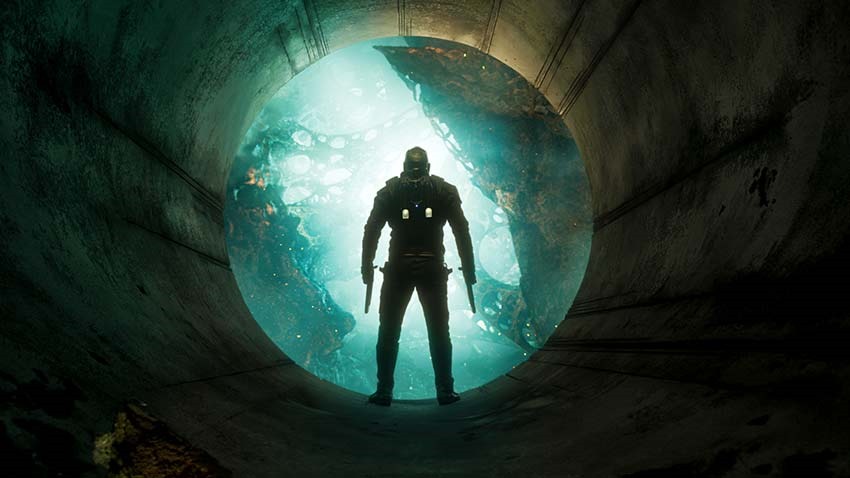 I think Gunn suffers from a serious case of hyperactivity. I thought Darryn was bad, but this is galaxy-sized bad. To be fair, Gunn has become a respected and loved director by fans and execs alike in tinsel town, especially with the recent $791m haul of Guardians Vol. 2, so he can do almost anything he wants! Like work with Disney to create a Guardians of the Galaxy ride with all the original actors (even Benicio Del Toro as the Collector). Man, I need to try that out!
He also offered a little teaser about an upcoming race of aliens we've already seen. If you remember the rather hysterical scene where our motley crew decide to jump their ship through one too many wormholes (or gates, whatever!) we get to see an alien race among other things:
They're called Kronans, is what they are, and they're specific characters. You might see them somewhere else in the future.
Damn you, Gunn!
I am a little worried about the expansion of the universe though. Vol.2 surprised me by expanding and yet retaining heart, is this still possible at a larger scale though?
Last Updated: June 8, 2017