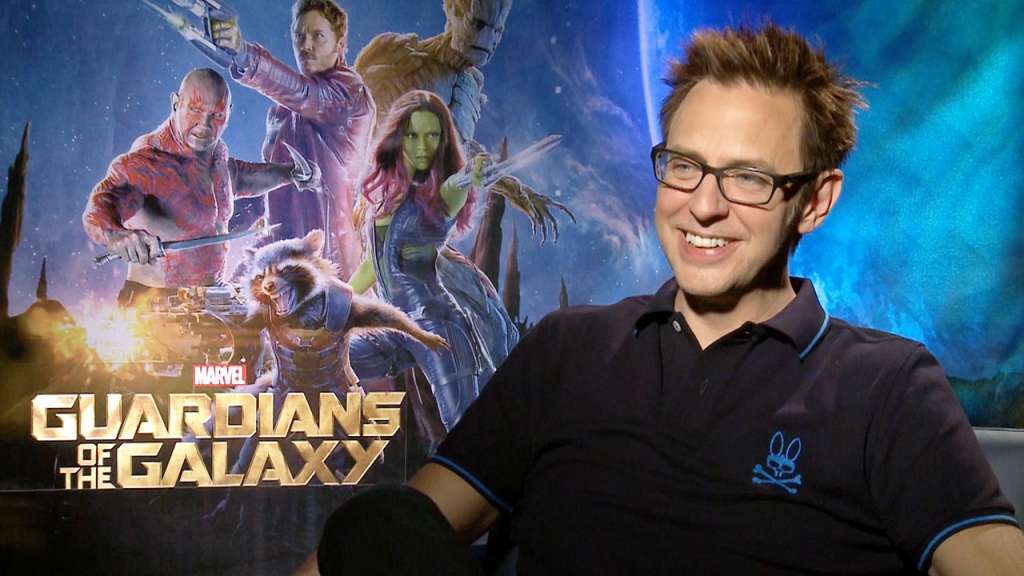 It's no secret here that one of my favourite directors is James Gunn. He made it huge with Guardians of the Galaxy and has since become a fan favourite. He is also one of the more interactive of directors, responding to fans (myself included!) via twitter and facebook. His motivation seeming to be that people need to be nicer to each other and stand up for what is right – similar sentiments to Star Trek star Will Wheaton whose own catchphrase is "don't be a dick". This often includes long posts (rants?) on socially relevant issues.
Yesterday he posted a very relevant comment in wake of the Golden Globes and Oprah's much-lauded speech about female emancipation within the film industry, In fact, people loved it so much that many were saying they wanted to see her become president! Well of course with the internet being the internet there was a backlash. This time with pictures of Oprah with accused sexual predator producer Harvey Weinstein and the claims that "she knew." Gunn felt he needed to weigh in on this after going for lunch to return to his Facebook and hundreds of posts accusing Oprah of knowing. This was his response:
You can see why someone who has such clout within the industry would want to weigh in on this, and I applaud him for it. Recently all too many people have come forward saying they knew things and remained silent so it's nice to see a respected Director stick up for people who are being targeted by fake accounts. It's this sort of action that will go a long way to cleaning the tarnished reputation of Hollywood. At least that is my opinion. What do you think? Should people like James Gunn stay out of it, or is it good that he speaks out?
Last Updated: January 9, 2018