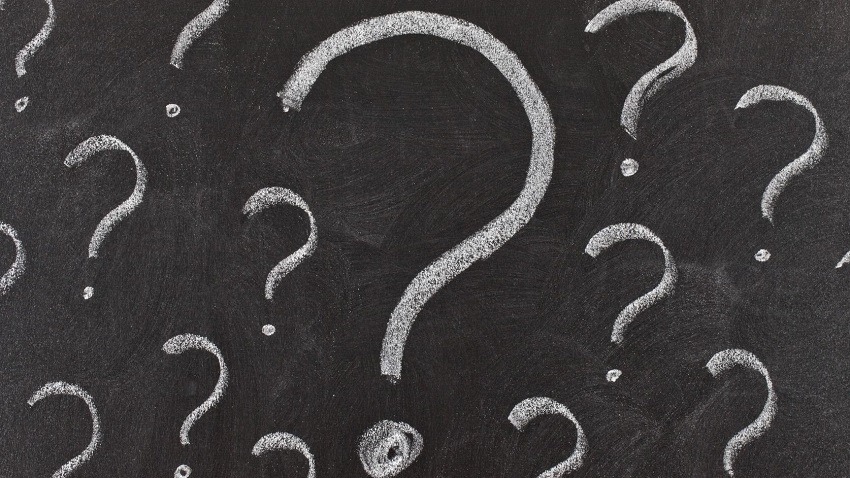 Feel like watching a movie soon? How about winning a free double ticket then, to see a mystery movie? If you're up for a gentle head-scratcher then my friends have we got a deal for you. Ster Kinekor wants to give you a free double ticket to see one of their films on the biggest of screens, but to do so you're going to need to watch a bit of horror first. And by horror I mean me unboxing a mystery package and providing you with some clues:
Alternatively, here's a look at the clues!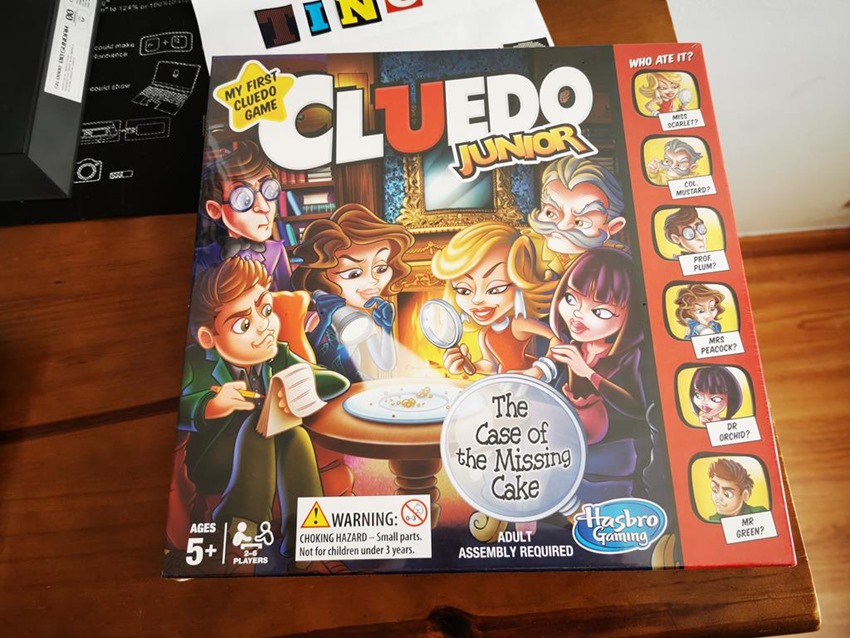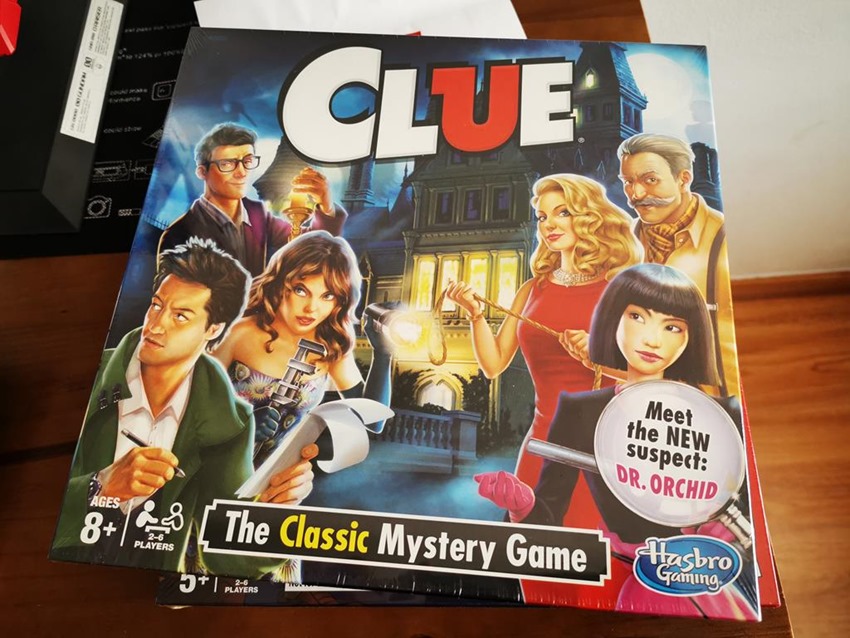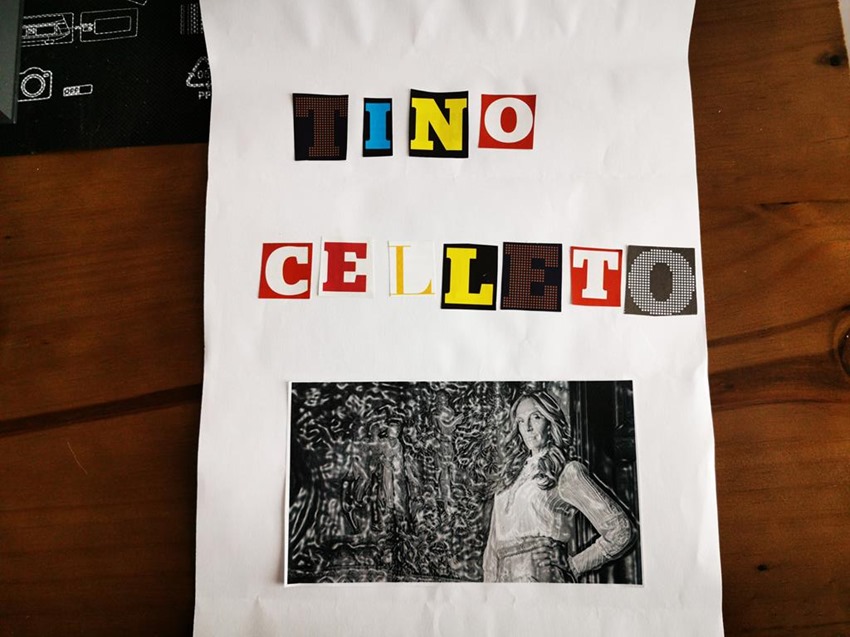 So what movie could it be? What's out or coming to the Ster Kinekor cinema chain, that these clues line up perfectly with? Leave a comment below, on the video or any of our social media platforms such as Twitter, Facebook and Instagram, and we'll draw a winner next week. Even better, you could also win all the goodies we're unboxing, as we'll be running this competition for three weeks and we'll have two more mystery boxes to reveal. Just don't tell Brad Pitt what's in the box yo.
Last Updated: November 15, 2019