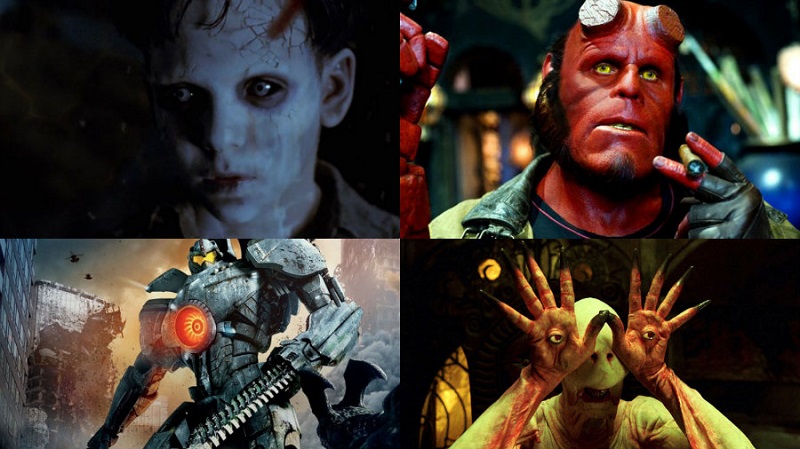 When it comes to movies involving monsters, Guillermo del Toro has probably done almost every type of horror film that possible could get made. From light, cartoonish monsters, to high action and dramatically deep horror films an even dabbled in potential monster porn with his Oscar-winning The Shape of Water. It now appears like del Toro is going to try something different with monsters, this time involving ninjas in some way.
Collider reports that the famed director is teaming up with JJ Abram's Bad Robot Production to make a move titled Zanbato. It'll focus on a young female ninja who's between 10-15 years old. We don't know too much else about the movie, but there are suspicions that monsters will still be involved in some way. Especially if you consider that the film will be produced by Abrams and one of his regular collaborators Lindsey Weber, who has worked on all of the Cloverfield movie and the recent Overlord.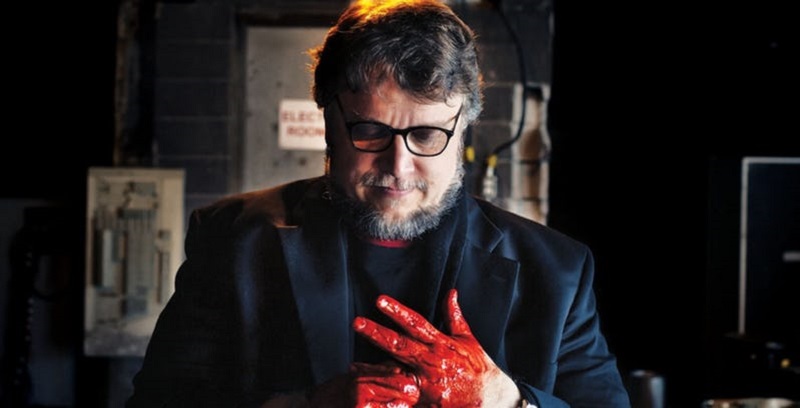 What will make this project interesting, especially for Abrams – who tends to work with young and up and coming directors – is that it will mark the first time he will be producing a movie with a big name director who is easily more established and has a bigger reputation than he does.
The big question about this movie though is when, which is something we don't know much of yet as del Toro has confirmed via Twitter that this is not his next project and so it's likely this movie will only start production in a few years time. What his next project is though is not exactly clear with del Toro's name being attached to a new Pinocchio movie for Netflix, a remake of cult noir film Nightmare alley and writing and producing Scary Stories to Tell in the Dark and another supernatural horror film Antlers. Del Toro is a busy man and it's a wonder he finds the timer to even plan beyond his current pipeline.
Last Updated: March 5, 2019