Kidnapping is a terrible crime, but it's difficult to hear it and not immediately think back to those lovely naps you'd have as a kid. Good times. Anyway, back to crime.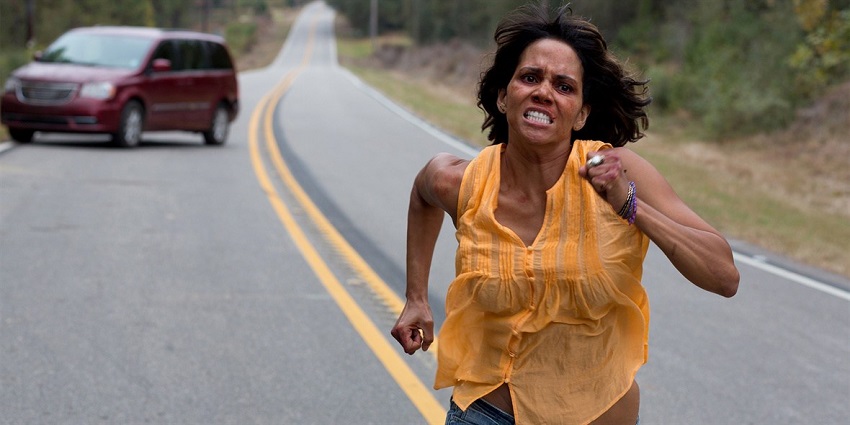 Kidnap is the upcoming thriller starring Halle Berry as a mother whose worst fear (or at least one of many) is realised. A lovely day at the carnival with her young son takes a dramatic turn for the worse when he's kidnapped. Racing after her son, she loses her cellphone and is unable to call for help. What follows is a frantic pursuit of the kidnappers as she strives to rescue her son.
Why couldn't the kid just start drinking and smoking, get a tattoo, listen to heavy metal, wear all black and face paint, sigh heavily when anyone mentions any of it, and go on to be a crushing disappointment in an oddly detailed yet completely random example. Instead he wastes petrol.
Is this the latest Taken clone? It's hard not to get that impression while watching the trailer – especially when someone who's (as far as we can tell) an ordinary mother is also an excellent offensive driver and all around badass. Berry shoulders the bulk of the acting requirements and it's a bit jarring to see her jump from relaxed, to frantic, and then to ass kicker – hopefully the story gives some background to that transformation.
That said, judging by the trailer Kidnap doesn't look half bad and seems like a solid action thriller. The car chase sequences really stand out and will probably be the highlight of the movie, and the main reason for watching.
What do you think?
The plot synopsis is as follows:
A frantic woman (Halle Berry) embarks on a high-speed car chase to save her kidnapped son (Sage Correa).
If the movie Kidnap had been kidnapped, police would've given up on finding it alive years ago. It began development back in 2009, completed filming in 2014, and was originally scheduled for release in December 2016.
Kidnap will now be released in the US on 4 August. Directed by Luis Prieto (Pusher), with the screenplay by Knate Lee (Cardboard Boxer), it stars Halle Berry, Sage Correa, Chris McGinn and Lew Temple.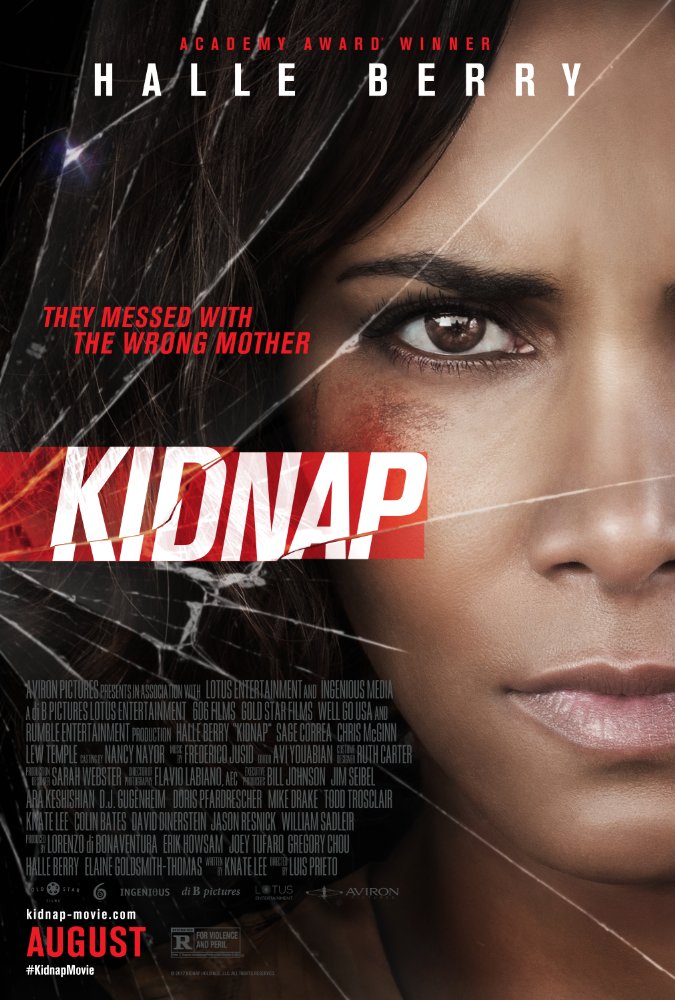 Last Updated: June 12, 2017