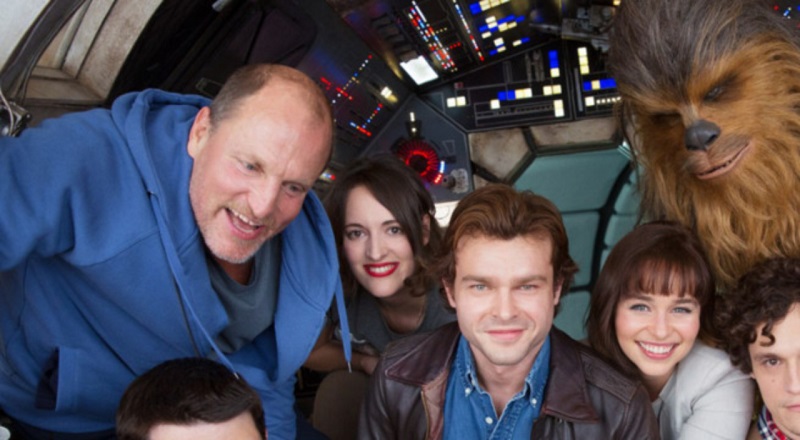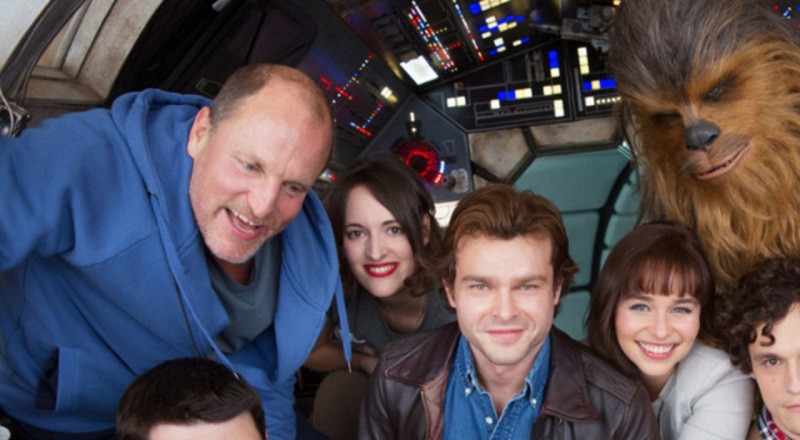 With the sudden and shocking revelations that have befallen the production of Disney and Lucasfilm's Han Solo spin-off movie, many people are worried that not just the film, but the franchise in general, could be jeopardy. Many people are perhaps understandably a little oversensitive to everything, especially considering the franchise's stellar reputation in producing incredible movies.
One man who isn't worried about how the Han Solo film will turn out is one of its stars Woody Harrelson – who plays Han's mentor Beckett in the film – who in a recent interview with Uproxx revealed that he is completely confident about the quality of the movie. Though I guess anyone who is paid to promote a movie is perhaps a dubious source to begin with, let's not fuel that pessimistic side of me and believe in the force the way he does:
Oh, you can relax, man – because obviously, the Force is with us. Ron is great. He's awesome. He's such a gentleman and so prepared. And I loved Chris and Phil. But I think we did land in very capable hands.
There is no denying the film is in good hands with Ron Howard who would be a good bet for any film, let alone one as potentially massive as this one. However, it's good to see that the actor loved what was done with ousted directors Phil Lord and Chris Miller too. It's easy to speculate what exactly didn't work out between the pair and director Kathleen Kennedy, but it's always nice knowing that at least some of the actors enjoyed working with the pair and that the quality of their work was still decent.
While we will never know what a Lord and Miller Han Solo movie would've finally looked like, much of what they filmed will likely end up in the movie, which will hopefully mean that spontaneous and at times goofball comedy which suits the Han Solo character will come through in the final cut. The Han Solo movie is scheduled for release on May 25, 2018 – reportedly with everything still on schedule for this date.
Last Updated: July 12, 2017