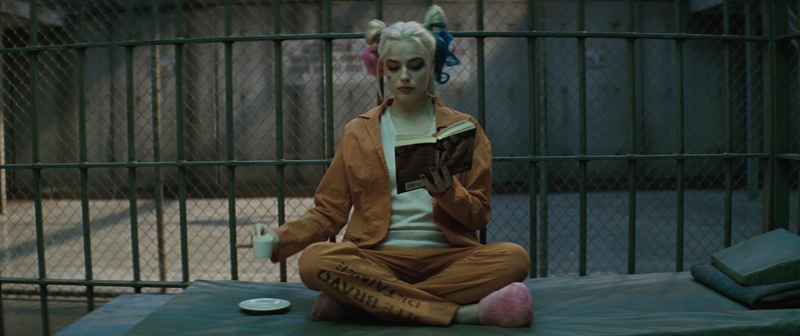 As far as comic book supervillains go, it's hard to hate on Harley Quinn. A bit character who first popped up in Batman: The Animated Series, Harleen Quinzell was a simple henchman for the Joker in yet another zany scheme to turn the dark knight's skull into a coffee mug for the ace of knaves. And yet, here was a character who was effortlessly charming. Funny, quirky and with just the right amount of homicidal malice inside of her, Harley Quinn became a cult favourite and was quickly part of the DC Comics canon.
She's been pretty much everywhere since then. Various animated TV series, video games and even a starring role in the short-lived Birds of Prey series which I still can't wrap my head around, but Quinn is getting a shot at stardom next month in Suicide Squad. A film where she sports a very unique wardrobe to match her manic personality in the David Ayer's directed flick.
But that costume of hot pants and a torn shirt wasn't the first outfit decided on for Harley Quinn, as Margot Robbie's character almost wore her trademark jester suit before the cameras started rolling. "The jester suit has an amazing, powerful quality to it," costume designer Kate Hawley said to CBR of the iconic outfit that was created during pre-production for Suicide Squad.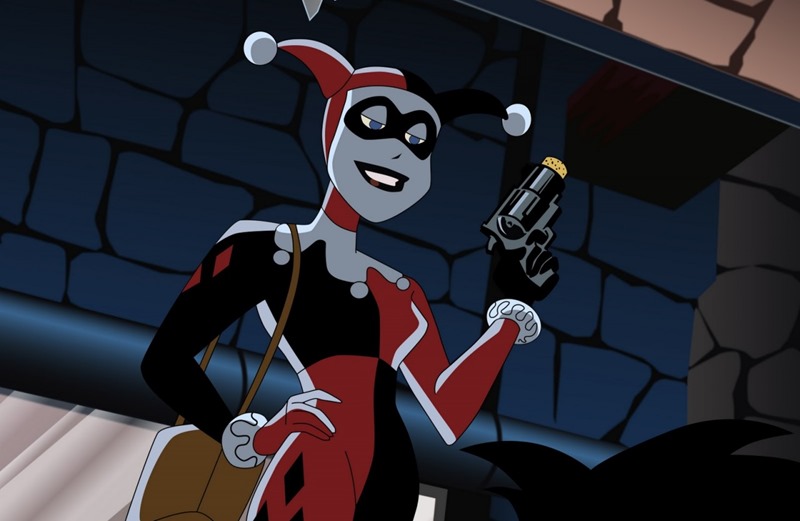 We built that. We actually put it on Margot, and she looked amazing. There's a moment where there's homage to that very garment. What happens, though, and the way David works – and I'm not speaking out of turn here – and because it's a very organic quality and he's writing it as we speak, the weight of things change. There's beats that you think you can establish an arc within and then it changes again. We have limited beats to show all the elements.

We could do a paper doll book of Harley in terms of all the facets that she can present to you. There are so many elements and depth to her character. And we built stuff for scenes that aren't here anymore, and things like that.
Harley's actual outfit, along with the rest of her Task Force X pals, are described as their "murderous suits" for the mission that they find themselves thrown into. "They get given their mission outfits out of Belle Reve en route to this mission they are on," Hawley said.
There's a delightful scene where they're all putting on their 'murderous suits,' as they call them, because when they put them on, people die. And Harley's sitting there and you'll see a moment where she's putting on all her corsets, so we quote every comic variation of her. It's her dress-up box. And I feel sure that jester suit is going to come into it because none of us can leave it alone.
I have to say, I adore the jester costume. Because other than being timeless, it looks a helluva lot better than some of her other costumes over the years. Like that ballerina police-woman outfit she slipped into in Batman: Arkham Knight.
Last Updated: July 19, 2016