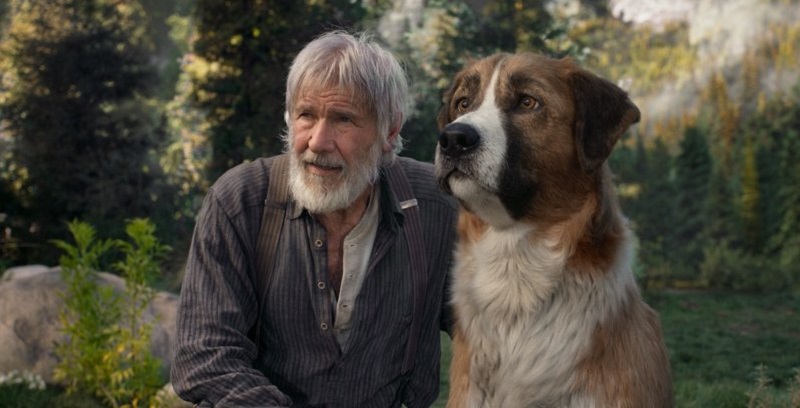 When It comes to humans, we love our pets. In fact, we love our animals more that we love most humans, which is unsurprising considering the behaviours of most humans. Which is perhaps why we are seeing a flurry of movies coming out of Hollywood that deal with man's relationship with their furry, four-legged best friends, because after all, if they can make a success out of endlessly predictable romance stories, why not something more realistic like a man's genuine affection for his dog.
This time around its Harrison Ford who forms a bond with a beloved dog (albeit a clearly CGI one this time) in an upcoming adaptation of the 1903 novel, The Call of the Wild, by Jack London, The story follows the adventures of Buck, a St. Bernard/Scotch Collie dog who's stolen from his cushy home in California and, eventually, finds his way to the Alaskan Yukon during the Gold Rush of the 1890s where he there befriends a loner named John Thornton (played by Ford). It's your typical man/dog movie with a lot of adventure thrown in that this time gets a modern retelling and (unlike Darryn) a lot more action:
I guess, unsurprisingly, the story plays out generically with Ford narrating the story and setting up the premise for the canine-human relationship. And while the story will no doubt be quite an emotional one, as these animal films often are, the high use of CGI in the obviously exaggerated exploits of Buck does take away from some of the engagement as relatability turns into pure escapism.
Still, as films of this type go, The Call of the Wild stands to be one of the better ones after A Dog's Purpose and The Art of Racing in the Rain all relied a little much on the cute factor of the dogs rather than the strength of the story. Let's hope it can live up to the reputation of the novel when it releases on February 21st. Joining For and his CGI Best friend are co-stars Karen Gillan, Dan Stevens, Omar Sy and Bradley Whitford with the film marking the live-action directorial debut of Chris Sanders.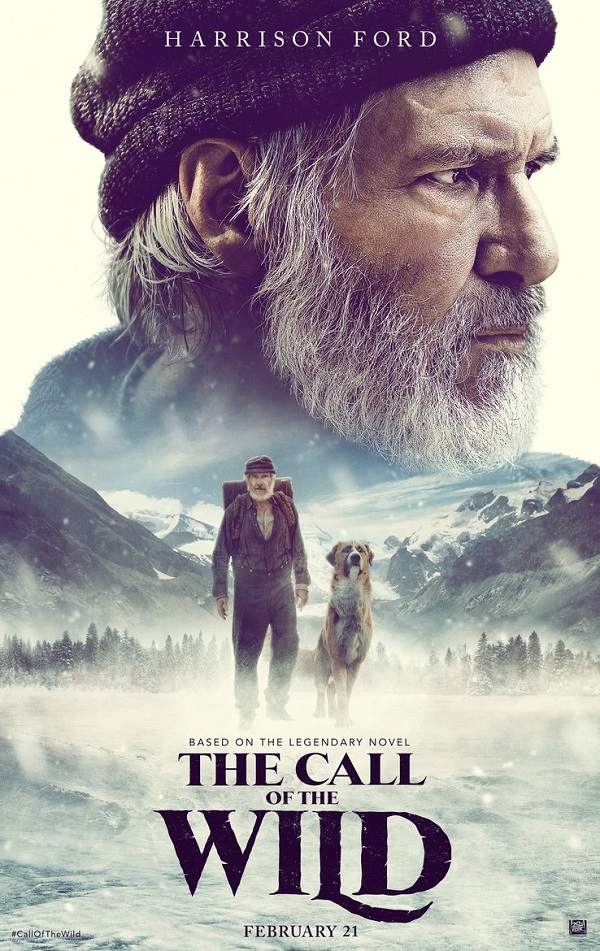 Last Updated: November 22, 2019