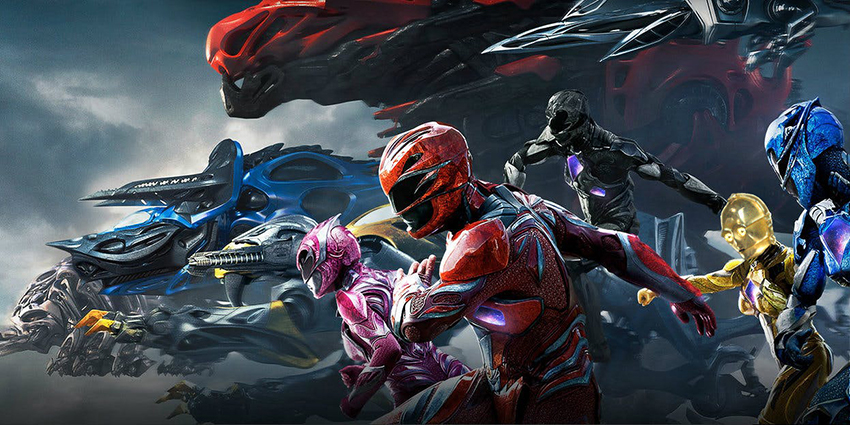 One of the most surprisingly good movies that came out last year was Power Rangers. While it could so easily have been a silly, campy film in the tradition of the silly and campy TV show, it ended being a high-quality action blockbuster with some good action, decent acting, solid laughs and a passable storyline. It also did an excellent job in setting up a potential sequel that showed it was a story that could be expanded upon. Its performance at the box office wasn't as good, so while that film left people wanting more, it appeared that more was no certainty.
However that could all change as the company which owns the Power Rangers brand, Saban, has reportedly been acquired by toy manufacturing giant Hasbro, in a deal that was reportedly worth $522 million. And while the Saban brand consists of many different properties, the one that is most popular and by far their largest brand is the Power Rangers. So what will this acquisition mean for the future of Power Rangers? Well, firstly, a lot more toys because toys remain Hasbro's bread and butter and something which they will always look to push out. However, as a company which is also a serious movie studio – Transformers and G.I. Joe are both Hasbro properties produced by Paramount –  it's likely they will also be looking to build on that popular toy brand by making more movies. Only with ten times more explosions and a lot less plot.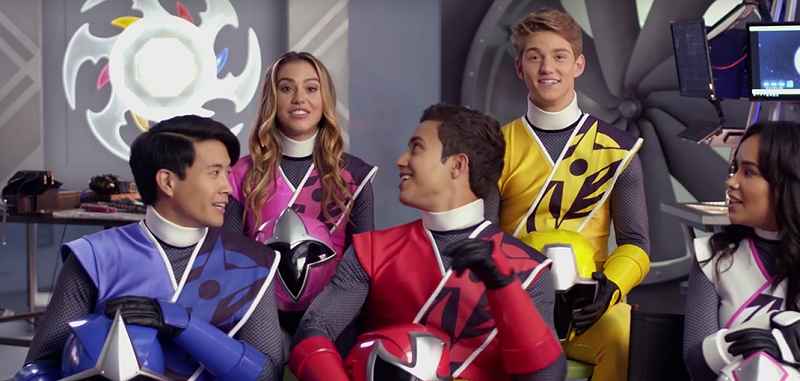 Another thing to expect if there are any future Power Rangers movies is that it will be a complete reboot and not a sequel to last year's movie. While it's not exactly clear if Hasbro would need to work through Lionsgate Studios who released last year's film or if they have full rights to publish the film on their own, Hasbro will likely have their ideas of the direction they want to take their stories in that will best promote the toy brand. And it may be just a pure guess at the moment, but I wouldn't bet against them bringing in more characters to the line-up, as the more characters they have, the more toys of them they can sell.
Hasbro movies tend to not be very good, unfortunately, unless you like your films to be nothing more than mindless CGI fests. On the plus side though, any movie is better than no film for fans. With the bank balance that Hasbro has at their disposal, they can throw a bigger budget at both the movie and the toy lines to make them look better. Expect to hear a lot more about the Mighty Morphin Power Rangers once the deal concludes.
Last Updated: May 4, 2018