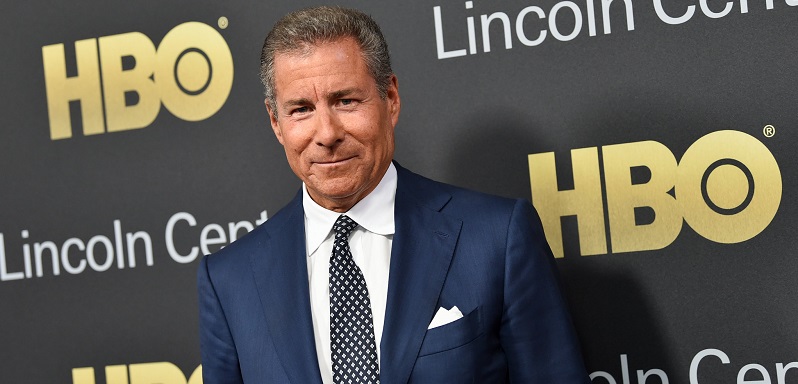 The name Richard Plepler might not mean much to many people, but as the CEO of HBO since 2013 and someone who has been with the network for 27 years, he has been one of the key decision makers in ensuring HBO remain the entertainment powerhouse it is today. While Netflix and Amazon might get the most attention as the newfound streaming darlings of the industry, it was HBO that first pushed the envelope in terms of quality of TV content and weren't afraid to bankroll some expensive projects to ensure this is the case. Think the massive Game of Thrones and you have this guy's signature on the paper to initially get it bankrolled.
And I want to introduce you to him so you have a chance to say goodbye as Variety is reporting that Plepler will be leaving the company as part of a massive restructuring at holding company AT&T and a new strategy for their WarnerMedia following AT&Ts recent acquisition of the group.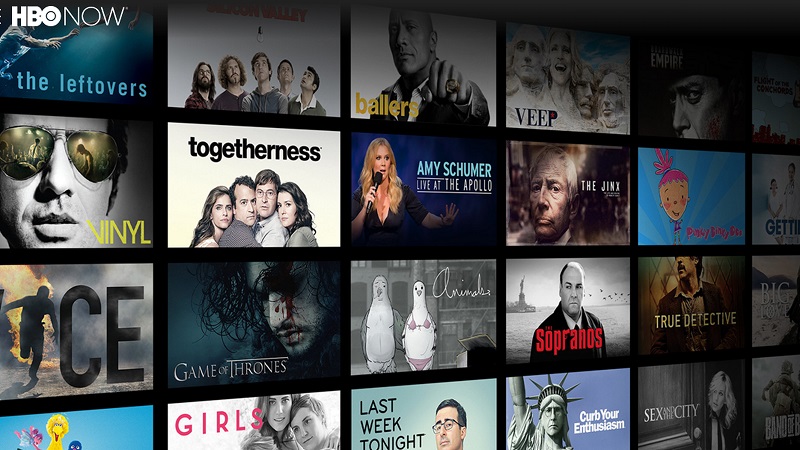 So what is in store for the future of HBO? Well, according to the report, the WarnerMedia CEO plans to run a new combined division that includes HBO and CNN-owned Turner, as well as oversee a new streaming service reportedly launching this year. And even though Plepler has led HBO through its most successful period, it appears with the new direction they believe they need a new visionary to help shape the company to be more competitive with the bigger tech streaming giants.
The report does not detail exactly what Plepler is moving on to next or if perhaps he is taking a well-deserved retirement. Either way, we are likely to see big changes at HBO over the next few years.
Last Updated: March 4, 2019