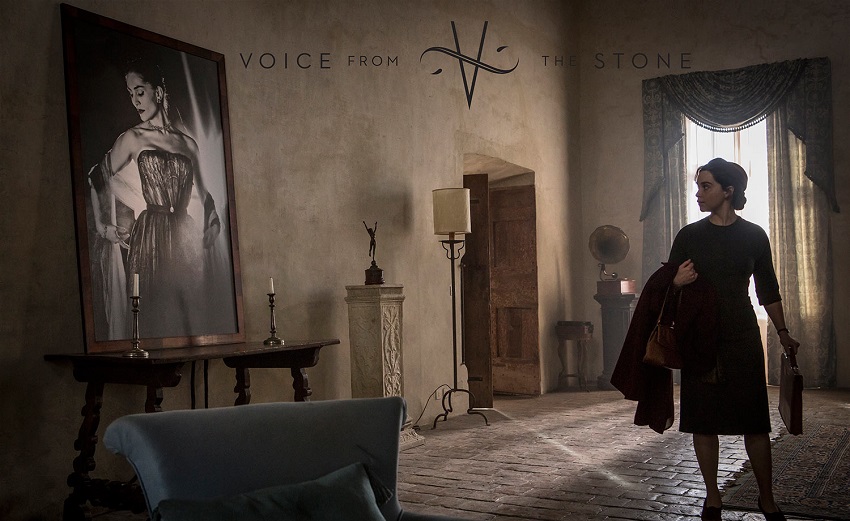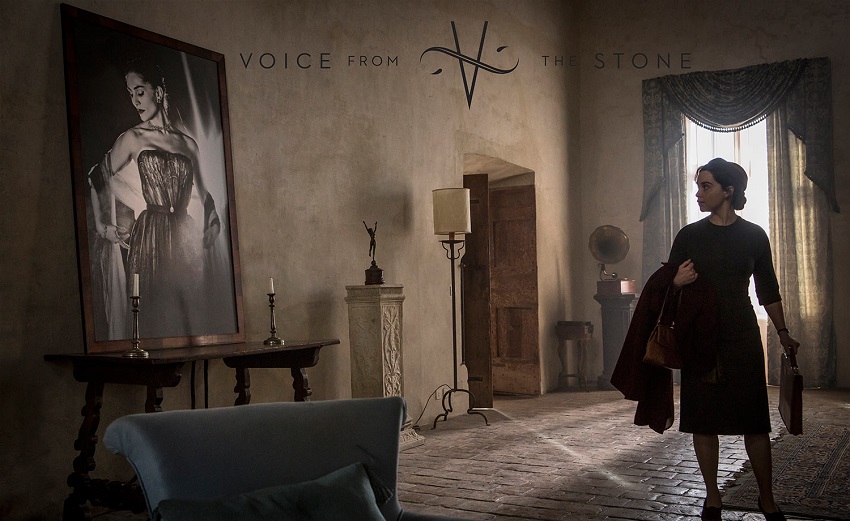 Voice From the Stone is the upcoming thriller from novice director Eric D. Howell. It's based on the 1996 novel of the same name, or La Voce della Pietra if you prefer the original Italian, from author Silvio Raffo. The film stars Game of Thrones alum Emilia Clarke as a young nurse determined to help a boy stricken mute after the death of his mother. However she soon finds that grief is not the only thing afflicting the family.
The official plot synopsis is as follows:
A haunting thriller set in an isolated castle in 1950s Tuscany, Voice from the Stone tells the story of Verena (Clarke), a determined young nurse who is hired to help the mute young heir within.

But the more she observes him, the more Verena becomes convinced he has fallen under the spell of a powerful and otherworldly persona trapped in the villa's stone walls, one that seems to be rapidly entwining with her own.
Let's take a look and, in this case, a listen:
I really like the look of this, and I wasn't expecting as much before watching the trailer. The innocence of Verena is a stark contrast to the family members who all start out seeming pleasant enough, but as the trailer progresses are all revealed to have their own agendas. The setting is also both beautiful and ominous, something that Howell seems to have captured very well indeed.
I'm quite glad that the trailer reveals just enough to set the scene without giving much away, because now I want to find out more.
What do you think?
Voice From the Stone is due for release in the US on 28 April. Directed by Eric D. Howell, with the screenplay by Andrew Shaw, it stars Emilia Clarke, Marton Csokas, Lisa Gastoni, Edward Dring and Caterina Murino.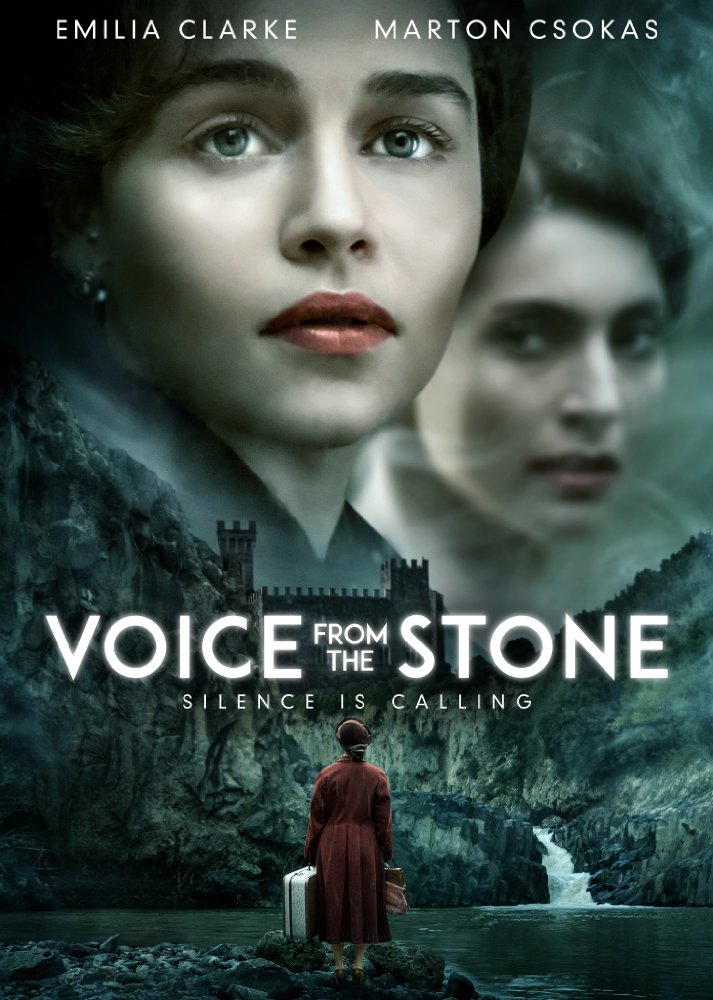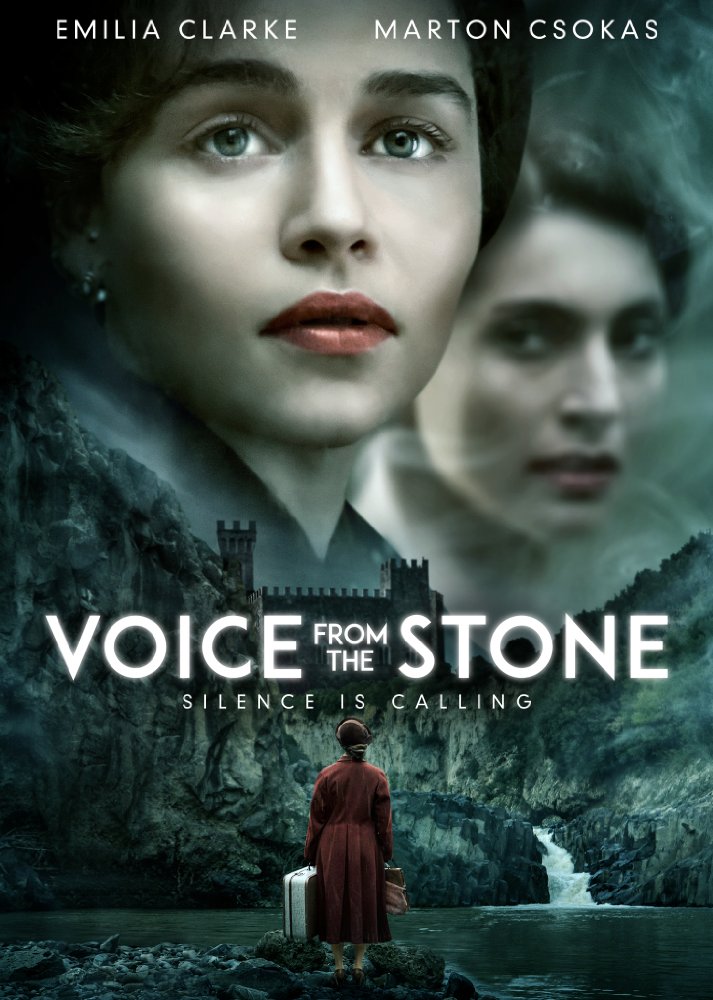 Last Updated: March 16, 2017