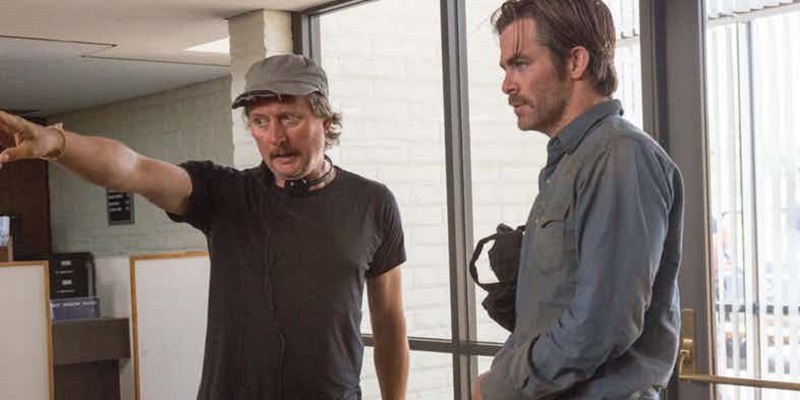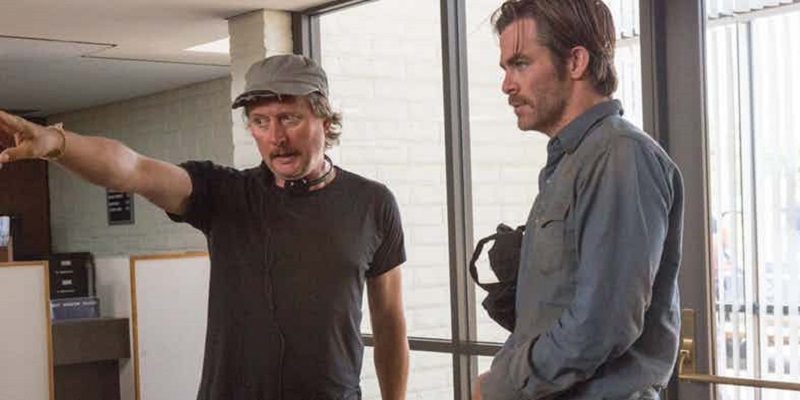 Last year's Hell or High Water was one of the surprise packages of 2016. As a movie, it was more slowly paced and character driven than your average gun-slinging western, but it packed a considerable amount of intrigue and tension in its plot that made it increasingly rewarding with every viewing.
The film about two desperate bank robbers who are trying to save their family ranch following hard economic times and unrelenting banks, hit a note with audiences and critics alike (including us). The film was nominated for four Oscars earlier this year, including Best Picture. It ended up not winning any awards, but there were no questions it was a masterful film, and in particular that its director David McKenzie is a burgeoning talent to look out for.
A talent that is certainly getting noticed and in particular with Netflix who is interested in signing the director for another big project titled Outlaw King, according to a new report from The Hollywood Reporter. It's not just Mackenzie that they are interested in though, as Hell or High Water stars Chris Pine and Ben Foster are also in talks to star in the film.
Outlaw King tells the story of 14th Century Scottish monarch Robert the Bruce and his war of rebellion against English kings Edward I and Edward II. Pine is in talks to play Robert while Foster would play his aide James Douglas. Mackenzie wrote the script for the film, which has clearly drawn the love of both these leading men in wanting to reunite with him on this next big project.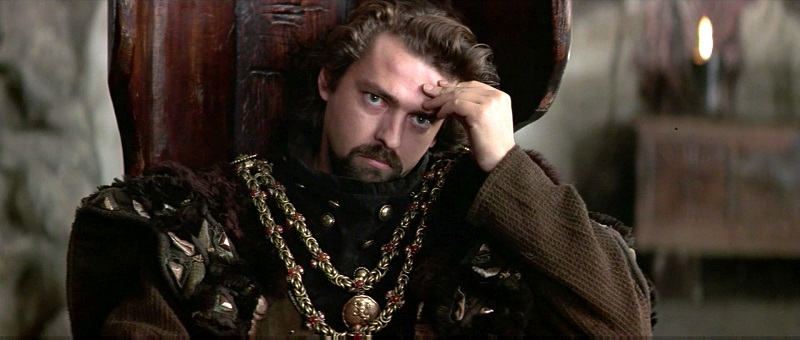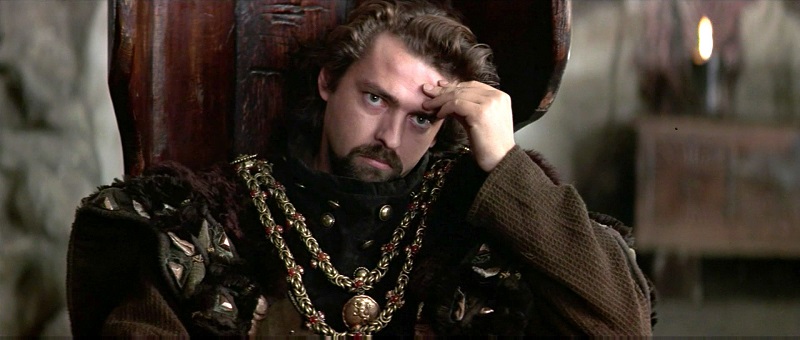 If you're wondering why that name of Robert the Bruce sounds so familiar, it's because the character (played by Andrew MacFayden) also featured in Mel Gibson's Braveheart as a secondary figure until he rises up to lead the Scots following William Wallace's death. While there are no reports of this, it is likely Wallace may feature in this film as well, especially as an origin plot to the greater story.
Mackenzie could do far worse than have a film like Braveheart as inspiration for this movie. Though with the director so far showing a touch for slower moving fare and realism, its unlikely we will see another film like Braveheart here, which for all of its strengths was definitely not trying to be historically accurate in its many depictions of war and its characters. Still, this is sounding like another Netflix movie with a lot of promise and a good project for the network to land if Mackenzie can strike gold yet again.
Last Updated: April 26, 2017