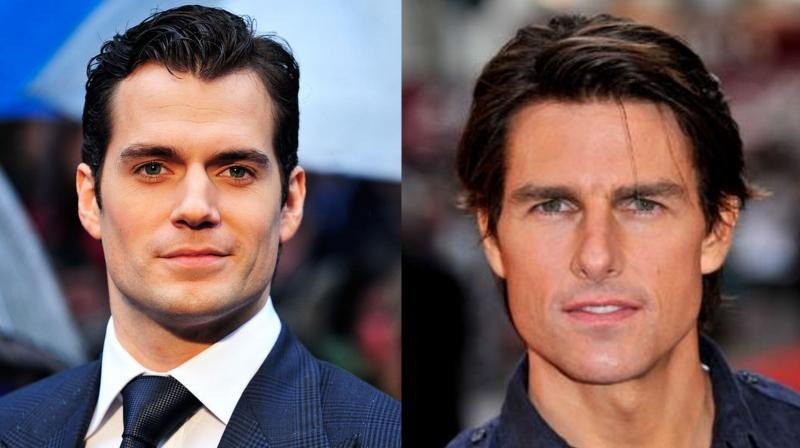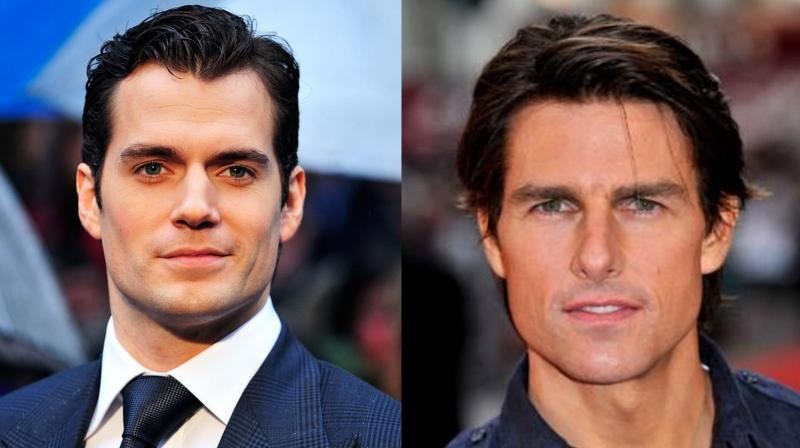 Henry Cavill might be otherwise known as Superman, but despite taking on the role as one of the most powerful beings in the Universe, I wouldn't exactly say he's an action hero. And he probably doesn't need to be for his role in Superman as he can stop bullets with his hands, fly, out-muscle everyone and doesn't really have any need for high tech weaponry to get the job done. He is going to try and convince us that he is still a worthy action star, by teaming up with perhaps the craziest action star in movies.
No, not Dwayne Johnson or Jason Statham – I'm talking about Tom Cruise here. The man who is literally willing to climb buildings and jump out of planes to make an action movie – the dude is positively nuts. But we love him for it.
Variety is reporting that the actor has signed up for the sixth Mission Impossible film, where he will reportedly be playing the right hand of Tom Cruise's boss, who was last played by Alec Baldwin, though there is no confirmation he is appearing in this following up to Mission Impossible: Rogue Nation. Whether that mans we will actually get to see Cavill run around in tight action scenes, jumping from an explosion before throwing himself off whatever imaginable object or location they can devise is unlikely, but it would be nice to see him try without the ability to fly.
While the world is falling on love with superhero movies, Tom Cruise's action movies are still a big draw card at the theatres and with every movie the actor stars in seemingly featuring even more crazier action scenes, it should be one wild ride. The film is once again set-to be directed by Christopher McQuarrie and will see Rebecca Ferguson, Simon Pegg and Jeremy Renner all reprise their roles from the last film. The studio is hoping to hit theatres on July 27th 2018, so they are likely to start filming soon.
I'm interested to see how long they will continue to be making M:I films and am surprised the series has gone on for as long as it has. While her majesty's service keeping changing Bonds, Tom Cruise as Ethan Hunt looks set to stay.
Last Updated: March 17, 2017