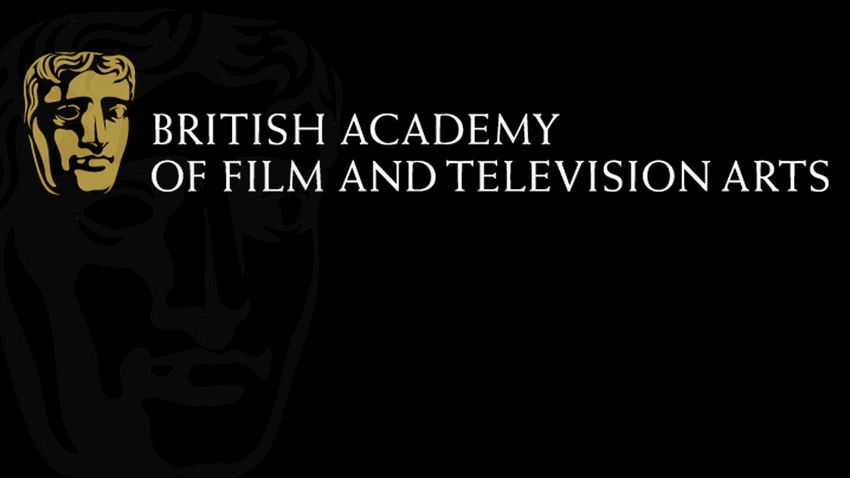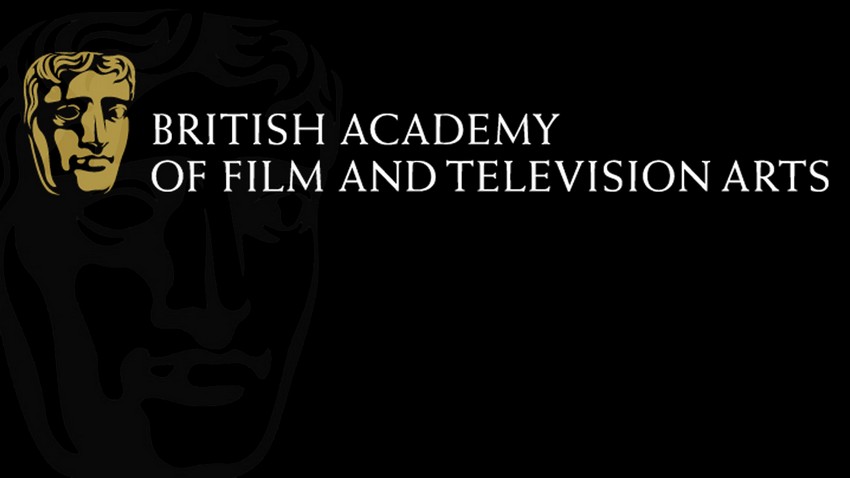 The movie award season has been in full throttle for a while now and the next ceremony on the agenda were the BAFTAs (British Academy for Film and Television Awards) which announced their winners in the respective categories over the weekend.
So, who do BAFTA voters feel is the best movie of the year? Are there any surprises or does it seem La La Land is still likely to win all the big awards come this year's Oscars? Let's find out with a full list of winners below: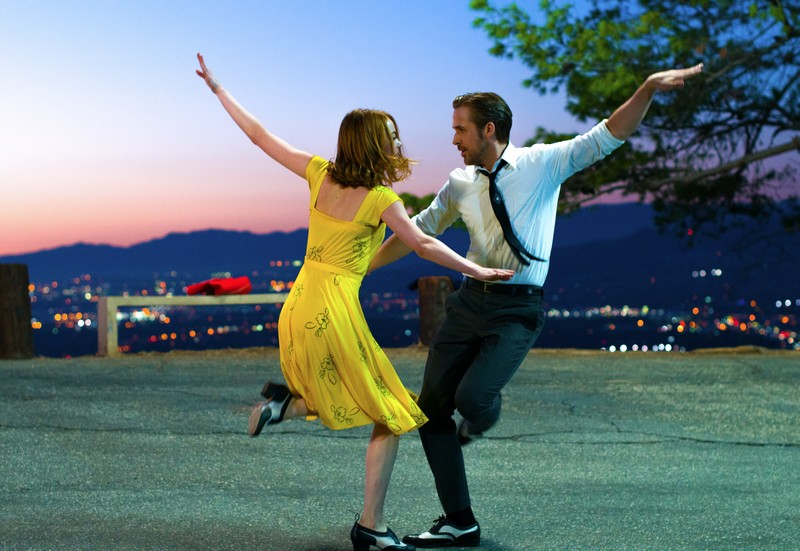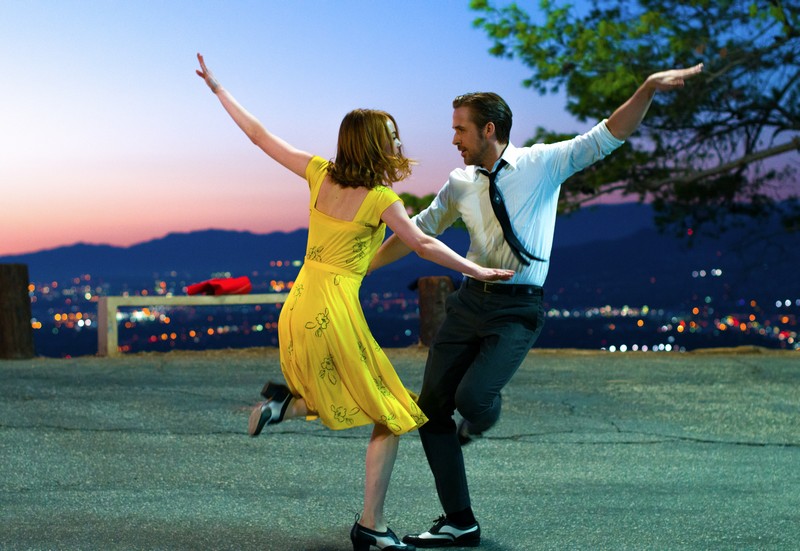 Best Film:
Arrival – Dan Levine, Shawn Levy, David Linde, Aaron Ryder
I, Daniel Blake – Rebecca O'Brien
WINNER: La La Land – Fred Berger, Jordan Horowitz, Marc Platt
Manchester By The Sea – Lauren Beck, Matt Damon, Chris Moore, Kimberly Steward, Kevin J. Walsh
Moonlight – Dede Gardner, Jeremy Kleiner, Adele Romanski
Director:
Arrival – Denis Villeneuve
I, Daniel Blake – Ken Loach
WINNER: La La Land – Damien Chazelle
Manchester By The Sea – Kenneth Lonergan
Nocturnal Animals – Tom Ford
Leading Actress:
Amy Adams – Arrival
Emily Blunt – The Girl on the Train
WINNER: Emma Stone – La La Land
Meryl Streep – Florence Foster Jenkins
Natalie Portman – Jackie
Leading Actor:
Andrew Garfield – Hacksaw Ridge
WINNER: Casey Affleck – Manchester by the Sea
Jake Gyllenhaal – Nocturnal Animals
Ryan Gosling – La La Land
Viggo Mortensen – Captain Fantastic
Cinematography:
Arrival – Bradford Young
Hell Or High Water – Giles Nuttgens
WINNER: La La Land – Linus Sandgren
Lion – Greig Fraser
Nocturnal Animals – Seamus McGarvey
Original Screenplay:
Hell Or High Water – Taylor Sheridan
I, Daniel Blake – Paul Laverty
La La Land – Damien Chazelle
WINNER: Manchester By The Sea – Kenneth Lonergan
Moonlight – Barry Jenkins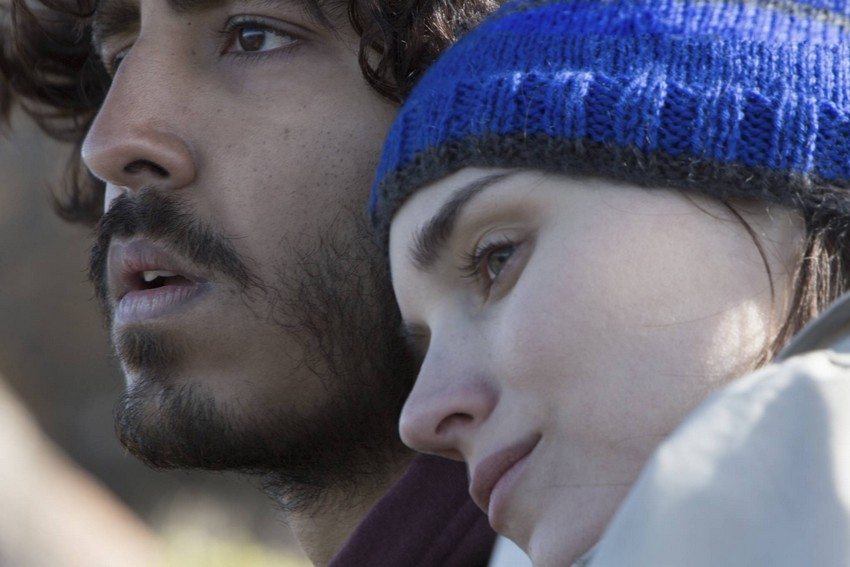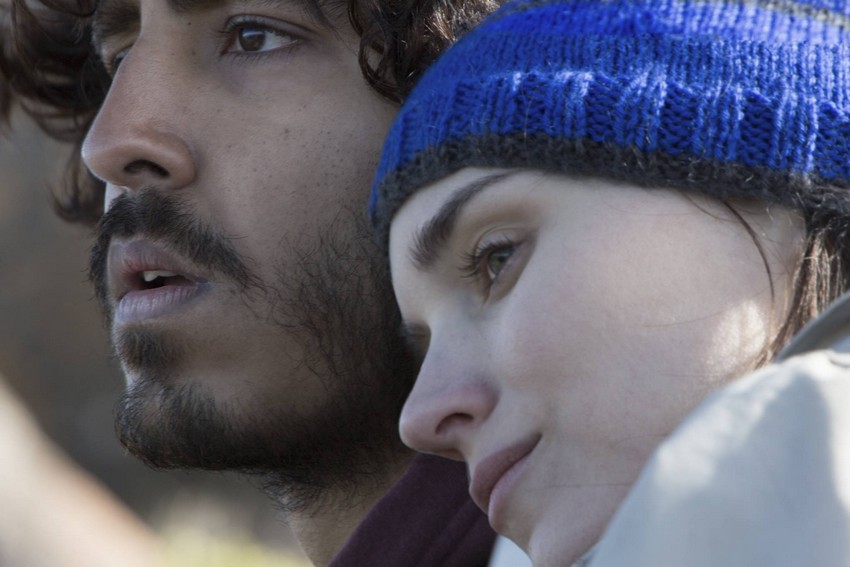 Supporting Actor:
Aaron Taylor-Johnson – Nocturnal Animals
WINNER: Dev Patel – Lion
Hugh Grant – Florence Foster Jenkins
Jeff Bridges – Hell or High Water
Mahershala Ali – Moonlight
Outstanding debut by a British writer, director or producer:
The Girl With All the Gifts – Mike Carey (writer), Camille Gatin (producer)
The Hard Stop: George Amponsah (writer/director/producer), Dionne Walker (writer/producer)
Notes on Blindness: Peter Middleton (writer/director/producer), James Spinney (writer/director), Jo-Jo Ellison (producer)
The Pass: John Donnelly (writer), Ben A Williams (director)
WINNER: Under the Shadow: Babak Anvari (writer/director), Emily Leo, Oliver Roskill, Lucan Toh (producers)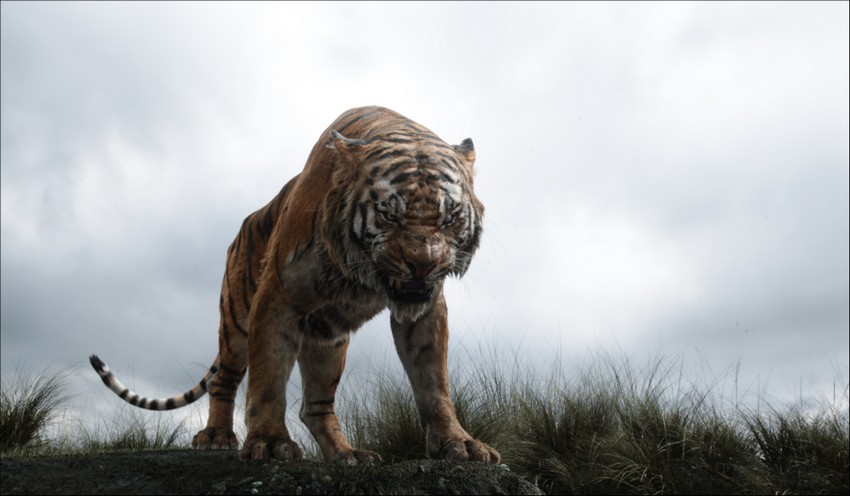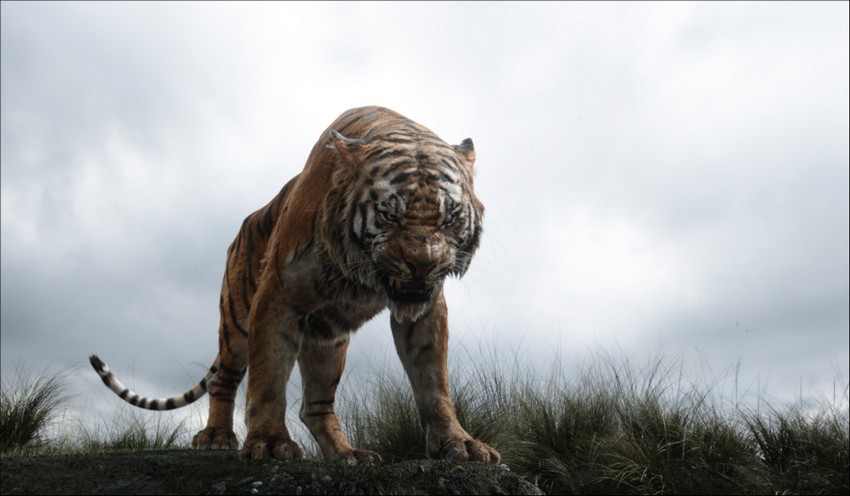 Special visual effects:
Arrival – Louis Morin
Doctor Strange – Richard Bluff, Stephane Ceretti, Paul Corbould, Jonathan Fawkner
Fantastic Beasts And Where To Find Them – Tim Burke, Pablo Grillo, Christian Manz, David Watkins
WINNER: The Jungle Book – Robert Legato, Dan Lemmon, Andrew R. Jones, Adam Valdez
Rogue One: A Star Wars History – Neil Corbould, Hal Hickel, Mohen Leo, John Knoll, Nigel Sumner
Animated Film:
Finding Dory – Andrew Stanton
WINNER: Kubo And The Two Strings – Travis Knight
Moana – Ron Clements, John Musker
Zootropolis – Byron Howard, Rich Moore
Supporting Actress:
Hayley Squires – I, Daniel Blake
Michelle Williams – Manchester by the Sea
Naomie Harris – Moonlight
Nicole Kidman – Lion
WINNER: Viola Davis – Fences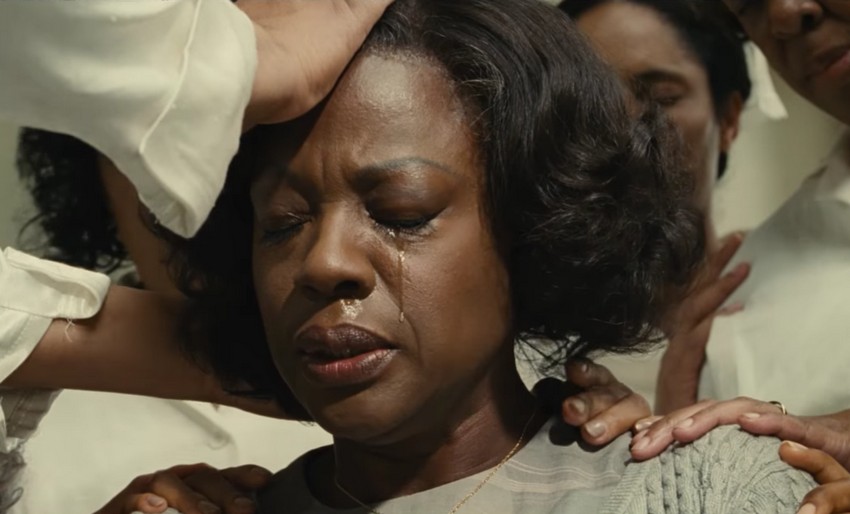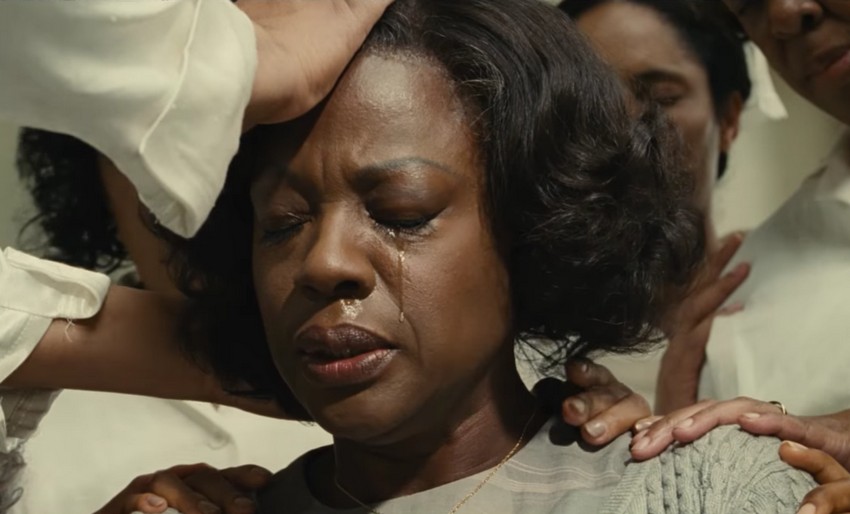 Adapted Screenplay:
Arrival – Eric Heisserer
Hacksaw Ridhe – Robert Schenkkan, Andrew Knight
Hidden Figures – Theodore Melfi, Allison Schroeder
WINNER: Lion – Luke Davies
Nocturnal Animals – Tom Ford
Film not in the English language:
Dheepan – Jacques Audiard, Pascal Caucheteux
Julieta – Pedro Almodovar
Mustang – Deniz Gamze Erguven, Charles Gillibert
WINNER: Son Of Saul – Laszlo Nemes, Gabor Sipos
Toni Erdmann – Maren Ade, Janine Jackowski
Documentary:
WINNER: 13th – Ava DuVernay
The Beatles: Eight Days A Week – The Touring Years – Ron Howard
The Eagle Huntress – Otto Bell, Stacey Reiss
Notes on Blindness – Peter Middleton, James Spinney
Weiner – Josh Kriegman, Elyse Steinberg
Production Design:
Doctor Strange – John Bush, Charles Wood
WINNER: Fantastic Beasts And Where To Find Them – Stuart Craig, Anna Pinnock
Hail, Caesar! – Jess Gonchor, Nancy Haigh
La La Land – Sandy Reynolds-Wasco, David Wasco
Nocturnal Animals – Shane Valentino, Meg Everist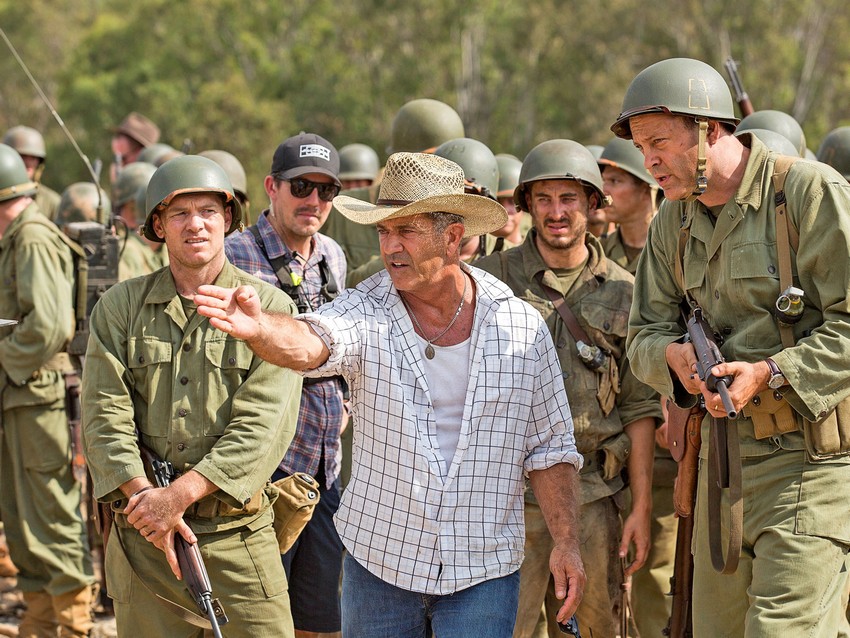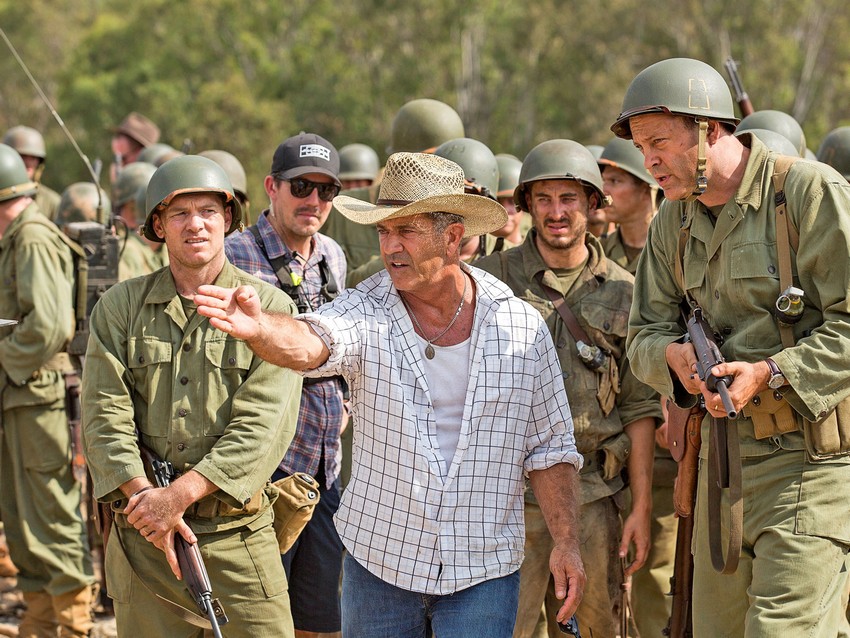 Editing:
Arrival – Joe Walker
WINNER: Hacksaw Ridge – John Gilbert
La La Land – Tom Cross
Manchester By The Sea – Jennifer Lame
Nocturnal Animals – Joan Sobel
British short film:
Consumed – Richard John Seymour
WINNER: Home – Shpat Deda, Afolabi Kuti, Daniel Mulloy, Scott O'Donnell
Mouth Of Hell – Bart Gavigan, Samir Mehanovic, Ailie Smith, Michael Wilson
The Party – Farah Abushwesha, Emmet Fleming, Andrea Harkin, Conor MacNeill
Standby – Charlotte Regan, Jack Hannon
British short animation:
The Alan Dimension – Jac Clinch, Jonathan Harbottle, Millie Marsh
WINNER: A Love Story – Khaled Gad, Anushka Kishani Naanayakkara, Elena Ruscombe-King
Tough – Jennifer Zheng
And the answer would seem that yes, La La Land is still the film to beat, which I'm okay with considering it's an amazing movie. Most of the big awards went to people you would expect to win with perhaps the biggest surprises belong to Dev Patel's win for Best Supporting Actor in Lion. It's turning out to be one of the more predictable award seasons so far, but thankfully also one of the more diverse with a lot of love going not only to actors of different races, but also a wide variety of different genres.
I love that Kubo and the Two Strings continues its critical success even if the film didn't do as well at the box office. There is the British film categories which I have little knowledge about, so can't comment on any of the films here.
Is there any film that can stop the La La Land award train from wining at this year's Oscars? Who do you think should've won the different awards?
Last Updated: February 13, 2017