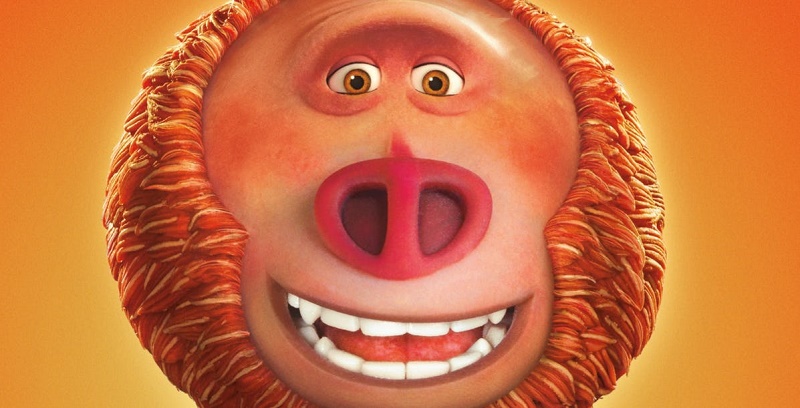 One of the cruel realities of the movie industry is that sometimes good films just don't make any money. One of the studios that knows this lesson all too well is animation powerhouse Laika, whose brand of stop motion movies includes films like Coraline, Kubo and the Two Strings, and ParaNorman. They make fantastic movies, but they're not exactly crowd pleasers. Laika's last film, Missing Link, grossed only $26 million off of a $100 million budget (stop motion isn't cheap), and the studio has unfortunately found itself in some financial trouble.
Rather than packing it in completely, the studio has decided to utilise its incredible storytelling talents for something that might hopefully make it more financially successful. According to Deadline, the studio will be producing its first live-action movie based on the upcoming novel Seventeen from John Brownlow. It's a bit of a brave decision to make a movie based on a book that has yet to come out, but the studio clearly believes there is something special about this story which has been described as a thriller.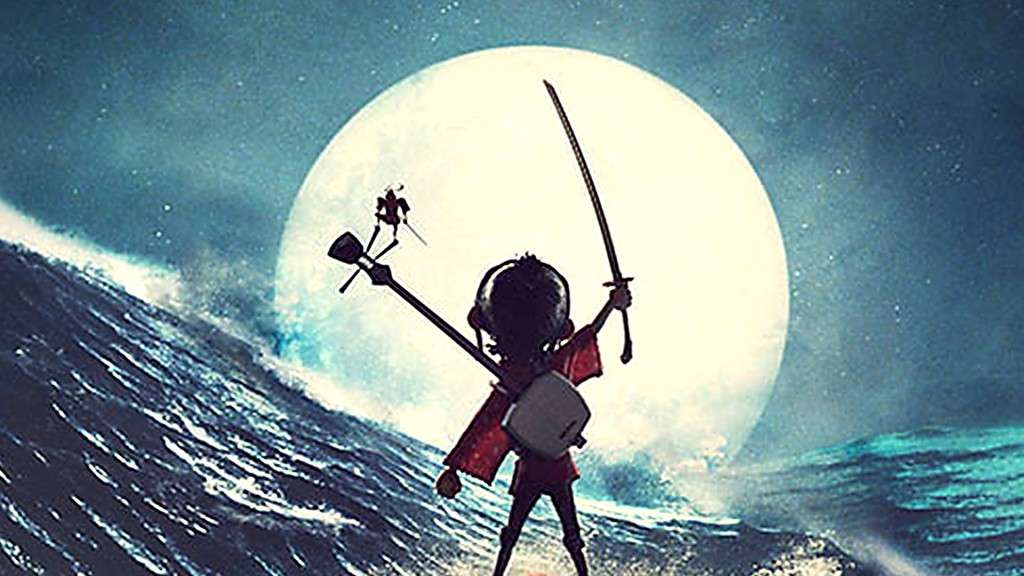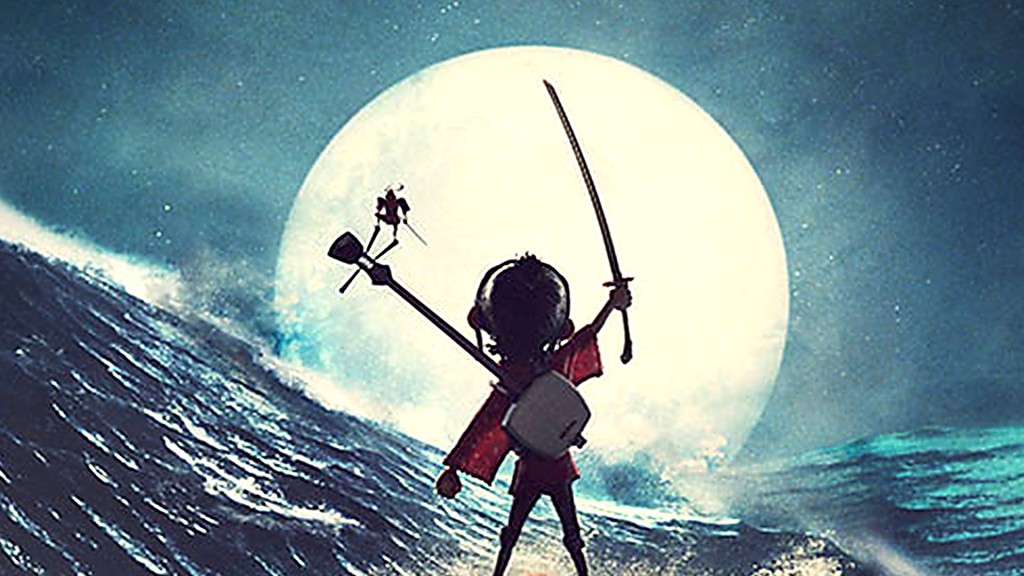 Laika CEO Travis Knight, had the following to say about the book and Laika's new strategy:
Seventeen is a stiff cocktail of wicked wit, exhilarating action and raw emotion. John has such a wonderfully unique voice. He's crafted a brilliant universe with its own powerful identity. Seventeen is a thriller with soul, a sinuous adrenaline-fueled actioner with a sincere heart beating underneath its rippling pectorals.
Travis Knight, who himself has moved on to making live-action films like Bumblebee and the upcoming Six Billion Dollar Man with Mark Wahlberg, is now astutely aware that these live-action movies make a lot more at the box office and can be put together with reasonably less effort than the painstaking process of stop-animation.
It is an unusual strategy for Laika that marks a drastic shift for its brand, but hopefully it can provide a move that still fits in stylistically from a story perspective with their other work. And makes them loads of well-deserved money obviously. Money that they can put back into making excellent stop-motion movies more people should watch.
Last Updated: April 7, 2021