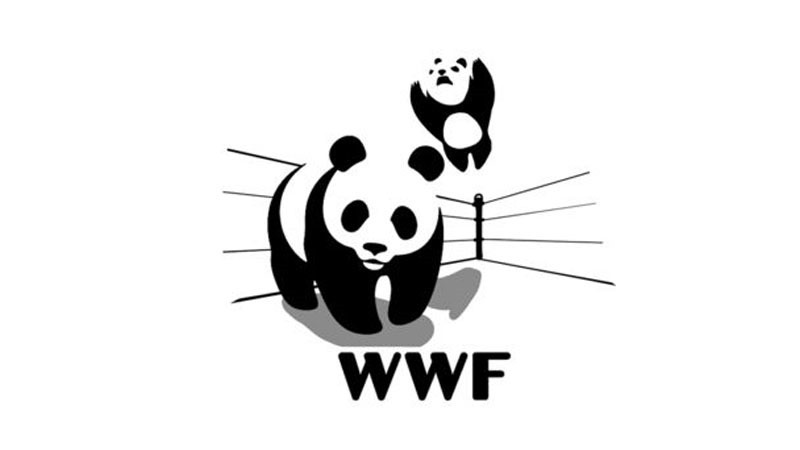 I am so out of touch with the drama that goes on in the WWE. Where I once had a middling interest in the brand, and knew the names and faces of the athletes representing its brand, the latest roster reveals for the impending WWE2K17 have made me realise that I barely know anyone in the current roster.
IGN's been doing weekly reveals of that roster for the last while, revealing the last bunch of playable wrestlers yesterday. There are even some names I recognise. There seems to be a nice mix of new and formwr WWE stars, including a few who are no longer with us, like Bam Bam Bigelow. You've also got a few more of Mick Foley's in-ring personas to play with; Dude Love and Cactus Jack will be in the game.
Here's the newest set of reveals:
Asuka
Bayley
Big Boss Man
Buddy Murphy
Cactus Jack
Dean Ambrose
Diesel
Dude Love
Dusty Rhodes
Goldust
Jack Swagger
Kane
Kevin Owens
Lex Luger
Luke Harper
Mankind
Road Dogg Jesse James
Roman Reigns
Seth Rollins
Stone Cold Steve Austin
Undertaker
Vader
Wesley Blake
If you haven't been able to keep up, here's the entire 119 wrestler-strong roster (via Destructoid). Just know that some wrestlers, like the two versions of Goldberg, are pre-order DLC.
Aiden English
AJ Styles
Alberto Del Rio
Alexa Bliss
Alicia Fox
Alundra Blayze
Andre the Giant
Arn Anderson
Asuka
Bam Bam Bigelow
Baron Corbin
Bayley
Becky Lynch
Big Boss Man
Big Cass
Big E
Big Show
Billy Gunn
Bo Dallas
Booker T
Braun Strowman
Bray Wyatt
Bret "The Hitman" Hart
Brian Pillman
Brie Bella
British Bulldog
Brock Lesnar
Bubba Ray Dudley
Buddy Murphy
Bushwhacker Butch
Bushwhacker Luke
Cactus Jack
Carmella
Cesaro
Chad Gable
Charlotte
Chris Jericho
Christian
Curtis Axel
Dana Brooke
Daniel Bryan
Darren Young
Dash Wilder
Dean Ambrose
Diamond Dallas Page
Diego
Diesel
Dolph Ziggler
Dude Love
Dusty Rhodes
D-Von Dudley
Dwayne "The Rock" Johnson
Earthquake
Edge
Emma
Enzo Amore
Erick Rowan
Eva Marie
Fandango
Fernando
Finn Balor
Goldberg (pre-order exclusive)
Goldust
Heath Slater
Hideo Itami
Jack Swagger
Jake "The Snake" Roberts
Jason Jordan
JBL
Jey Uso
Jim Neidhart
Jimmy Uso
John Cena
Kalisto
Kane
Kevin Owens
Kofi Kingston
Konnor
Larry Zybsko
Lex Luger
Lita
Luke Harper
Mankind
Mark Henry
Mr. Perfect
Naomi
Natalya
Neville
Nikki Bella
Paige
Randy Orton
Randy "Macho Man" Savage
Razor Ramon
Ric Flair
Rick Rude
Ricky "The Dragon" Steamboat
Rikishi
Road Dogg Jesse James
Roman Reigns
R-Truth
Rusev
Sami Zayn
Samoa Joe
Sasha Banks
Scott Dawson
Seth Rollins
Shane McMahon
Shawn Michaels
Sheamus
Simon Gotch
Sin Cara
Stardust
Stephanie McMahon
Sting
Stone Cold Steve Austin
Summer Rae
Tamina
Tatsumi Fujinami
The Miz
The Ultimate Warrior
Titus O'Neil
Triple H
Trish Stratus
Tyler Breeze
Typhoon
Tyson Kidd
Undertaker
Vader
Viktor
Vince McMahon
Wesley Blake
Xavier Woods
Zack Ryder
The game is out on new and old consoles and Windows PC on October 11.
Last Updated: August 31, 2016