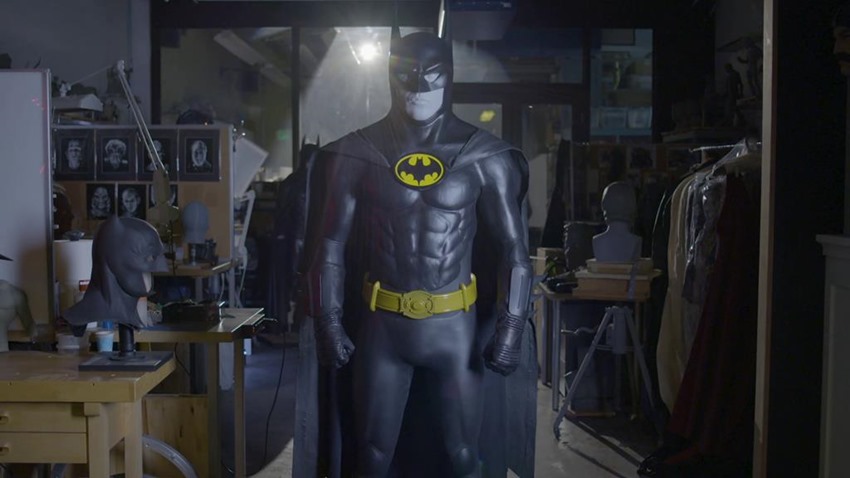 No matter which film is your favourite, it's hard to deny that the cinematic history of Batman has resulted in some amazing costumes being produced over the years. Maybe you like the industrial look of the batsuit seen in Batman Returns, maybe you can look past the nipple jokes to see just how beautiful Val Kilmer's Panther suit was in Batman Forever or maybe you prefer the more modern outfit that Ben Affleck was poured into.
Every batsuit is a work of art, and much like traditional oil painting masterpieces, these suits aren't exactly indestructible. Time has taken a toll on them, the wear and tear from rough film shoots have resulted in costumes falling apart and not even the rock-hard nipples of the Clooney suit can withstand two-plus decades of exposure.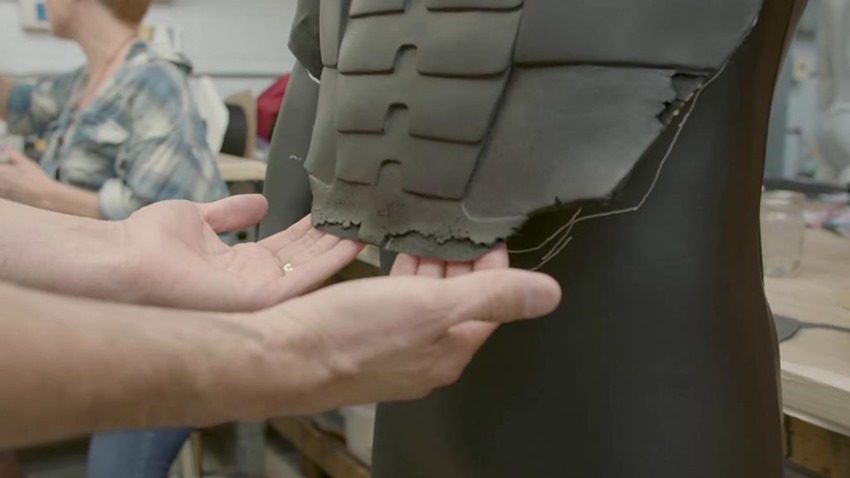 With the 80th anniversary of Batman being…well this year actually, Warner Bros. was looking to celebrate almost a century of the caped crusader with a roadshow museum where all his greatest suits and the abomination outfit from the end of Gotham would be put on display with Batmobiles, props and leftover penguins that had rocket launchers attached to them.
The only problem? These suits were disintegrating quicker than the unused condoms in my wallet. Warner Bros. needed someone to help restore the legacy outfits for their Batman celebration, and they turned to Ironhead Studios boss Jose Fernandez to spearhead the restoration project on the Batman and Batman Returns suits. Having worked on Batman Returns, Batman Forever, Batman & Robin and Batman V Superman, Fernandez probably had some experience with Batman costuming, as he started work on repairing the cult classic movie batsuits.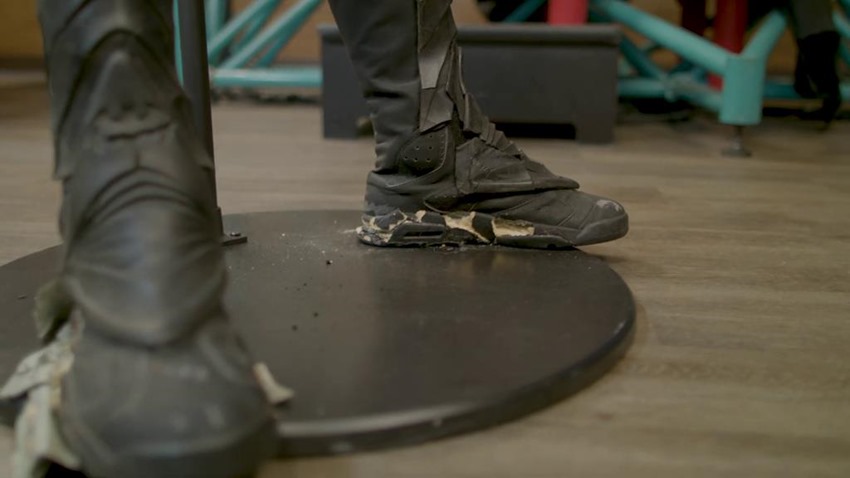 "The original suits were mostly foam latex or latex, and light is its worst enemy," Fernandez explained of the process.
Over time, as more light has gotten to it, it just dries it out. It's like an old car when the seats are crumbling under you, it's kind of the same thing. The foam latex is just detoriating and going back into dust. This process of putting these things together, restoring them, a friend of mine had a (Michael) Keaton bodycast and he loaned it to me so that we could scan it.

The foundation of this whole thing is his body, and there are a lot of people who are huge fans of this and I can also reach out to whole world and pull from them. A lot of times they know so many more details, more than I do.
Pretty much everything had to be fixed: The armoured torso from the 89 flick needed a touch-up on its edges, the original Nike Air shoes were pretty much beyond conventional repair and other armour pieces had deep gouges in them from where the actors had moved within them. To fix and restore these suits, Fernandez and his team employed a variety of fixes, scanned the original suit pieces and reproduced them.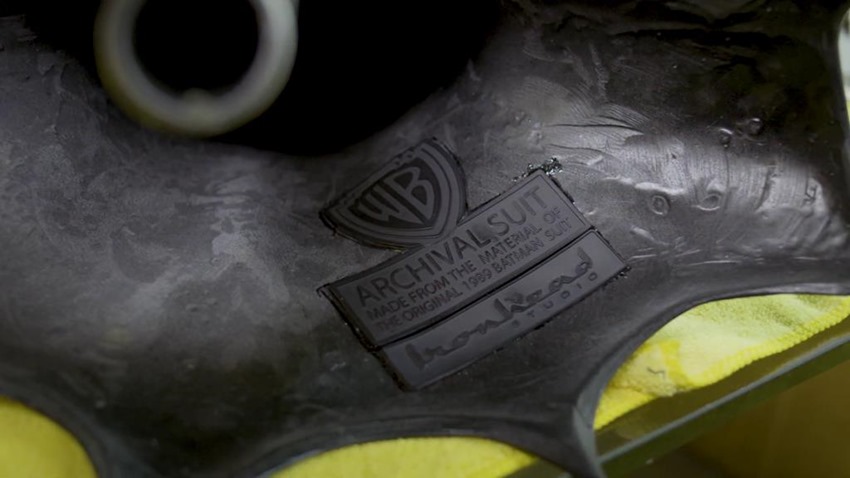 In a cool twist, the Ironhead Studios team even took the dust from the badly damaged costume pieces, mixed them with the materials being used to cast new screen accurate batsuits and thus they retained the DNA of the original source material. Neat! If you're interested in seeing how the original costume was built thirty years ago, then here's a great post from a devilishly handsome writer that explains in great detail everything that you'd want to know about making a Michael Keaton rubber flying rat suit.
Last Updated: July 29, 2019