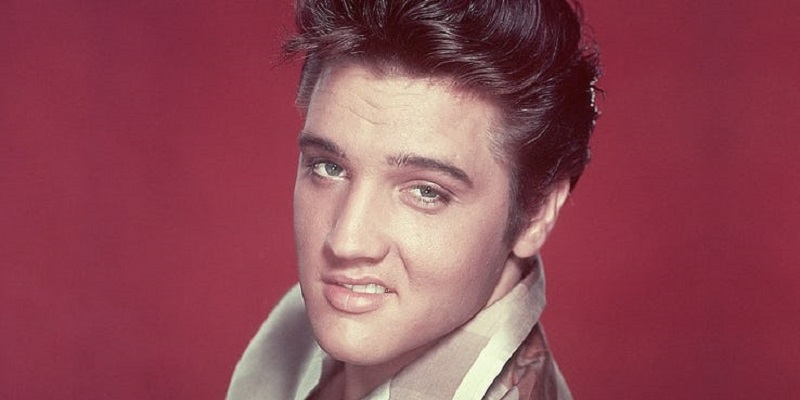 We've just come off two of the biggest musical biopics in film history in Bohemian Rhapsody, about the life of Freddie Mercury and Rocketman, which chronicled the rise of Elton John's early wild days. As talented as those two musical artists are though, they pale in comparison to the true king of rock that is Elvis Presley. And now he is also getting another big biopic of his own, this time directed by arguably the biggest theatrical director of them all, in Baz Luhrmann.
I may not be a big fan of Presley's music personally, but there is no doubt his storied life and musical (and movie) impact is worth making a film about and to have a director like Luhrmann who is famed for putting on big epic spectacles in front of the camera does make me excited about this project. We do already have one actor cast in the movie and that is Tom Hanks, who will be playing the role of Presley's manager, Colonel Tom Parker, but the real question everyone wants to know is who is going to take on the role of the icon himself, Elvis Presley.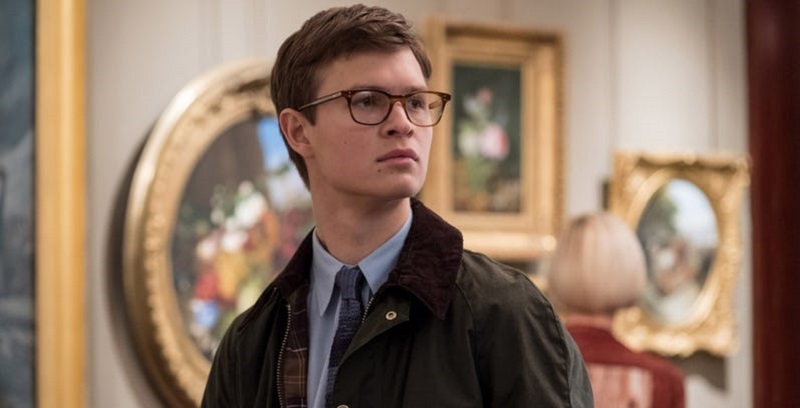 And thanks to a new article by Deadline, we have an idea of who the front runners to play Elvis are. According to the article, Luhrmann filmed auditions with his frontrunners for the role which included Ansel Elgort (Baby Driver), Harry Styles (Dunkirk, One Direction, Miles Teller (Whiplash) and the lesser-known Austin Butler (Once Upon a Time in Hollywood). While I can't comment on Butler's ability, I think the rest of those actors could all be a great fit, though I still have my doubts on Styles acting ability, there is no doubt that musically he is probably the best of the bunch.
Whoever gets the role, this will easily be the biggest role any of these actors have ever gotten and perhaps present a career-defining moment for them. Elvis' blue-suede shoes are a big one to fill and its definitely going to take a remarkable performance from whoever gets the role, to bring him to life. Who would you like to see take on the role of the Presley in the upcoming movie?
Last Updated: July 3, 2019