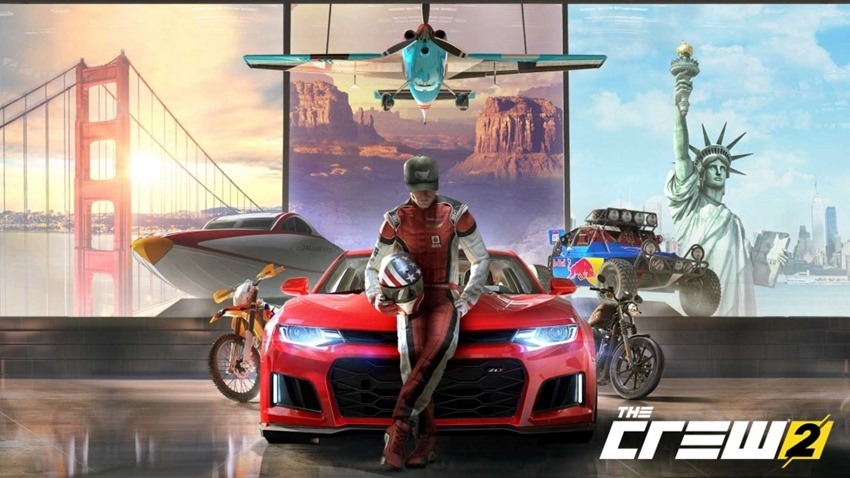 The Crew 2! It's a decent enough game right now, but if it's like any of the Ubisoft's other games, it'll end up getting better and better as time goes on – like a fine wine, or the stable of insults I regularly hurl at Darryn. Here's what we said:
"The Crew 2 is a game for the patient, for the believers who log in every day to earn cash and enjoy the scenic side of life. There's an incredible sense of joy when you explore North America with a garage full of boats, cars and airplanes, but that sensation of passion for petrol is unbalanced and rings hollow the rest of the time."
Thanks to the folks at Megarom, we've got as lovely The Crew 2 hamper to give away. After consulting with our robot overlords at Random.org, we have a winner! Before we get to that, here's what the lucky so-and-so's won.
Cap
Bomber Jacket
Lanyard
Car Phone Holder
Patch
PS4 copy of the game
Who's the person you all want to tell to go Crew themselves?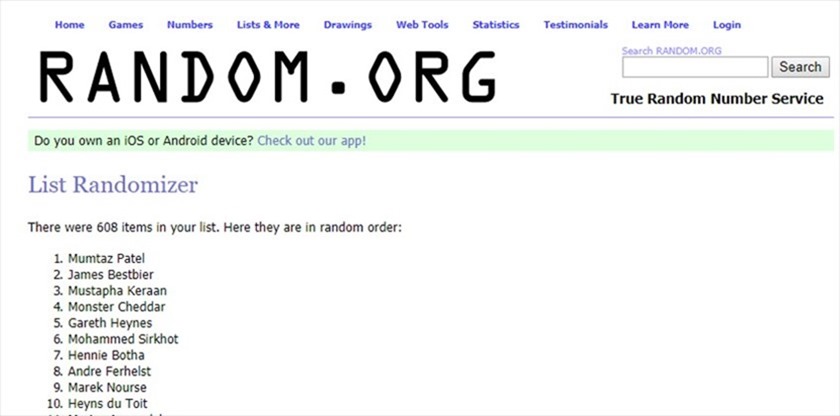 It's the lucky Mumtaz Patel! We'll be in contact soon to organise delivery of your prize.
Last Updated: July 11, 2018