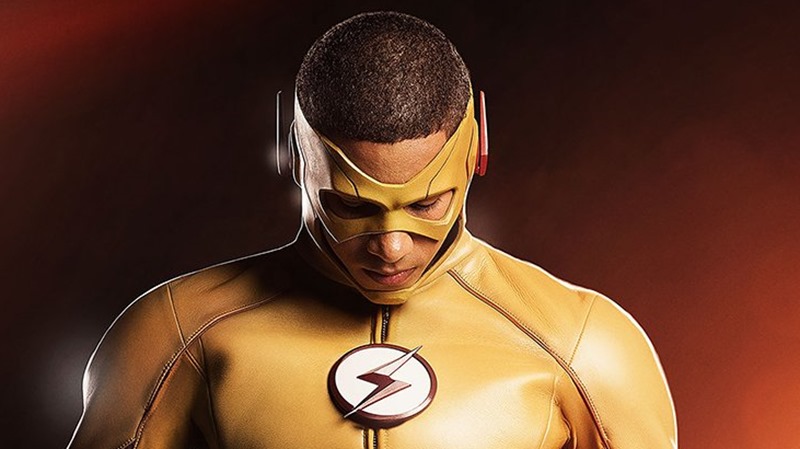 Barry Allen may be the fastest man alive (RUN BERRY RUN!), but it looks like the Scarlet Speedster is about to become something else: A mentor. Season two of the Flash may have had a terrific villain in the form of Zoom, but it also had plenty of other characters pop up for that sophomore season, including Joe West's estranged son Wally. Angry, obsessed with speed and carrying the potential to be more than just a lawbreaker on four wheels, Wally's growth from frustrated youth to inspired Flash fan was organic.
And also a sign of things to come. If you haven't seen any of season 2 of The Flash, we're about to enter the Spoiler-Force here after the image.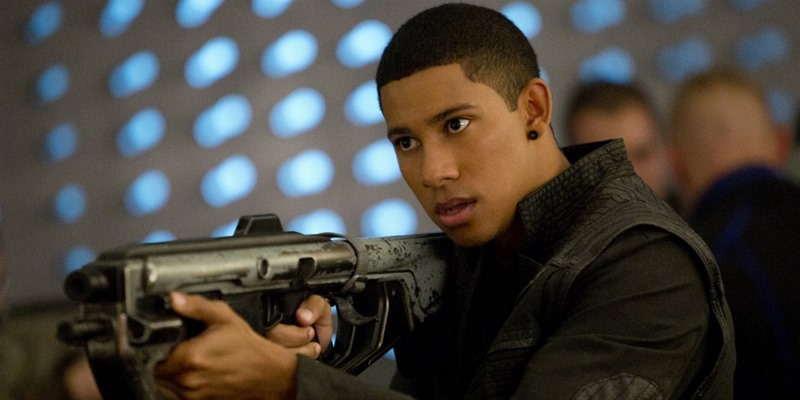 Right so long story short, Barry gives up his speed in order to prevent Zoom from killing his Flash-family, an act that doesn't exactly work out too well for Central City. Realising that he made the dumbest choice in a show that has a running record (heh) of terriblly stupid decisions, Barry began working on restoring his connection to the Speed Force. And ended up being ripped apart at a molecular level as he entered the actual source of all his power.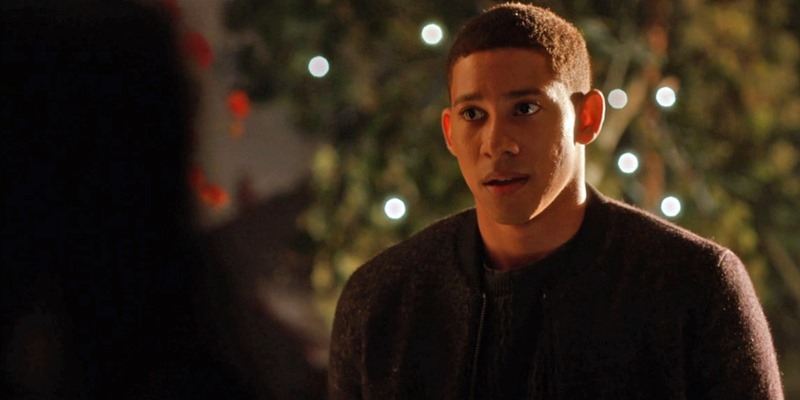 Yeah, it got weird. Said explosion also released Speed Force energy throughout Star Labs, with a wave of the stuff hitting Wally West and Earth 2's Jesse Wells. So of course they were going to get powered up. But before Wally can start running, he'll need to don some threads. And here they are, courtesy of the CW which revealed the official first look at Keiynan Lonsdale suited up: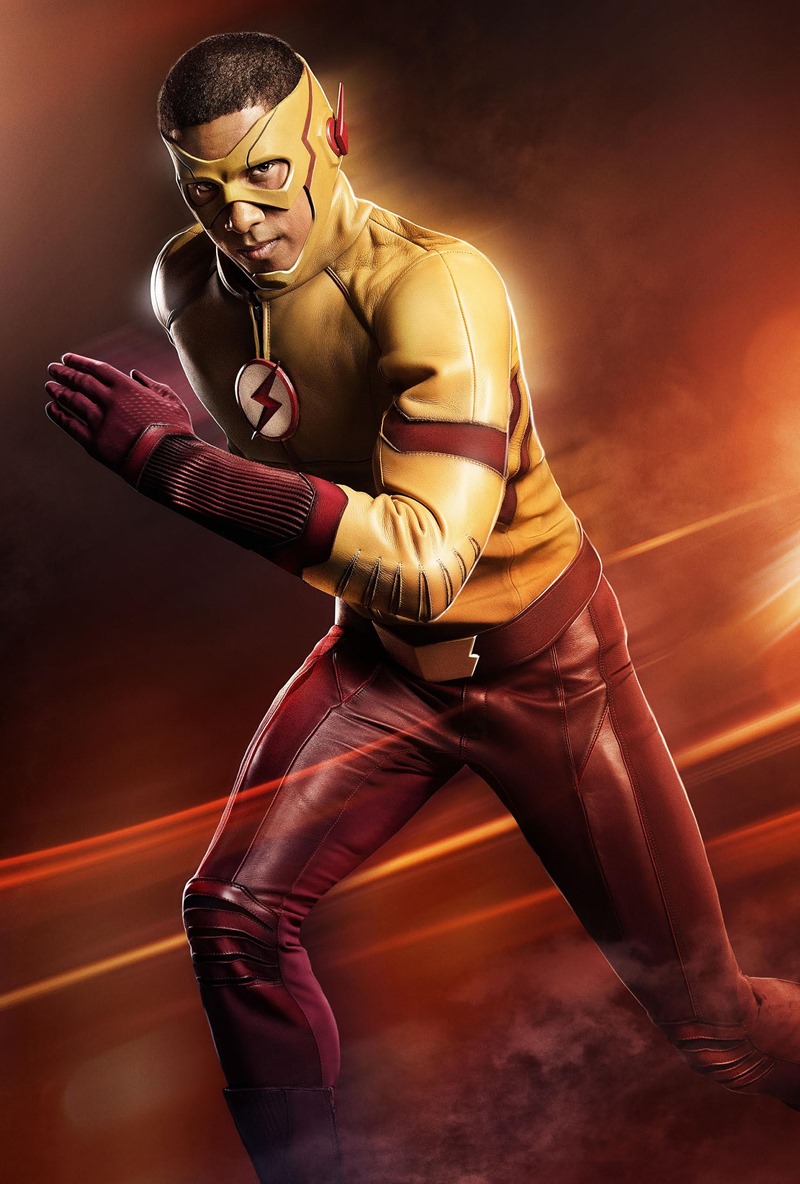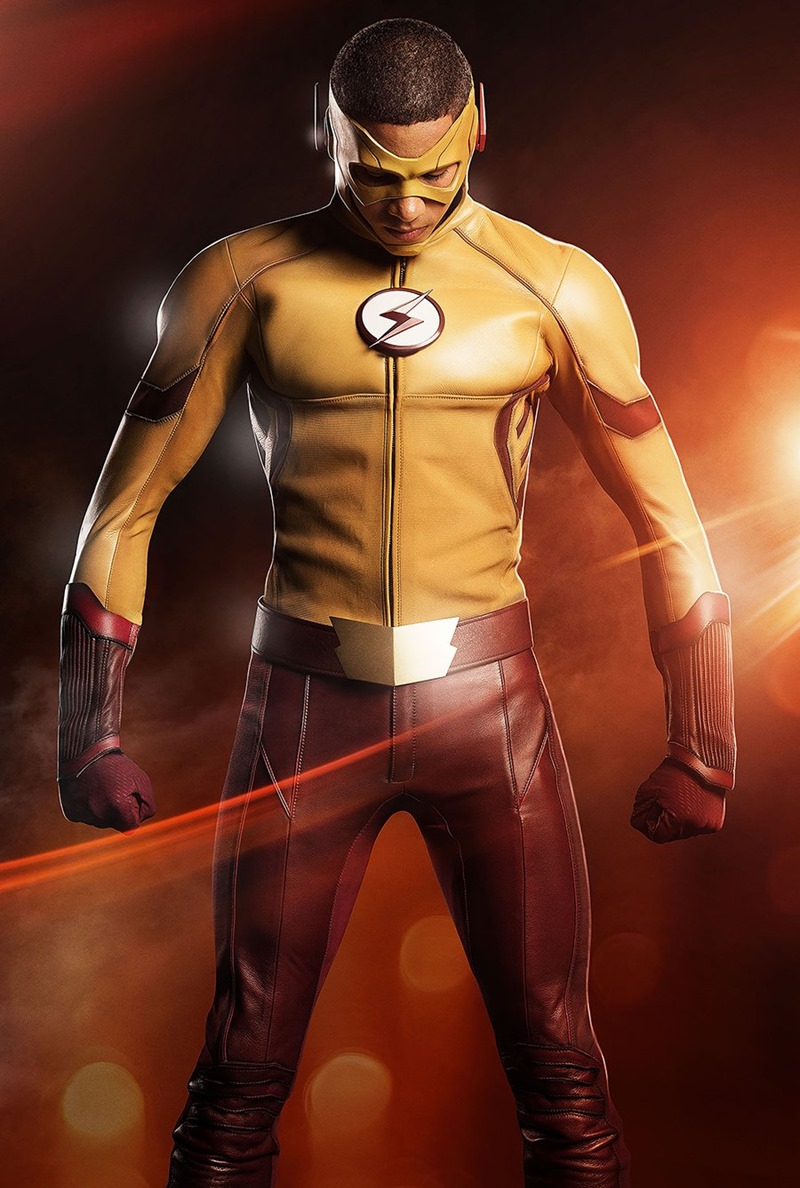 I like it! The CW has numerous superhero shows on air right now, and each character has managed to get a really fantastic costume with which to fight crime, from Arrow to Flash. Wally's costume is of course reminiscent of the Reverse-Flash colours, if the top half of the cowl had been stolen but otherwise it's a perfect mirror of the comic book source material. And I can't wait to see it in motion. Now how much longer until Jesse Quick appears?
Last Updated: July 13, 2016