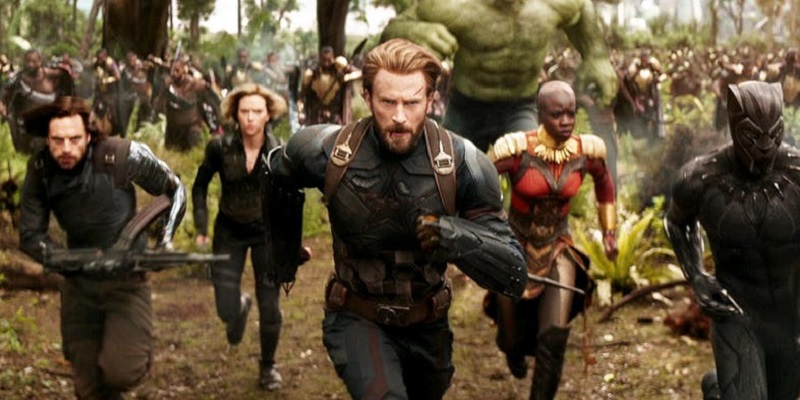 Avengers: Infinity War is coming our way in two weeks time and threatening to not only be the ultimate superhero movie of all time but possibly also take a lot of box office records with it along the way. So it comes as no surprise that after all the trailers, Disney is still going to be punting TV spots to try and get the attention of those still sleeping under a rock, though the truth is if you aren't excited for this movie now, you never will be.
The latest TV spot for Avengers: Infinity War doesn't deviate too much from what we've seen before, but tries to pack in a many brief glimpses of action in its short running time, including some clues that perhaps all might not be so smooth sailing for the superhero team from the get-go:
Now considering the events if Captain America: Civil War left many of our superheroes in a bit of a fractured state, it should come as no surprise that tensions between the superhero outfit are still quite high and that just teaming up again is not going to be an easy exercise. This film will then also add several other characters from the Galaxy joining up with many of our superheroes for the first time – like the Guardians of the Galaxy Doctor Strange and some of the characters from Thor: Ragnarok – so it's inevitable that there is going to be a fair amount of scepticism in the group.  That becomes evident in the one brief blink-and-you-miss-it scene which sees Star-Lord (Chris Pratt) and Iron Man (Robert Downey Jr) possibly locked in combat with one another.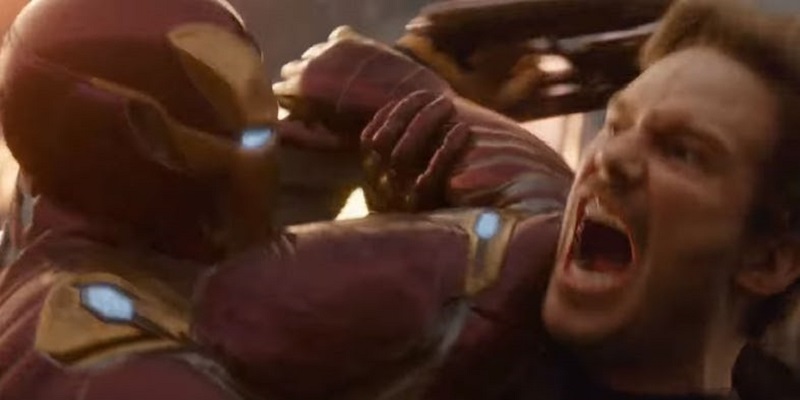 Now, I personally wouldn't read too much into this. Not only is Marvel famed for not excluding details in their trailers, but there is also so much context missing from this clip that its difficult to make any scenes of it. Nonetheless, it is likely that while Thanos is out collecting all the Infinity Stones in his bid to take over the Galaxy that we are going to see many of the superheroes in conflict with each other before they decide to unite together for the sake of humanity.
Whatever is the case, April 26th can't come soon enough for me. I have my tickets booked; I hope you do too.
Last Updated: April 13, 2018