I honestly wonder why anyone in their right mind would make a doll that looks possessed in the first place but in the world of the Conjuring, we call that Monday. The prequel to the now two Conjuring films is called Annabelle, and I have to admit it was actually a lot better than I thought it would be. I mean it has one scene that took my breath away and scared the hell out of the audience that I have never seen in another horror movie and would watch it again, just for it!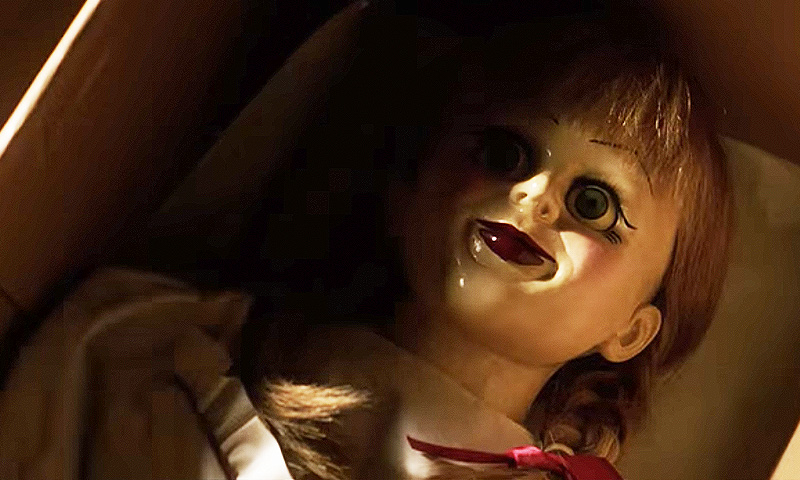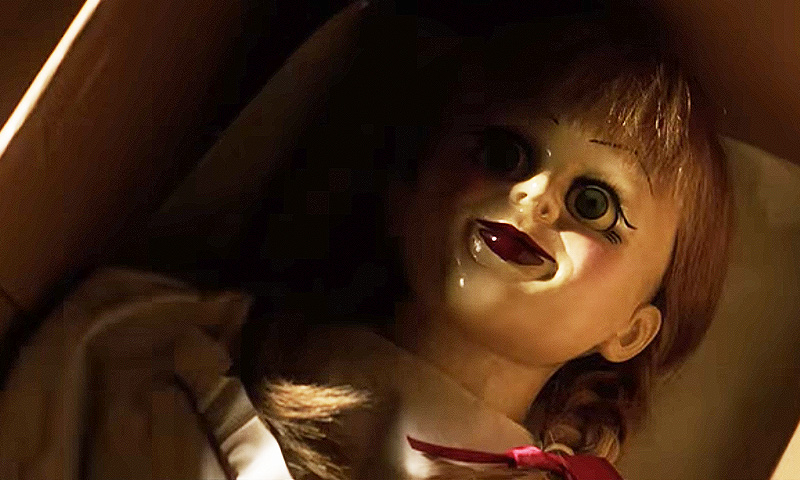 If I am being honest though I don't think the first Conjuring movie is as good as everyone makes out. It was fun, yes, but scary? Nah, it was too showy to scare me. I am more than likely in the minority though when it comes to that thinking because the franchise keeps growing. Now we have Annabelle: Creation – the sequel to 2014's Conjuring spinoff, Annabelle – to look forward to and judging by the trailer it's more of the same. What's it about? Oh man, just read this synopsis and tell me it's going to end well.
Several years after the tragic death of their little girl, a dollmaker and his wife welcome a nun and several girls from a shuttered orphanage into their home, soon becoming the target of the dollmaker's possessed creation, Annabelle.
A doll maker who makes a doll that looks TERRIFYING? Issues, much? Have a watch of the trailer above and see what you think.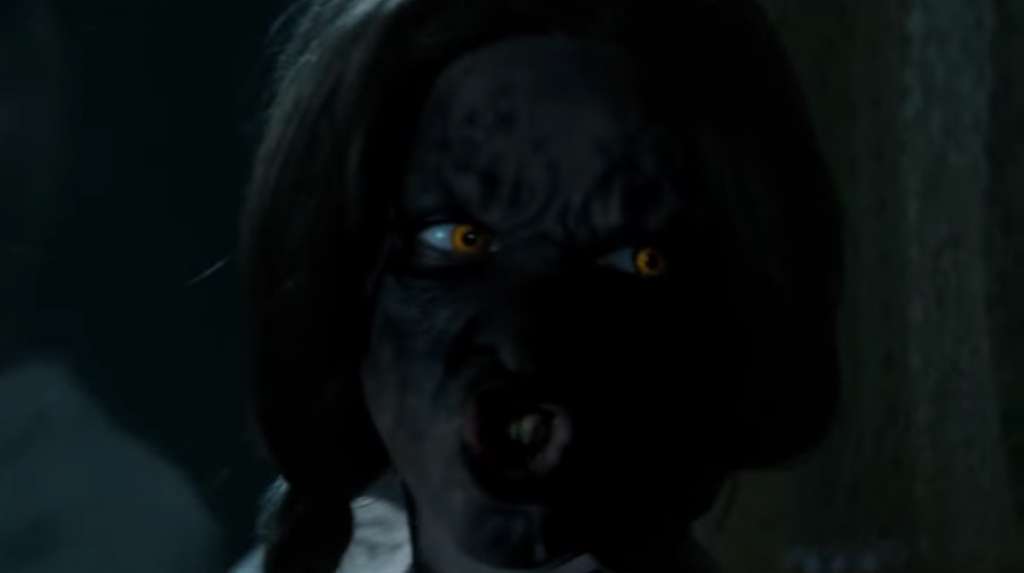 Jump scares? Check. Old music? Check. Little kids having their life terrified right out of them? Check. So more of the same. I mean the majority of those scenes have literally been in almost every horror movie ever made, so I do wonder how people do not tire of the same thing again and again. I don't think director David F. Sandberg, who was responsible for wasting peoples' life with last year's Lights Out, will offer anything special here. That said the cast is quite solid, with Anthony Lapaglia and Miranda Otto playing people responsible for everything bad about to happen, so at least we will have some depth there. Personally I would rather have another Conjuring 3 to watch. What about you?
Last Updated: April 3, 2017