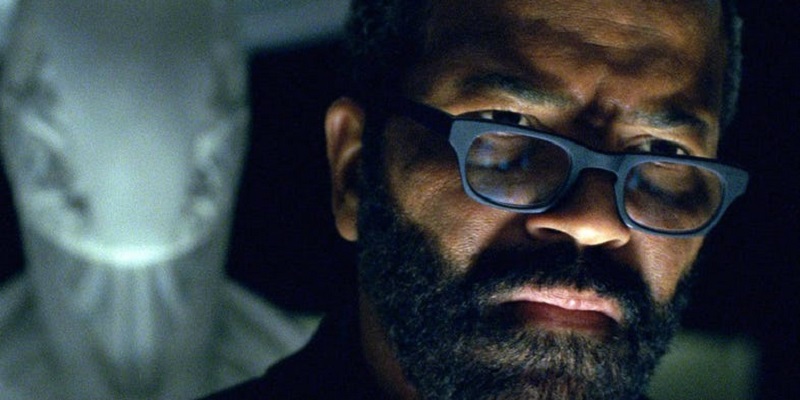 When the first season of Westworld was broadcast back in 2016, it pretty much took the textbook of how to make a TV show and tossed it out the window. Instead it replaced it with something that was far more complex, at times difficult to watch, but infinitely more captivating instead. It was one of those shows that came across as very confusing at times, but only because it was setting up plot twist after plot twist in some of the series' later episodes that revealed that it was perhaps one of the smartest TV shows ever made. It also set up the series for a tantalising follow-up – which is thankfully not too far away now, with Westworld Season 2 coming our way on HBO on April 22, 2018.
So, to whet our appetites for the upcoming second season further, the studio has released a trailer for the series during Super Bowl weekend to remind us again that this is going to be the must-watch series of the year.
The sci-fi series, developed by Lisa Joy (Burn Notice, Pushing Daisies) and Jonathan Nolan (Interstellar, The Dark Knight Trilogy) and based off an original series by acclaimed writer Michel Crichton was certainly not afraid to reinvent itself many times over. I suspect this second series will probably be even more mind-boggling with further twists and multiple time-zones creeping in to build out additional stories while bringing together other narrative arcs.
This trailer doesn't reveal much of what we can expect for the season ahead, but that is pretty much the way it should be. It looks we will be getting to see more of the first season's most captivating characters as well in Evan Rachel Wood's Dolores Abernathy, Thandie Newton's Maeve Millay, Jeffrey Wright's Bernard Lowe, James Marsden's Teddy Flood, and of course, Ed Harris' Man in Black. Expect a host of other characters old and new as the hosts build a new world all on their own.
Last Updated: February 5, 2018