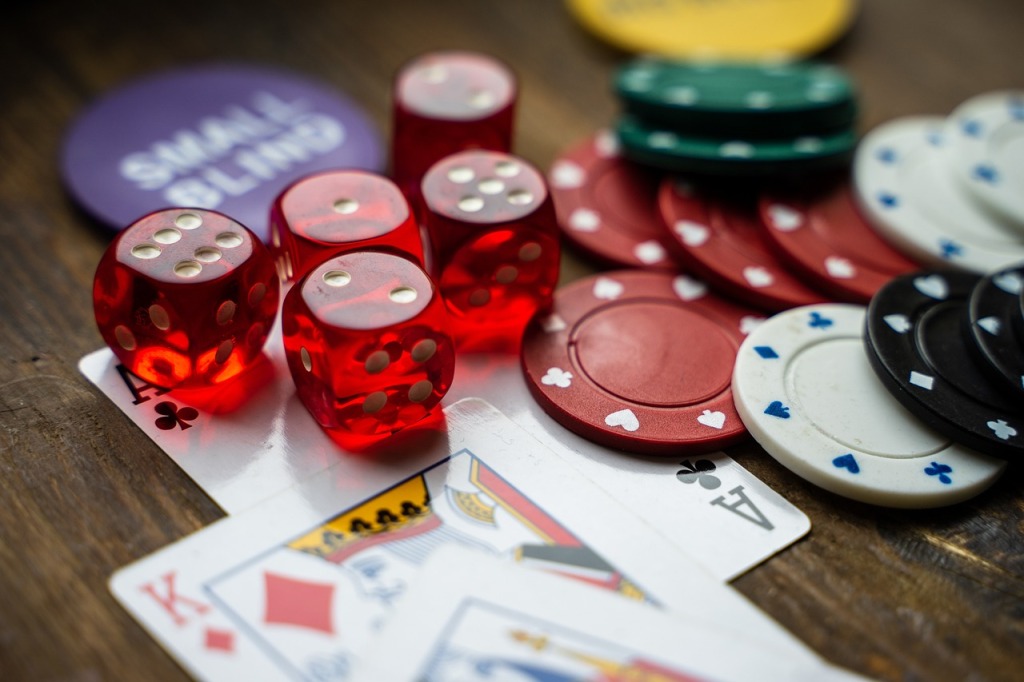 Playing casino games is a great way to stay entertained and have some fun in your free time. The casino gaming industry has seen rapid growth in recent years as more players enjoy the vast range of games, such as poker, slots and roulette, now easily accessible online.
While there is of course the element of luck in casino gaming, improving specific skills and knowledge can help to increase your opportunities to win in many games, particularly in games like poker.
Whether you are a complete casino novice or a regular player looking to up your game, these handy tips will help you to improve your casino gaming skills and increase your chances of success:
Play on the right platforms
There is now a huge range of online casino websites and apps, competition for gaming operators is fierce. However, some online casinos offer a safer and more enjoyable experience than others, and knowing how to pick the right gaming platforms is an important skill to have.
Something to look out for is the variety of games on offer, some casinos like the Bally casino site have a great choice of games with everything from online poker and blackjack to lots and slingo. This is convenient for the player as it means not having to waste time signing up to a number of different platforms to find the games you want to play.
You should also check that the website has a good customer support function. They may have a live chat, email support, phone line or combination of different options. Having customer support on hand is important as they will be able to answer the questions you have about how the game or site works efficiently, so you can get right back to it.
Learn the rules of the game
It seems obvious but it is important for you to learn the rules of the game before you start to play. Many players will skip past the game description and intro text in order to jump straight into playing. However, by doing this you could be missing out on essential information that you need to know to play successfully.
Some games have more complex rules than others, so if you are impatient to play you might want to start with games like slots that are simpler to understand in comparison to table games like poker. Simpler games can also help build up your confidence with playing on online casinos before you try out games that require more focused skills.
Practice with free games and tutorials
Many casino sites will offer you the opportunity to play a game in demo mode for free in order to try it out. There may also be games with tutorials for you to follow first to help you get the hang of it.
You can also do your own research and find tutorials with casino gaming strategy online on video sites like YouTube. Learning best practice tips from tutorials or practising with free games can put you a step ahead and help you avoid making unnecessary losses.
Observe your opponents behaviour
This applies to competitive games such as poker where you are playing against opponents. Watch their moves closely and make note of any patterns, such as when they raise or fold.
Opponent observation is best when the opponents you are playing against are more experienced than you and therefore may have strategies that you can learn from.
Learn from your mistakes – use statistical tools
You can also learn from your own gaming behaviours, using statistical tools that are available for free or at-cost only can help you to recognise patterns in your own playing behaviour and see what leads to you making the most losses.
Statistical tools are helpful but not essential as you can keep track by jotting down notes with pen and paper as you play and reviewing them at the end of the game, says BBC.
Set yourself strict limits
Self discipline is a very important skill to have when it comes to playing online casino games. Firstly, you need to be able to set yourself a firm spending limit and this limit should be no more than you could easily afford to lose. Do not be tempted to continue playing once your pre-determined bankroll is spent.
You may also want to set yourself a time limit as gaming is an immersive experience and time can fly when you're having fun.
Stay focused and avoid distractions
Lastly, the environment you are playing in can impact your focus and therefore your decision making skills. Try to block out all distractions around you and play in locations that are calm and quiet. Avoid playing if you are stressed or if you have been drinking alcohol as this could impair your judgement.
Last Updated: November 1, 2023