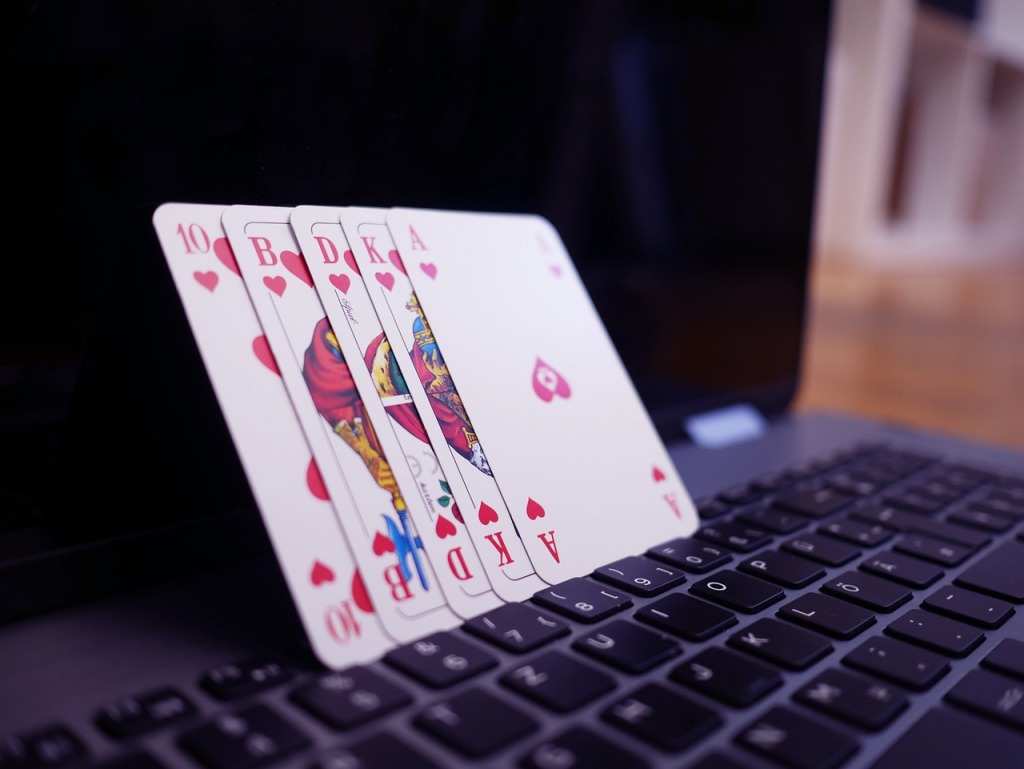 Gambling in Malaysia is a grey zone. For those who do not know, gambling is technically illegal.Yet, the laws regarding online gambling are still not specified. It is impossible to register at an online casino in Malaysia. On the other hand, foreign online casinos can offer their services to Malaysian people with no obstacles.
The opportunity for online casinos to expand their businesses in the Malaysian market has transformed gambling completely within the country. People can now enjoy a bunch of benefits that are also available to people around the globe. We would like to discuss the main reasons why gambling in Malaysia is much better than ever before. Let's go! 
Complete Safety on Online Casino Sites
The Malaysian people do not have to worry about their safety at all. Their only obligation is to find licensed online casinosthat are tested by third-party labs. Licenses confirm that all segments of the online casino are legit and safe. That includes the best data protection protocols and complete randomness of games available on the site.
The problem appears when beginners in gambling start looking for the best options. They are unsure how to recognize the best casinos, so they often ask for help. For instance, you can check out the 22bet casino review to learn more about the exciting possibilities that await everyone who registers on that website.
There are many casino reviews like that, and we strongly recommend you check them out all. The help does exist in the online world and many gambling experts have analyzed and reviewed different casinos to help people.
Accessibility to Online Gambling
Europeans and people from other parts of the world may not understand this benefit. For Malaysians – it is crucial! Gambling, in general, is illegal in Malaysia. The Betting Act of 1953 (details here) forbids any form of gambling. Yet, the law is old and does not regulate online gambling properly. Even if it does, Malaysia does not have jurisdiction over foreign online casinos. That's an opportunity beneficial for both sides. 
So, accessibility is one of the main reasons online gambling has transformed in this country. People can nowenjoy casino games from any location. It will be enough to buy a decent smartphone, connect to the internet and deposit their funds.
Diversity of Fantastic Casino Games
Foreign online casinos have made many high-quality casino games availableto the Malaysian people. First and foremost, most casino games now have very good graphics and interesting themes. That increased the level of entertainment that every registered player can experience. Yet, graphics are not the only thing worth mentioning.
All the casino sites guarantee complete randomness of the games.Most gambling games are developed by the best software development companies. They collaborate with the best casino sites in the world. Now, these gambling brands are offering their services to Malaysian people, which is why these games are also available there. People can enjoy anything from slots to table and live casino games.
Playing More for Less
Even if traditional gambling venues exist in Malaysia, they certainly would not offer any type of financial assistance for players. That's not the case with online casinos. Thanks to foreign online casinos, Malaysian people can now enjoy various online casino bonuses. The purpose of these bonuses is to play more for less. They allow people to have fun and gain some gambling experience without spending money. 
Indeed, there are also certain bonus terms and conditionsthat each casino defines differently. It will be necessary to wager the bonus amount for a particular number of times. Most casinos set a deadline for meeting such a requirement. These two requests must be reasonable for every player.
If they are not, you have probably chosen the wrong casino. That is the reason why we strongly recommend you read casino reviews like the one we mentioned.
Support for Responsible Gambling
We will not hide and mention that gambling can cause addiction. It is a well-known fact everywhere in the world. Yet, with the appearance of professional foreign online casinos, Malaysian people got the chance to gamble under safe conditions.
What exactly does that mean? The most professional online casinos support and promote responsible gambling. People who struggle with addiction can get clear tips on how to start solving their problems. Also, they can limit their weekly or monthly deposits and even self-exclude themselves from the casino site. Some operators may allow you to ban yourself permanently.
All these actions are a great reminder of how crucial responsible gambling is. With a certain dose of self-discipline, each Malaysian can now truly enjoy the benefits of online gambling!
Conclusion
These are the main waysonline casinos have transformed Malaysia's gaming landscape. Yet, we don't see the reason why these transformations would stop. We expect to see a lot of innovations in foreign online casinos. Malaysians may soon have the chance to enjoy technologies like virtual and augmented reality. The modernization of gambling has definitely ensured a lot more fun! 
Last Updated: September 20, 2023