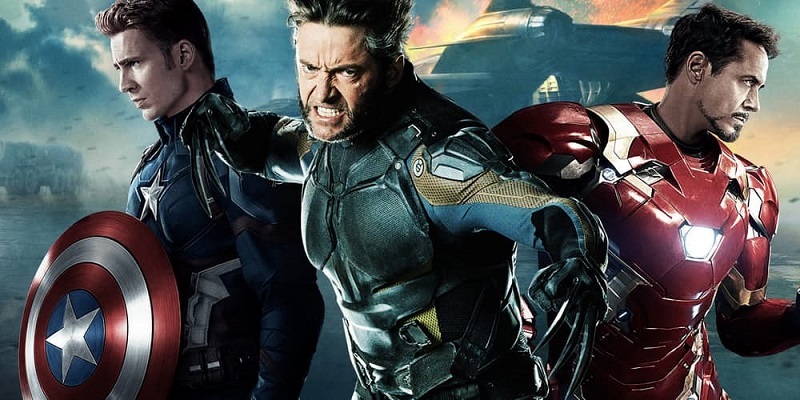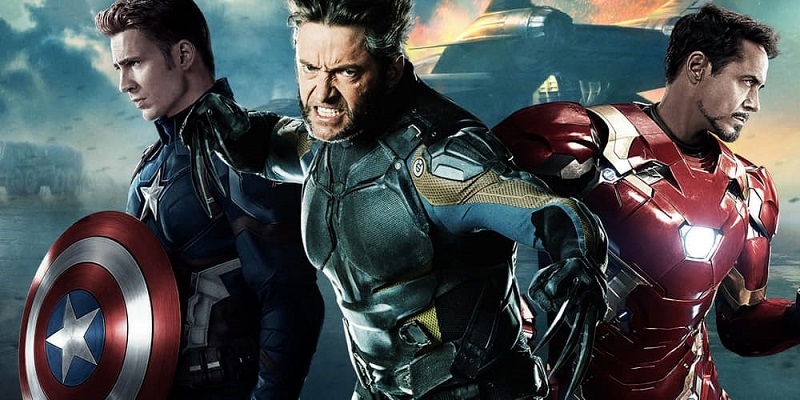 Despite playing the role of Wolverine in what will be 8 movies, including Logan, many are still sad to see Hugh Jackman gone and wishing he could still continue in the role for longer. Truth is, Jackman's Wolverine was always one of the shining lights in any movie he was a part of and the actor suited the character so well that it would be hard to see anyone ever play Wolverine again.
It didn't have to be the last time we would see Jackman play as Wolverine though, if Marvel could somehow acquire the rights for the movies again from 20th Century Fox, as they did with Sony on Spider-Man and put the X-Men into their Cinematic Universe.
During a recent press screening for Logan in New York, a Wolverine fan got the opportunity to not only watch the new film early, but also got to interview Jackman himself (via Screen Rant) and being the super-fan that he is, wanted to know if Jackman's mind to hang up his claws would change if he could be an Avenger:
If that was on the table when I made my decision, it certainly would have made me pause. That's for sure. Because I always love the idea of him within that dynamic, with the Hulk obviously, with Iron Man but there's a lot of smarter people with MBAs who can't figure that out [laughter]. You never know
It sadly is frustrating to see how Fox and Marvel could never come to a compromise on some of their properties like X-Men and Fantastic Four, considering they are extremely popular and Fox continues to do a middling job on them. I guess, with the X-Men movies still turning a profit the studio wants to keep making X-Men movies for the foreseeable future, which is their plan. However, considering that The Avengers is out of the question, are there any other Wolverine story arcs that the actor would've loved to have brought to the screen:
I don't know. This was the one that I really thought…When I spoke with the guys who created Old Man Logan – a lot of people think, "Oh this is Old Man Logan." And I'm like, "Well…." The inspiration for that was Unforgiven. That's what we have in common. But there's no Hulk babies in this one [laughter]

At the moment, honestly, if I really did have them there, I probably wouldn't have said this is the last. It just feels like this is the right time [to leave the character].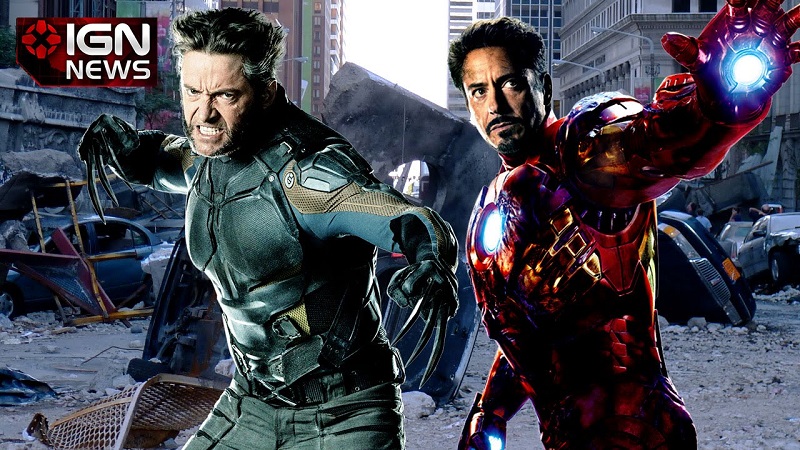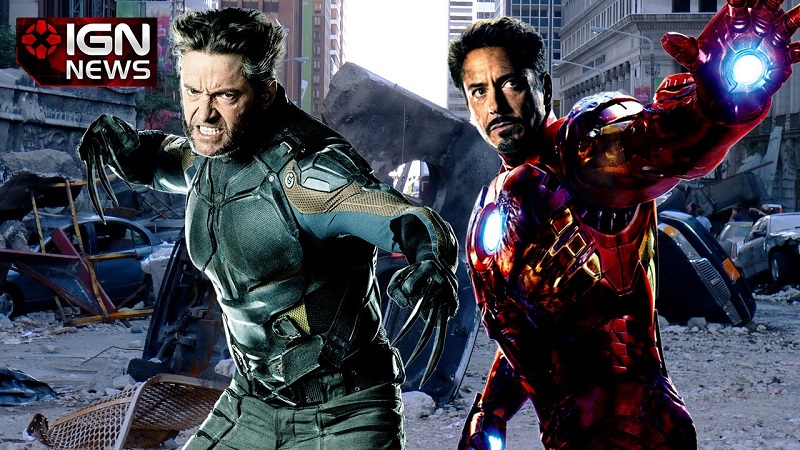 So, outside of any Avengers collaboration, Jackman feels pretty much done with the character. I guess we can only hope to ever see the likes of Robert Downey Jr and Hugh Jackman fighting side by side against all manner of enemies. Who knows though, in a few years' time after the sixth or seventh Avengers film and massive drops in ratings, Marvel and Fox would work out a deal that could make this happen. Even seeing both in their 70s play these roles would still be awesome.
Logan is out Friday March 3rd. Make sure to bring your pack of tissues along as you say goodbye to one of the iconic superhero characters of our time.
Last Updated: February 24, 2017