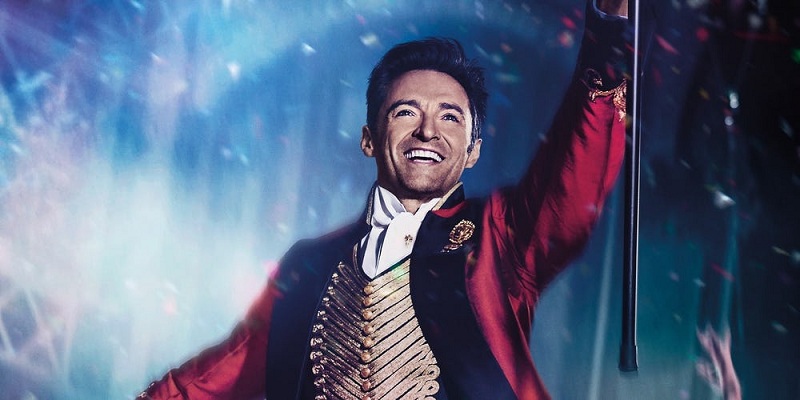 The debate on who was the best Bond could go on for ages. While many, like myself lean towards the first and legendary Sean Connery as the man who created the suave spy for who he was, there are still many others who prefer Roger Moore's lighter take on the character or who prefer Timothy Dalton's grittier edge or the latest Bond, Daniel Craig's more dramatic persona. You will even find Darryn claiming that the Pierce Brosnan era as the greatest, despite the farcical nature of the movies. Still, it's a pity that there is an actor who may have been even better than all of these Bonds, but who sadly passed up the opportunity, that of Hugh Jackman.
Of course its hard to imagine the actor as anyone other than Wolverine,  the character he has so masterfully played for the past 17 years, but when you consider the caliber and talent of the actor, along with his refined persona and adeptness in taking on both meaty action scenes and strong dramatic moments, he could be a great fit for the role. His Australian accent could get in the way, but the actor has also proven that he can pull off a strong British accent just fine in several other previous films as well.
The actor revealed this news in a recent interview with Variety about this upcoming film, the Greatest Showman, about how he almost came to replacing Brosnan as the next Bond before the role ultimately went to Craig:
I was about to do X-Men 2 and a call came from my agent asking if I'd be interested in Bond. I just felt at the time that the scripts had become so unbelievable and crazy and I felt like they needed to become grittier and real. And the response was: "Oh, you don't get a say. You just have to sign on." I was also worried that between Bond and X-Men, I'd never have time to do different things.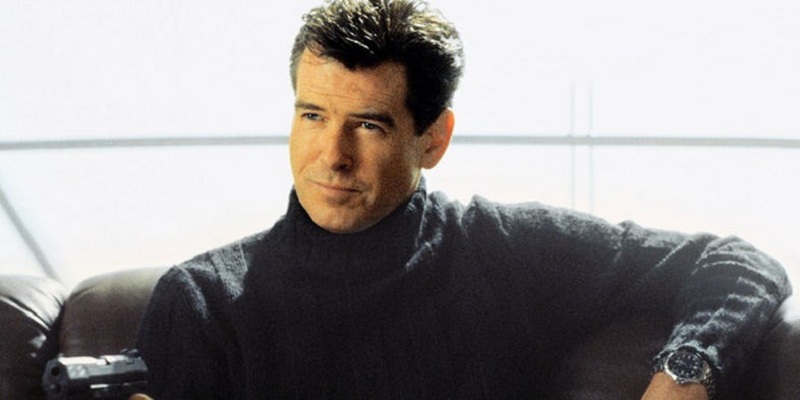 Jackman as among the many people who felt that the Bond films had become a little too much of a joke during the Brosnan era and was looking to stay clear of being typecast in another action role which might not have provided enough dramatic depth for the character. It's a pity we never got to see Jackman get a chance to play the world's most famous spy – especially considering the character did take a more dramatic turn, but in the end though, it was probably all for the best as not only have we gone on to see star in a host of other great films alongside Wolverine, the Bond films have done remarkably well during the Daniel Craig era.
Still, with Bond 25 likely to be Craig's last Bond film (even though we've heard that excuse many times before) and with Jackman finally having hung up his Adamantium claws, there is a chance we could see the actor don the suit in the near future. Perhaps an older Bond who is coming to the end of his career and has to train up a new young protégé and oh I'm back to thinking about how awesome he was in Logan all over again.
Last Updated: December 6, 2017