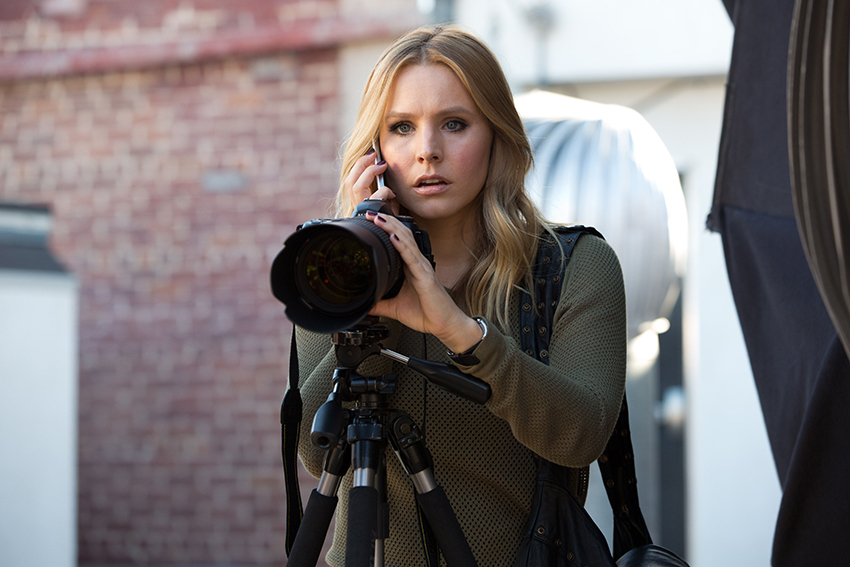 Contrary to the appearance of my puffy girth, I am not a Marshmallow. I am course referring to both the fluffy sweets and the self-applied moniker of hardcore Veronica Mars fans. While my wife used to watch the mid-2000s cult-favourite show about Kristen Bell's eponymous amateur teenage detective religiously, I never really bothered with it. I did watch the 2014 Veronica Mars movie though which made international headlines as Bell and creator Rob Thomas launched a Kickstarter campaign to crowdfund the film after Warner Bros opted to not develop Thomas' script.
The production would break several Kickstarter records on its first day, become the quickest crowdfunding campaign to ever reach $1 million and attained its $2 million goal in just 11 hours (the fastest any project has ever done so). It would eventually end up with $5.7 million, breaking the record for the most backers of a single campaign and making it the most successful film campaign on Kickstarter at the time. All that hubbub convinced WB to give the film a limited theatrical release, and it was very warmly received by critics with strong reviews. Unfortunately, that's where the good news stopped as it actually ended up flopping at the box office, only earning back $3.5 million and quickly shutting down any hopes fans may have had of more Veronica Mars.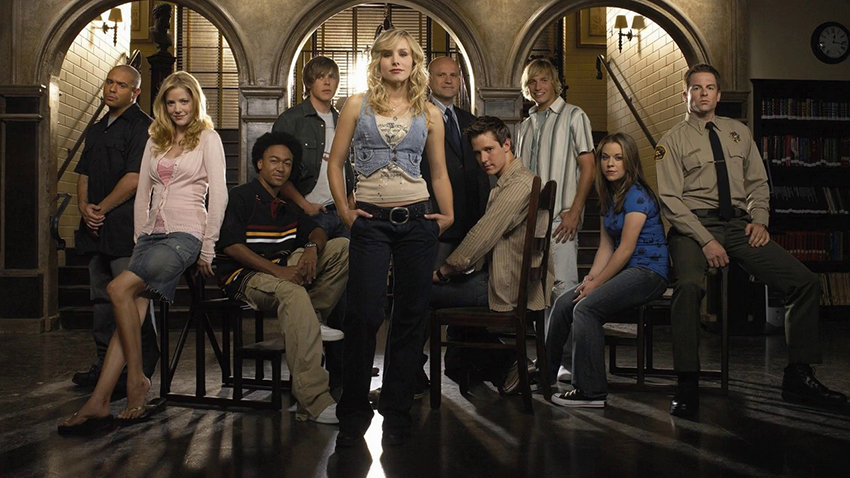 But it seems that you can't keep a plucky detective down though, as EW is reporting that Hulu is now considering a Veronica Mars TV series revival. Nothing is confirmed yet, but the streaming service is reportedly close to a deal for a new season of the show, with Thomas and Bell both on board already. Apparently, this has been in the works for a few months now, but WB, which still owns the property, has been keeping their dealings with Hulu hush-hush.
At this point, that's pretty much all anybody knows right now, but it's probably a good guess that this will be a limited event-series instead of a full season. This won't only be because that's the current trend when it comes to revivals of once-beloved TV series, but rather because of cast availability. Bell's commitment to The Good Place keeps her rather busy, and most of the original gang all have their own gigs as well right now. Getting them together for just 8 or so episodes would be far more feasible. It would also mean streamlining the show's storytelling to focus on just a single mystery instead of multiple cases like in past seasons, but that could be a good thing again if done well.
Are you a Marshmallow that's all excited for more Veronica Mars, or do you think this one should have been put to rest?
Last Updated: August 23, 2018