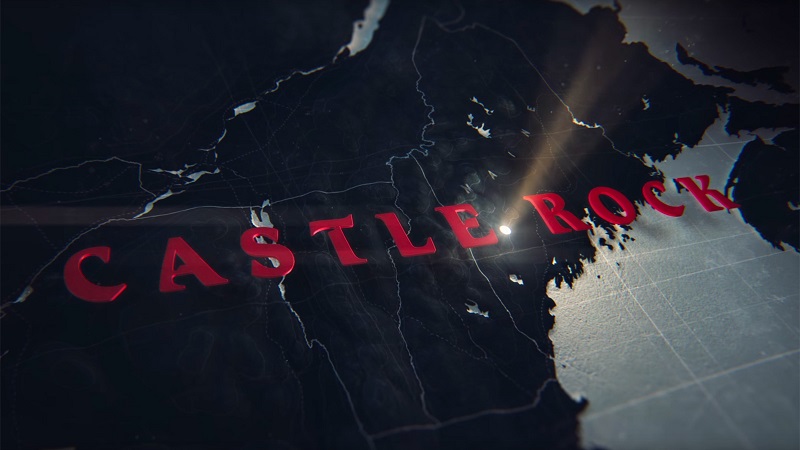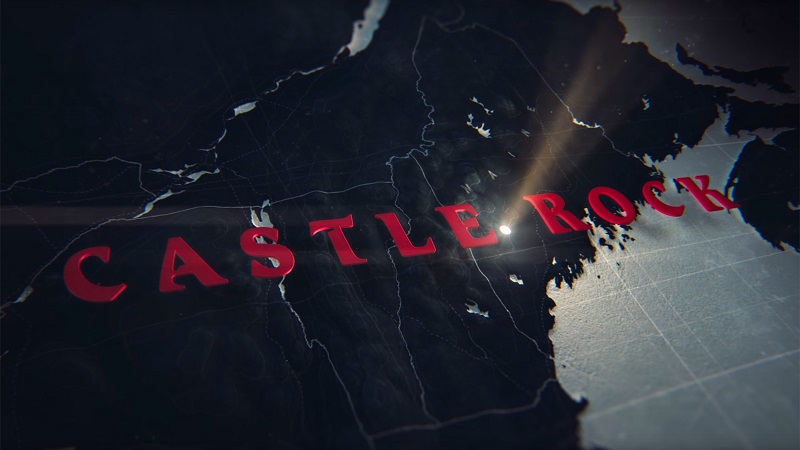 Many people credit Marvel with the creation of the shared universe, however while they have certainly brought the idea to mainstream cinema, they were not the first to create the concept. Horror writer Stephen King has been known to place many of his stories into the same universe, whether it be Misery, It, The Shining, Pet Sematary or even Shawshank Redemption, there are always traits across the stories that tie them to commonco-existence.
It seems that Hulu in conjunction with J.J. Abrams are realizing this idea and, according to The Hollywood Reporter, are turning it into a TV series titled Castle Rock. The series is based on the fact that many of Stephen King's stories actually take place in the town of Castle Rock, Maine (thank goodness it's a fictional town, otherwise I would never want to venture anywhere near there). Castle Rock is one of 3 towns, the others being Derry and Jerusalem's Lot, which serve as the main settings or are mentioned in passing in most of Stephen King's novels. As such, the series will focus on characters from Stephen King's many short stories and have each season focusing on a different set of characters from the books.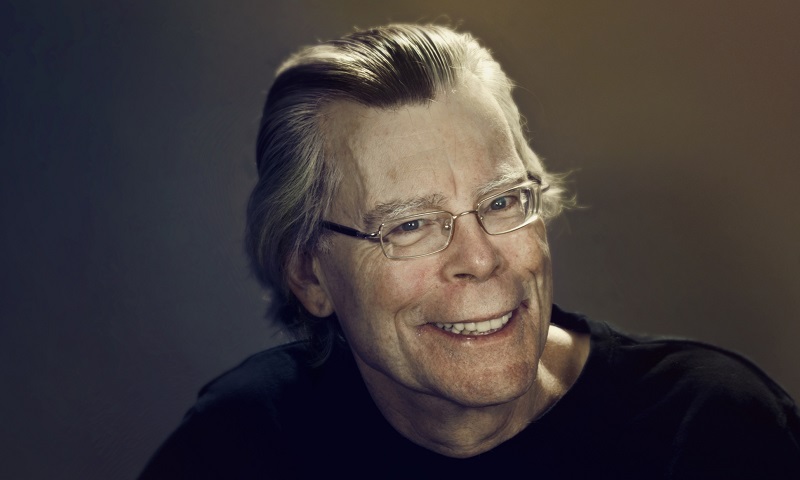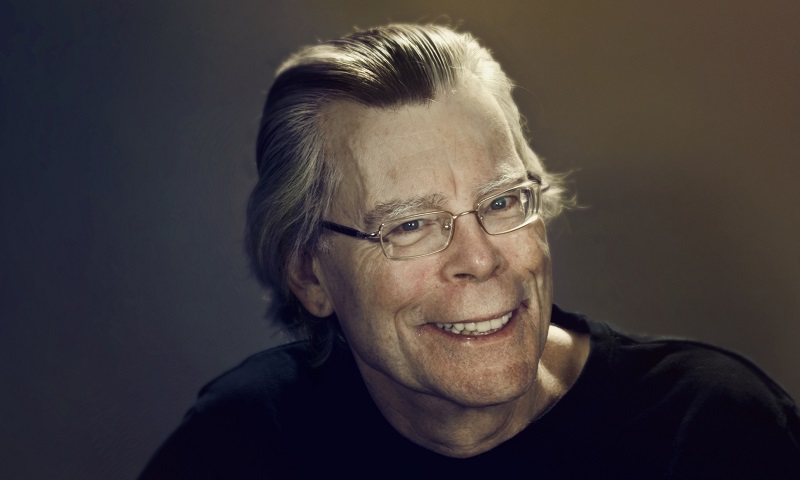 It's a great idea and not only will this give the writers an opportunity to draw upon a wealth of strong characters and stories, but in focusing on some of King's lesser known short stories, also allow them to tell stories that many are unfamiliar with. The largely 80s setting where most of King's stories originate will also mean this series could serve up as a promising answer for Hulu to Netflix's Stranger Things.
It's still early days to get excited about a series when no writers, directors and actors have been announced, but with Abrams producing and with the strength of King's stories, there is a lot of hope to be had that this will be good.
Last Updated: February 20, 2017