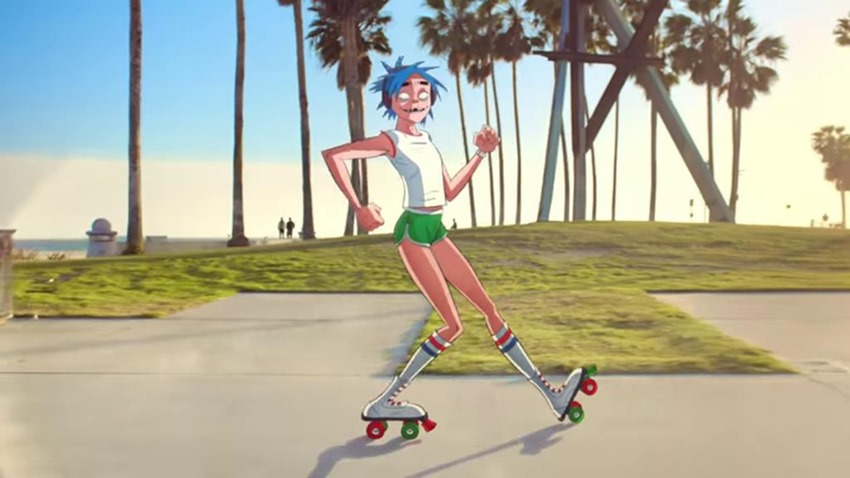 It's always been hard to recommend The Gorillaz. The concept of the band was weird enough at the time, that of an animated roster of musicians who debuted back in the ancient year of 1998 as an eclectic mixture of talent within their own fictional universe. These days, the novelty of the idea has pretty much worn out and the band relies on its actual music to sell itself.
Music which doesn't always hit the highest notes, especially if you listened to their last album. Humanz was…well it was dreadful stuff. It was far removed from the more ahead-of-its-time tracks such as Clint Eastwood, DARE and Feel Good Inc. It was a cacophony of clashing sounds, lacking any real rhythm or heart and an overall structure that was wonkier than Flat Earth theories.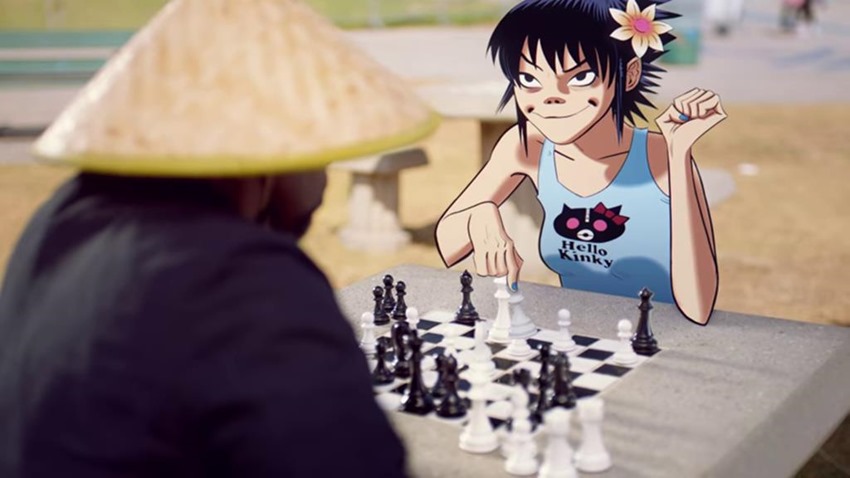 Basically, Humanz is the most unenjoyable album that the Gorillaz have ever produced. Could Damon Albarn and artist Jamie Hewlett's virtual band bounce back from such a miserable album? I kinda think they can, if their latest single Humility is anything to go by:
Now that's a great track! It has a beat, it's fun and it's as chill as can be. More of that will be heard on the next Gorillaz album, which was apparently influenced by South African slang: The Now Now. Here's a list of the tracks that'll be on it:
Humility (featuring George Benson)
Tranz
Hollywood (featuring Snoop Dogg + Jamie Principle)
Kansas
Sorcererz
Idaho
Lake Zurich
Magic City
Fire Flies
One Percent
Souk Eye
If the rest of The Now Now is as focused as Humility, then I'm sold. After all, that's the Gorillaz at their best: Weird, looking to the future and having a selection of tunes that you still bounces around in your skull for months after release. The Now Now will be released now now. Which in non-South African lingo, translates to June 29.
What is the meaning behimd Cracker Island? Check out our Cracker Island lyrics meaning here.
Last Updated: February 13, 2023