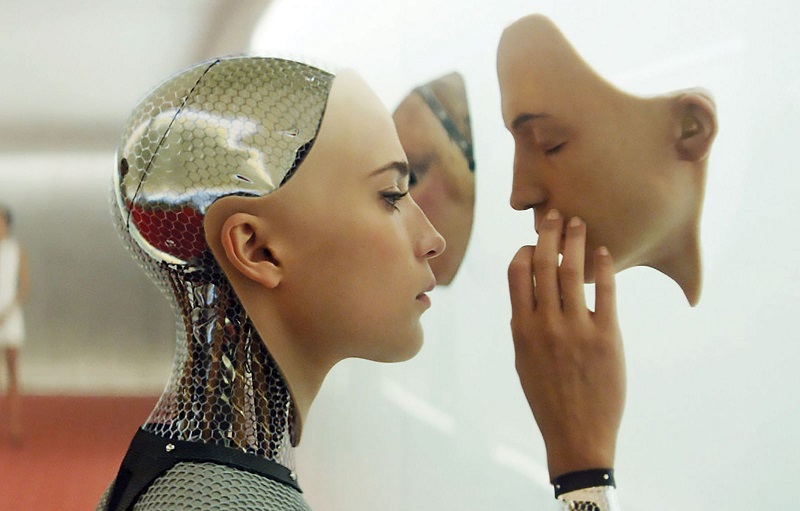 We all know that A.I. will eventually rule the world and take pretty much all of our jobs. It seems almost inevitable.  Given the rapid rise in artificial intelligence technology over the past few year, it's only a matter of time before we finally create robots that become sentient, realise that humanity is a crime and wipe us out with some T-300s. And you thought you were going to retire with a nice house on the beach somewhere.
There are a few things though that we like to believe make us human and that could not be replaced by robots, given us all hope of some employment in the future. One of those bastions of humanity is believed to be the arts. After all, with such a range of emotions that a robot is likely ever to understand (even we don't), surely there is no way a robot could ever convincingly pull off a decent acting performance.
You would of course be wrong and to escalate matters even worse, it's already starting. Deadline reports that a new project from director Tony Kaye (American History X) will be casting an artificial intelligent robot in a sequel to his upcoming indie comedy 1st Born (starring Val Kilmer, Tom Berenger, and Denise Richards) that will be aptly titled 2nd Born. Don't expect 2nd Born to be a sci-fi movie though, because apparently it will be a romantic comedy, just like the 1st movie.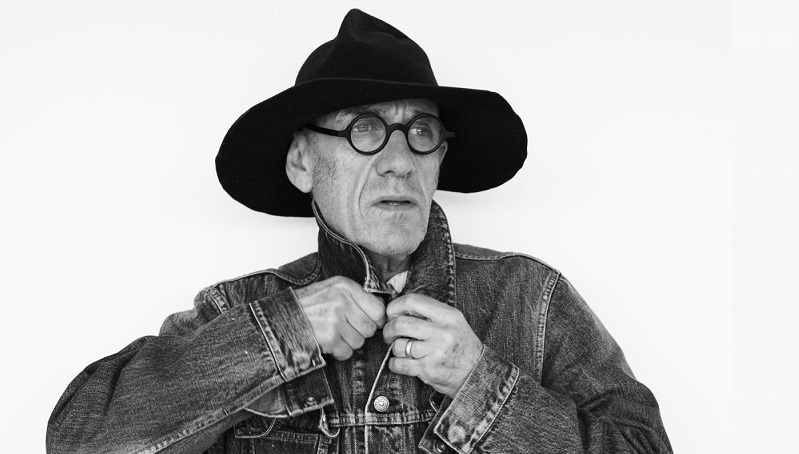 1st Born centres on a married couple who are dealing with complications pertaining to not only their first pregnancy, but their extended families as well. The couple's parents are at odds with each other due to differing backgrounds and the families will need to learn to overcome these differences for the sake of the couple and their young baby.
It's not clear yet exactly what the plot for the sequel will involve, but it will apparently introduce a physical robot into the mix. And rather than rely on expensive CGI to bring this character to life, Kaye, along with the film's producer Sam Khoze, have instead decided to cast an actual robot in the role. The plan is to train the robot as a proper actor using traditional acting techniques in the hope that it will be able to perform against the script and the rest of the cast, accordingly. The pair is also hoping that their A.I. Robot may also get official recognition from the Screen Actors Guild for its performance too.
This is ccertainlya bold step that represents the next evolution of filmmaking and regardless of whether the robots acting performance is a success or not, it is indeed a reminder that we need to do whatever we can now to ensure that when our robot overlords do eventually take over we're in their good books.
Of course, the director will hope 1st Born is enough of a success to justify a sequel, so we will need to watch this space and secretly hope it bombs so we can perhaps keep up our false hopes of humanity just a little it longer.
Last Updated: August 16, 2018