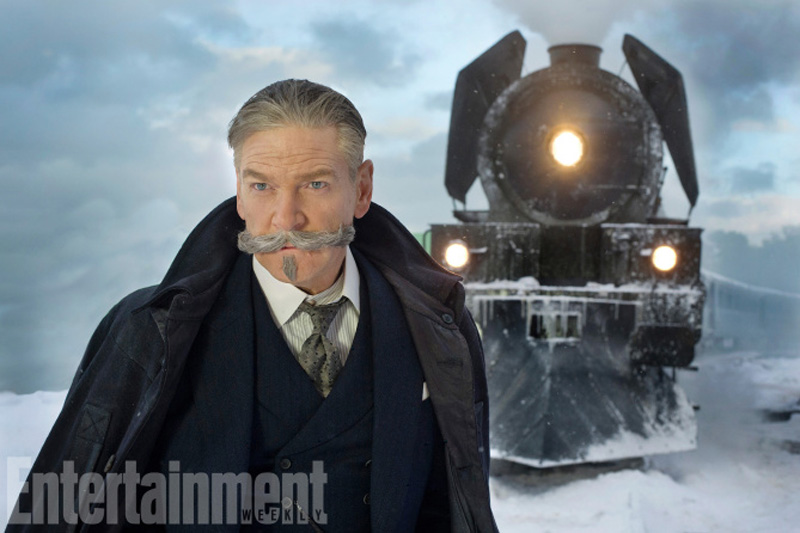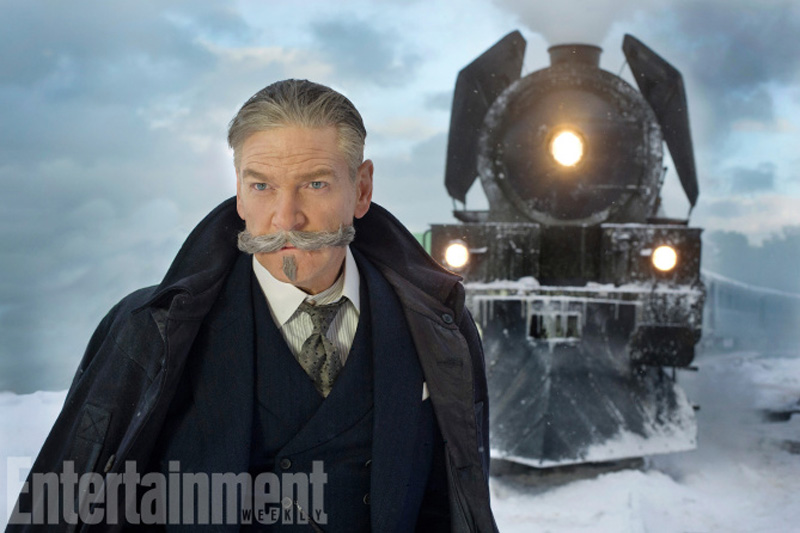 I'm tempted to forgo the usual preamble we do for these types of articles and instead just list the full cast of the upcoming Murder On the Orient Express. Not only is said list long enough that it will probably fill our usual word quota, but it is certainly to already entice viewers just with its utterly insane star power alone.
And because I am lazy, temptation will turn to reality, so here it goes: Kenneth Branagh directs and also stars as Detective Hercule Poirot, while the rest of of the cast is rounded out by Johnny Depp, Penelope Cruz, Willem Dafoe, Judi Dench, Josh Gad, Daisy Ridley, Derek Jacobi, Leslie Odom Jr., and Michelle Pfeiffer. Damn. I say again, damn.
If you somehow aren't impressed yet (pro-tip: you may be a robot), then there is of course the little matter of this being an adaptation of master storyteller Agatha Christie's iconic 1934 novel, which is widely considered one of the greatest mystery stories ever conceived. The last time it was adapted to a feature film was in Sydney Lumet's also star-studded production which itself five Oscar nominations and one win, and eight BAFTA nominations and three wins.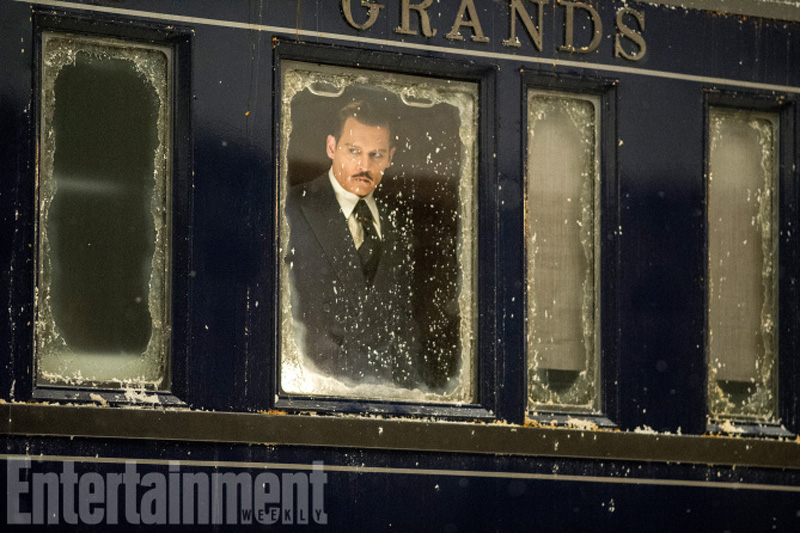 That is quite the pedigree to live up to, and it certainly seems as if Branagh and co are trying to do just that. Well, at least initially. The first teaser trailer for Murder on the Orient Express has dropped, and while it kicks off with sweeping cinematography and lavish production design, it then takes a very unexpected, anachronistic turn with a neon-coloured floating subtitles and a soundtrack provided by Imagine Dragons. Huh. I'm feeling as confused as one of the passengers on this train trying to figure out which one of them is a murderer. Let's just hope that the plot twist here is that the final movie doesn't include these out of place elements and this is just a tone-deaf trailer.
Murder on the Orient Express is scheduled for release on 10 November 2017. Here's the official plot synopsis:
What starts out as a lavish train ride through Europe quickly unfolds into one of the most stylish, suspenseful and thrilling mysteries ever told. From the novel by best-selling author Agatha Christie, "Murder on the Orient Express" tells the tale of thirteen strangers stranded on a train, where everyone's a suspect. One man must race against time to solve the puzzle before the murderer strikes again.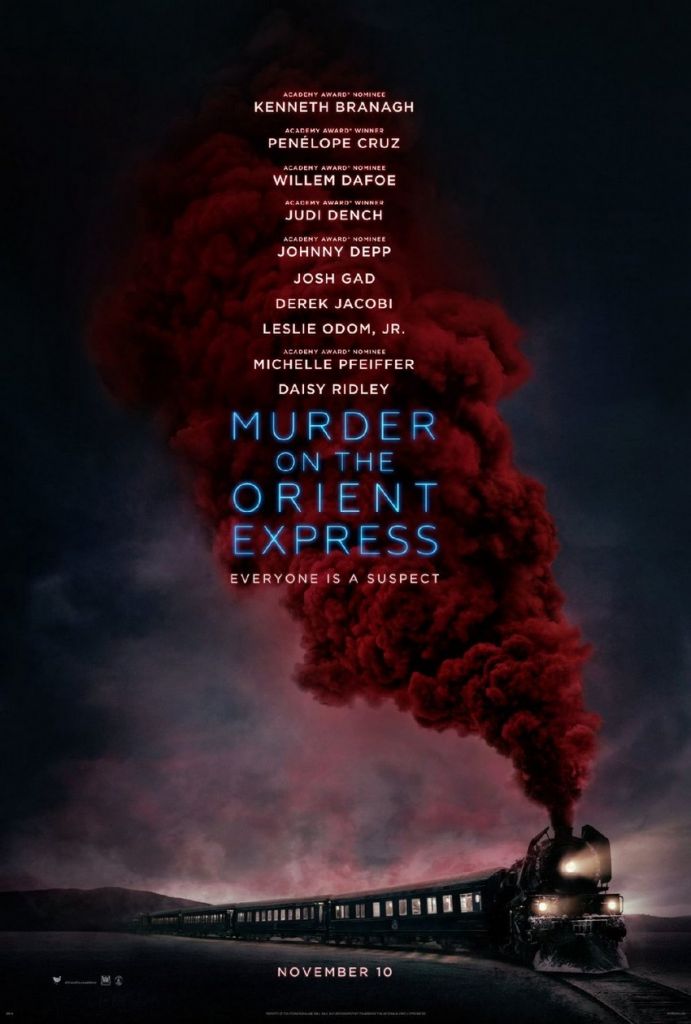 Last Updated: June 2, 2017