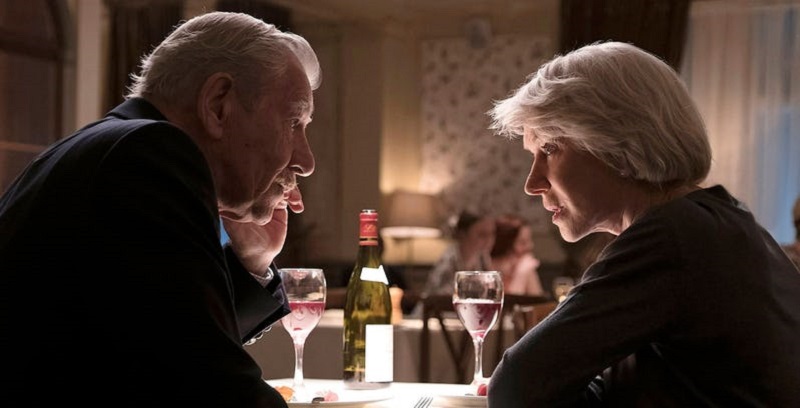 Our parents always told us growing up that we shouldn't trust everyone we meet on the internet. You never knew who the person really was on the other side and that nice girl you are hoping to meet could easily be a 40-year old sicko – or worse, Nick. Despite the growing trust that we seem to have in our different social media applications, it's still a lesson that we should take heed of because it's just too easy for people to hide their true selves behind their online personas.
Still, surely if there is anyone to trust on the internet it would be an older individual who grew up long before the birth of social media and who should be a lot more sincere about it, right? Well, if this new trailer for the movie A Good Liar, which stars legends Ian McKellan and Helen Mirren, is anything to go by, it turns out that assumption is very wrong and that no matter the age, a person's deceitful ways will follow them regardless of the technology in play.
I must admit that this movie does look really good. Not only do McKellan and Mirren both show off their expertise and experience in their roles, but the trailer does an excellent job in building the suspense, especially with its strong ending when Mirren echoes words which make you perhaps doubt her character's intentions too.
The Good Liar is adapted for the screen by Jeffery Hatcher based on a book by Nicholas Searle (who spent over 25 years in British Intelligence, so should know some things about the subject matter) and is directed by Bill Condon (Mr Holmes, Beauty and the Beast). The film certainly looks to bring out the best in all involved and should be quite an entertaining thrill ride when it gets released in November. Alongside McKellan and Mirren, the film also stars Russell Tovey, Mark Lewis Jones, Jóhannes Haukur Jóhannesson, Jim Carter, and Celine Buckens.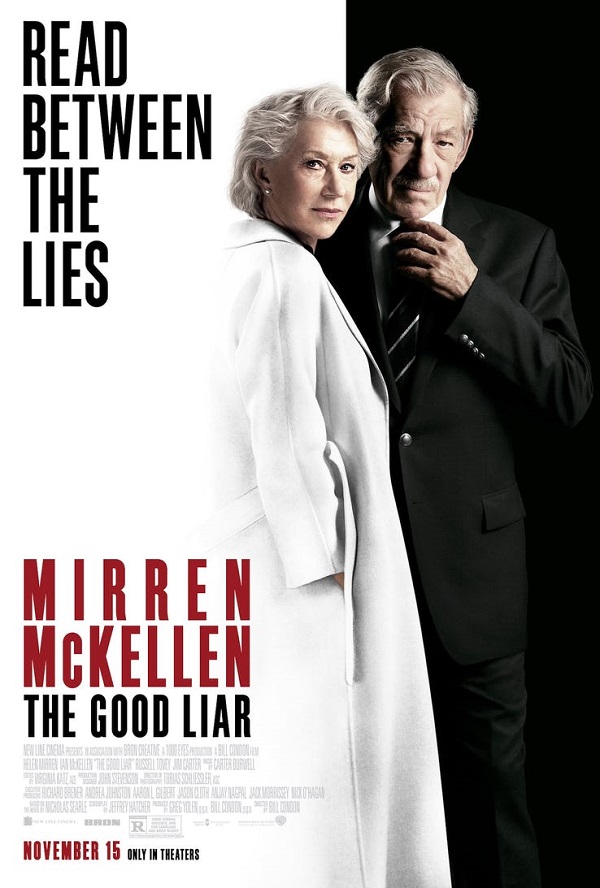 Last Updated: July 1, 2019