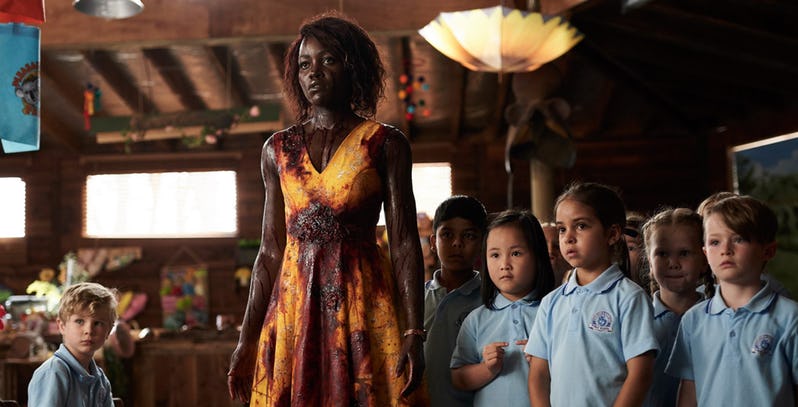 Being surrounded by an entire class of young kids is horrific enough for some people. As Oscar-winner Lupita Nyongo' discovers in writer/director Abe Forsythe's new zombie-comedy Little Monsters, throwing zombies into the mix to makes it an even more of a terrifying experience. Thankfully, as we can see in the first trailer released last night, what would otherwise be the most horrific setup of the year is at least alleviated with a whole barrel of laughs as Nyong'o schoolteacher needs to protect a group of youngsters on a school trip during a zombie apocalypse.
Although this zombie movie may feature children, it clearly isn't a kid's film and so word of warning that the language and violence in this trailer may not be suitable for workplace viewing:
Zombie movies are difficult to get right and differentiate when we're surrounded by so many bad ones out there, but Little Monsters looks like it is going to be genuinely fun and unique. Watching Nyong'o's character try and keep up a peppy demeanour in front of the kids is definitely entertaining and I love the humour here that is not afraid to poke fun at the genre itself yet doesn't try and get too silly either. Josh Gad's character also appears to be quite a hoot as well.
Forsythe seems to have taken a lot of inspiration from Edgar Wright's Cornetto Trilogy, though given the excellence of those films, it's a formula that deserves to be copied and adapted further. That style has definitely worked for Little Monsters, as the movie currently holding a 93 per cent Tomatometer score for those who have seen it at film festivals. Little Monsters is scheduled for theatrical release in November and will also be distributed by Hulu so we should be able to see it on that streaming service not too long afterwards.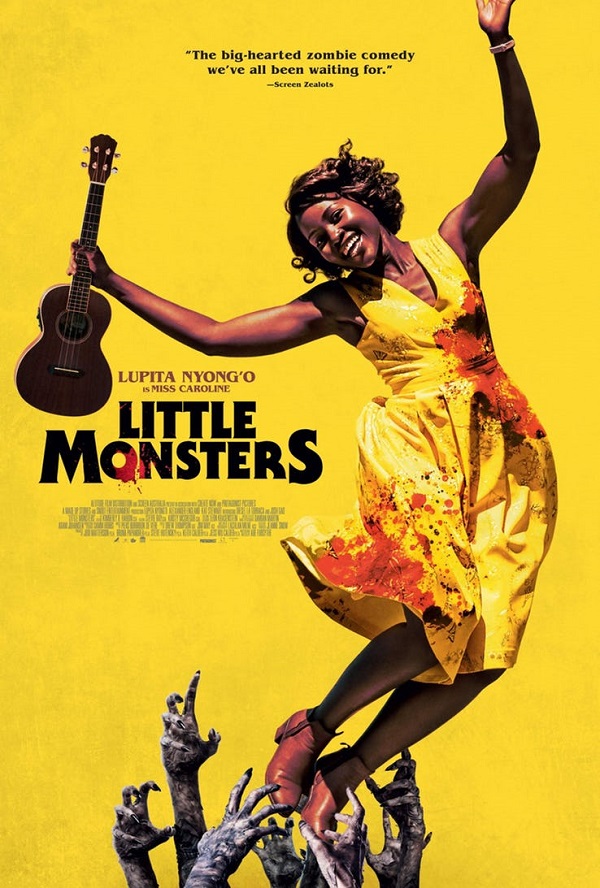 Last Updated: August 1, 2019