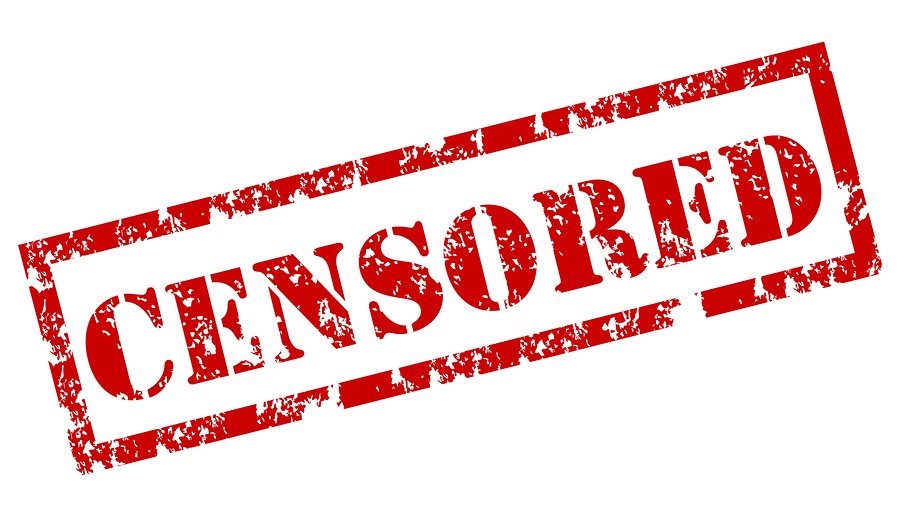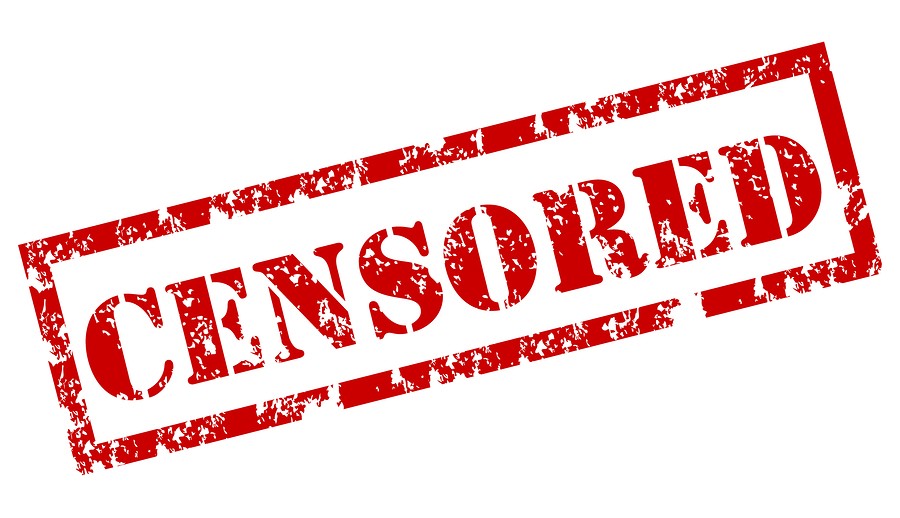 Every month, I like to reward myself with a little treat. nothing major at all, but I've started a habit of buying myself KFC Zinger wings for that reward. A month between Zinger wings, coincidentally, is also just how much time my body needs to recover between servings. How about you? What's your small treat? And don't say "going to the toilet". WINK WINK.
In Other News: Prepare for an alien drop, Ghosts becomes patched, some Grey Goo is on the way, join a platoon and a reminder that fanboys are quite stupid.
Here's the news that we didn't post today, because I was having new business cards printed for my new job position, Chief Twonk.
News
Titanfall DLC could include alien monsters
Sega launches Humble Bundle sale
Battlefield 4 platoons now available to all players
Call of Duty Ghosts PS4 patch released
Counterspy coming to the PlayStation 4
MLB 14 The Show arring on PS4 May 6
Among the sleep still looks pretty creepy
Petroglyph introduces its RTS Grey Goo with a brief teaser and screenshots
Stuff
Playing it for laughs: the long overdue return of comedy in videogames
How Eve Valkyrie and Oculus Rift are rethinking the videogame spaceship
Not all Minecraft clones are a waste of time
A fresh reminder why fanboys are stupid
Videos
Infinite Crisis – What do you fight for trailer
Endless Legend – Wind Walkers trailer
Final Fantasy X/X-2 HD – Fall of a great city trailer
What's on at The Movies
I've seen the devil in this creepy new trailer for Oculus
There's plenty of funk in the trunk in this trailer for Get on up
Kevin Feige talks about the scientific mysticism of Doctor Strange
The teaser trailer for Enormous has just stomped in
Movies out today – Family drama, Frankenstein and plastic men
Captain America 3 will go shield to head with Batman vs Superman in 2016
Search for the Star Wars: Episode VII lead still on! More contest for the role now
Model: Fiona Erdmann
Last Updated: March 24, 2017