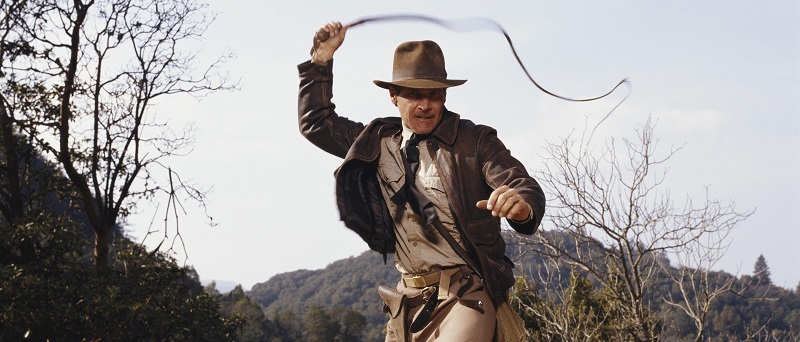 It appears that everything Lucasfilm touches lately is turning into a production nightmare. There was a time when you knew a LucasFilm movie was guaranteed to be excellent and make a ton of money on the side. After the troubled development of Solo: A Star Wars Story though, that's proven to no longer be the case and now the studio seems to be in an unfamiliar spot of bother again. This time though it's not more Star Wars controversy, but their other big money-maker, Indiana Jones, that looks to be hitting some production snags.
This comes as Collider is reporting that David Koepp, who wrote Indiana Jones and the Kingdom of the Crystal Skull and was scheduled to write the fifth installment of the popular franchise, is no longer going to be working on the film. Instead, Jonathan Kasdan, who co-wrote Solo with his father and Raiders of the Lost Ark writer Lawrence Kasdan, will be penning the script this time around. Some good news at least is that director Steven Spielberg and star Harrison Ford remain on-board for Indiana Jones 5.
However, with the film script supposed to have been far along up to this point, any attempt to re-write it now is obviously going to affect the schedule and a recent update from /Film is indicating that Indy 5 will not hit its 2020 release date anymore, with no new scheduled date yet for the project. This change of release date is yet another problem for a studio that may have already made its money back for Disney with the success of some of its Star Wars films, but is experiencing far too many production issues following expensive and extensive reshoots on two of their Star Wars standalone films, Rogue One and Solo. Having this release date pushed out is definitely not giving anyone any confidence that things are going well for the studio.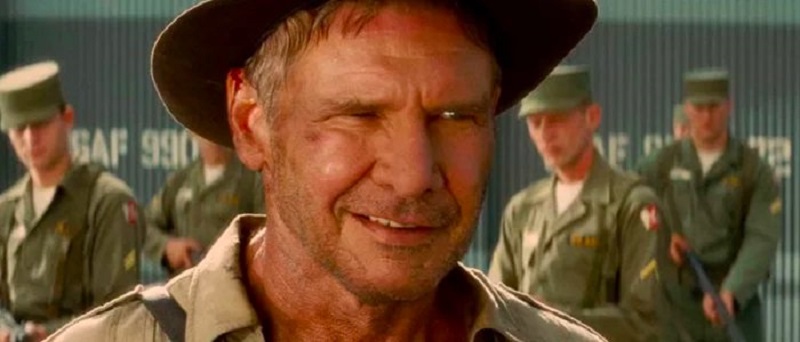 On the other hand though, Kasdan is an arguably even better choice as a writer for the new movie. While Koepp is certainly not a bad writer and has had success with many of his films like Jurassic Park and War of the Worlds (also with Spielberg), his work on the last Indiana Jones was not well received by fans who felt he didn't quite understand the magic of the earlier movies. The younger Kasdan might be a newcomer compared to the experienced Koepp, but with the family pedigree he has come from and the connection to his father, he's likely to get the feel of the movie just right. Something which was proven in the Solo film, where despite all of its production challenges, actually had a decent script in place from the get go and felt like a proper Star Wars space-western.
These writer changes will hopefully give us a better result for Indiana Jones 5, but we just don't quite know when we're going to be getting it. 2020 already felt a long way out and knowing that it will now come out even later than that is going to be a frustrating wait for fans. Hopefully, it'll be worth it.
Last Updated: June 29, 2018