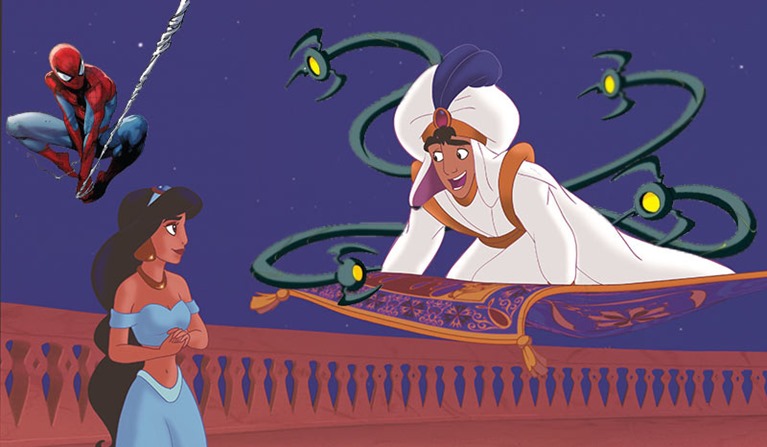 If there was one game that I saw announced at E3 last week that got me excited, it was reveal of a tag-team partnership between Sony and Insomniac Games to make Spider-Man great again. It's out next year, conveniently in the same orbital revolution as another big Spider-Man property: The upcoming film that is currently titled as Spider-Man: Homecoming.
It's not the first time that a Spider-Man movie has had a tie-in of course. Each of the Sam Raimi films had licensed games, with Spider-Man 2 being a particular example of how to raise the bar on licensed characters. Fast forward a few years into the future, and the Amazing Spider-Man pair of films also got games. One of them was alright. The other, I really don't like talking about at all.
But Insomniac's Spider-Man game? It's a standalone, yo. This Spider-Man isn't some fresh-faced teen with a sense of power and responsibility, but an experienced wallcrawler with a mission. "I think we've been inspired by all the different mediums that Marvel has, whether it's film, animation, live-action, comic books, even t-shirts. So we're looking at everything and we're blending it all together," Marvel's Bill Rosemann said to GameSpot.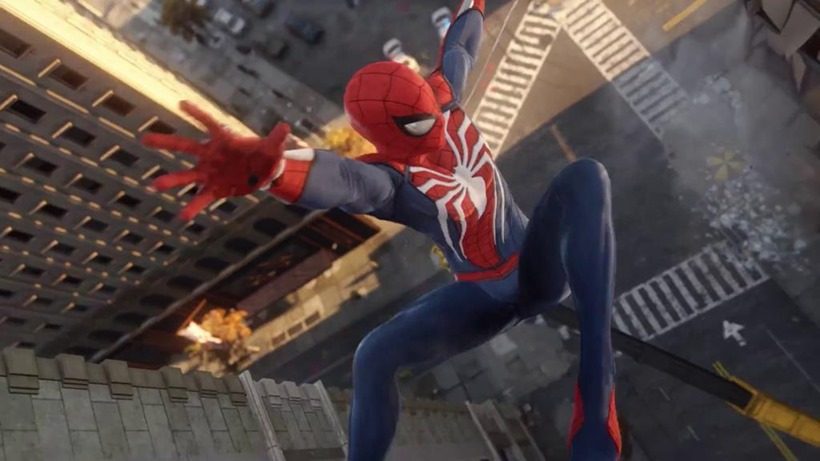 But it's standalone; all new story, all new world. We're always stretching, we're always challenging, we're always moving the characters forward.
This Spider-Man brings plenty of experience to the table, a wealth of moves and skills that players will get to utilise in combat. As Insomniac's Bryan Intihar put it, this Spider-Man is "someone who's been doing this for more than a couple of years; we want to make sure his fighting style reflects that." According to Intihar, it won't just be about webs and brawn. Peter Parker's intelligence will also factor into the game: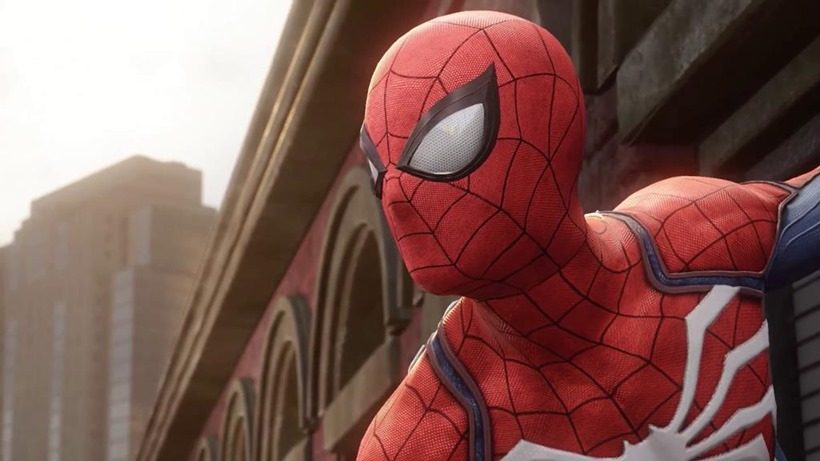 We're going to push him in some areas, whether it's traversal, whether it's fighting, whether it's just open world exploration. Peter is a really smart guy. How does that tie into his life not just as Peter Parker but when he brings [his intelligence] to the fight?
There's no solid release date yet for Insomniac's Spider-Man game, but the bones I just threw on the ground next to my medicinal cure-all water points towards 2017 being a solid year at least, judging by the progress that has been made so far on this PlayStation exclusive. That trailer that was shown last week? All in-game (on a regular PS4!) and doing whatever a Spider-Man can.
Last Updated: June 22, 2016