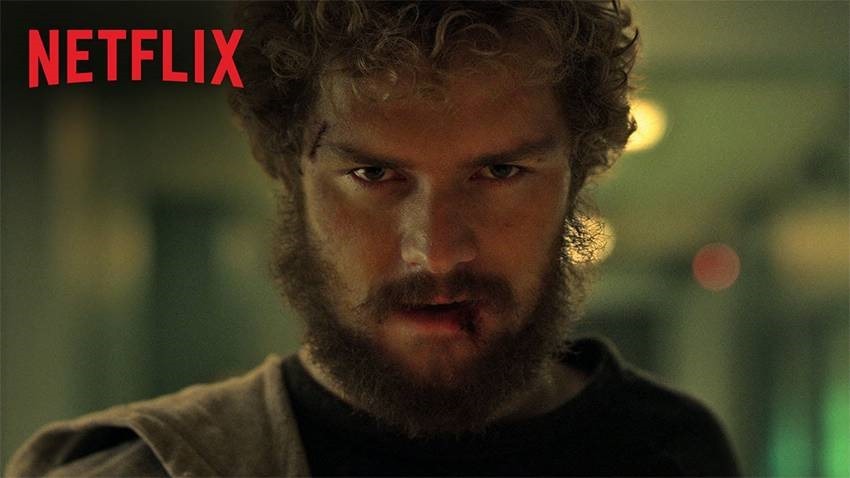 Just because critics love something, doesn't mean it's going to be popular with the masses. The converse is true. Very often, a critically slammed piece of work is a hit with the general populace, raking in sales and viewership numbers that go well beyond expectation.
And it looks like Netflix's Iron Fist is just such an example. While critics (including us!) panned the streaming company's latest super endeavour, it seems audiences liked it just fine. Here's what we said of Iron Fist:
"Iron Fist doesn't know what it wants to be. It ignored calls to update its lead for modern sensibilities, but it also all but refuses to acknowledge its pulpy eastern roots. Though it is not without its sporadic merits and has a much more entertaining back half, with its poor lead casting and – unforgivable in a story about a kung fu master – uninspired action direction, the result is a show that's a bland shadow of what it could have been."
Here's what critics of critics had to say:
UP YER NOSE WITH A RUBBER HOSE!
In fact, Iron Fist has become Netflix's most binged show… ever. So says research firm 7Park Data, who say that nearly 60% of streams on the premiere date were of episode 3 or higher, suggesting people were binging the hell out of it.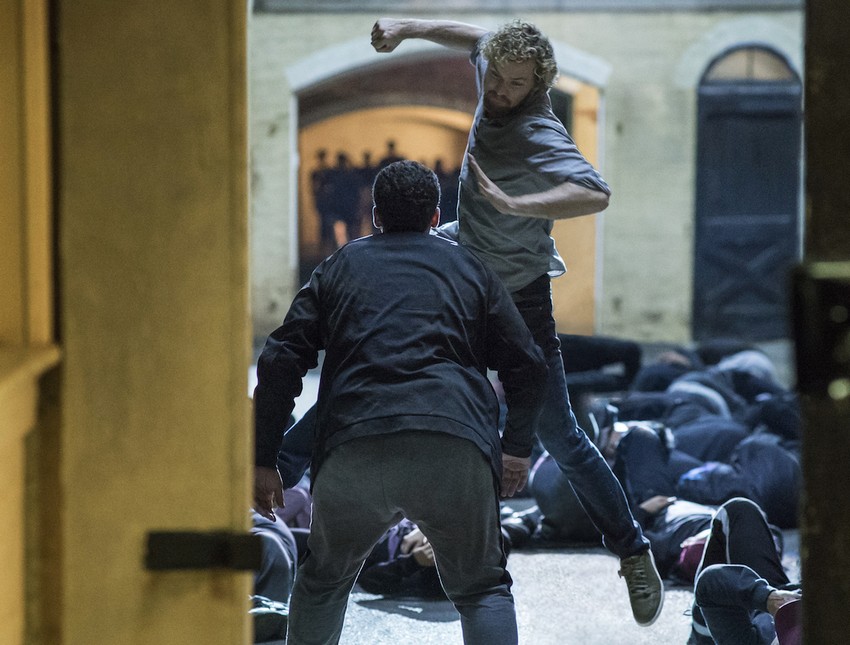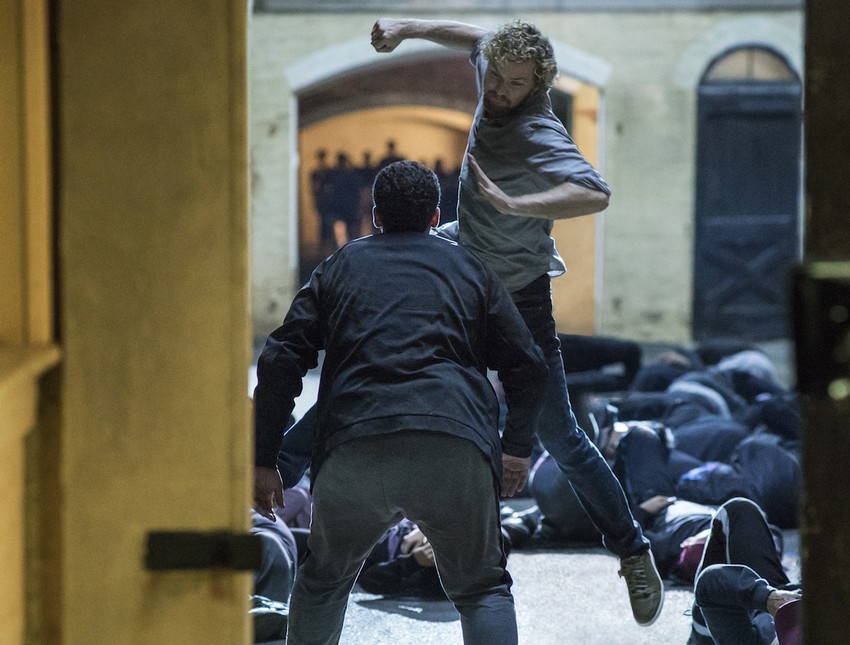 Iron Fist also made up 14.6% of all Netflix streams on March 17, the series premiere date. That makes sense, but it's the highest percentage any show has had on premiere that the company has measured. The sublime Stranger Things only accounted for a paltry 4%, while Luke Cage took 12.8%.
"The relationship between critic reviews and mass appeal has always been a complicated one," said 7Park Data senior analyst Christopher Coby. "Consider the '70s, '80s, '90s and the long list of shows with top audience numbers but few Golden Globes or Emmy's to show for it. The actual streams data tells us that what critics consider the best shows and what streaming viewers consider the best are sometimes two very different things. 'Marvel's Iron Fist' is a case in point."
What's Iron Fist all about?
The Iron Fist comics are awesome retro Shaw Brothers-styled kung fu fantasy adventures that follows Danny Rand (Finn Jones), a wealthy industrialist who stumbles across the mystical city of K'un L'un when his plane crashes down in the Himalayas. There he discovers and is accepted into an ancient civilization and eventually becomes their "immortal weapon" aka champion Iron Fist, by literally punching a dragon in the heart. Returning home to New York after being assumed dead, he uses his newly acquired magical kung fu powers to battle villains and even engage in Mortal Kombat-esque fighting tournaments with other even cooler Immortal Weapons. Oh and he also tries to revive and run his family company.
One of the part critics disliked most about the show was that it focused far too much on that latter aspect.
Last Updated: April 3, 2017